March 07, 2013
Pavel: "New cross. I hope to get hybrids with no-problem rosette.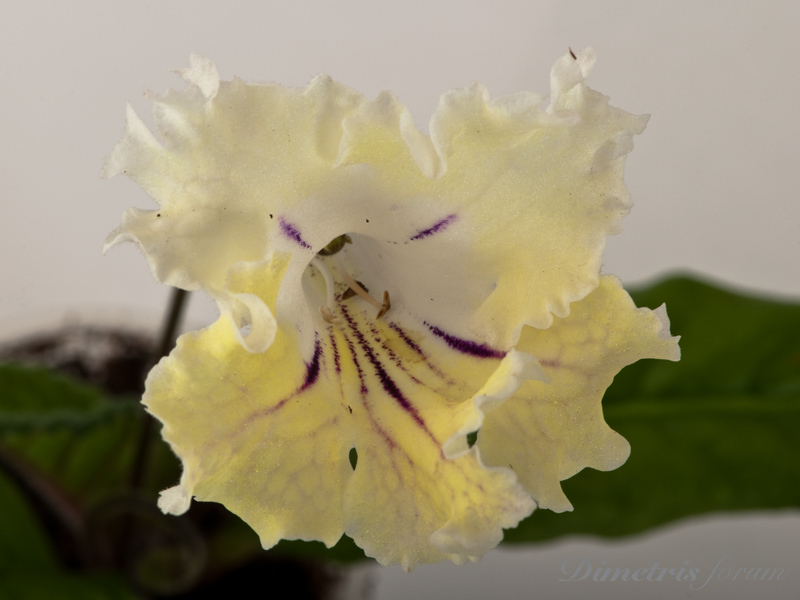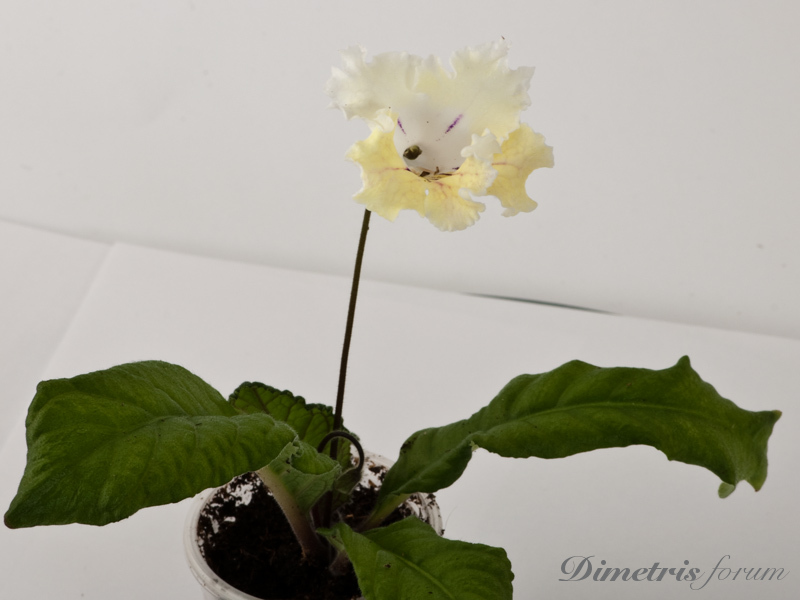 Sept 25, 2013
Pavel: "Yellow color with orange tint. Flowers are not large. Rosette is strong, self-forming."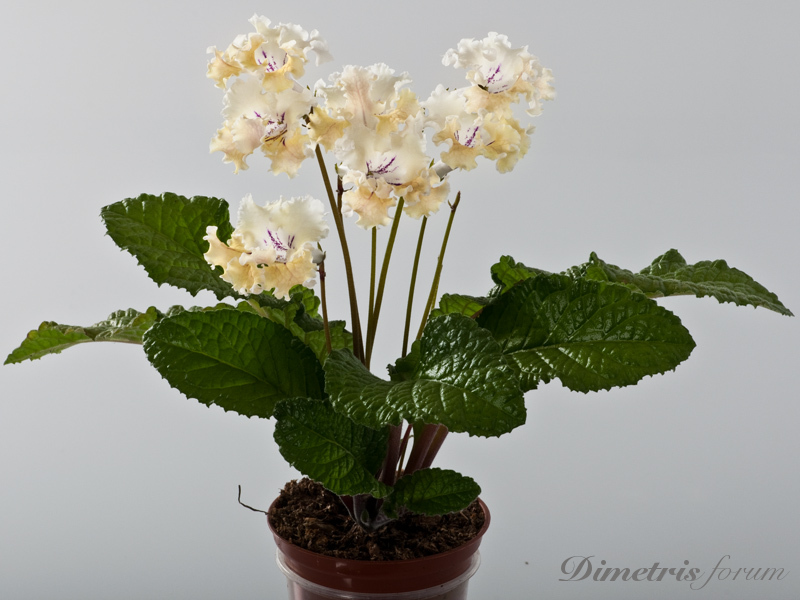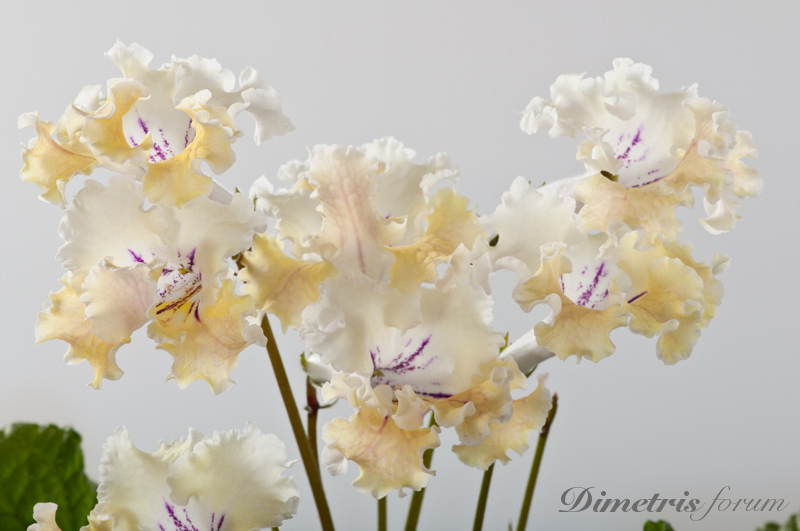 Pavel: "I have a question. Do you need short video like that?
http://youtu.be/dOGN1-2WG7M
or not?"
Forum thinks that it is a good idea.
First photo from forum "It is very yellow"