June 20, 2013
Pavel: "It is fantasy silivan. The color similar to Geromino but with fantasy. Light purple fantasy are on the dark purple background. In the photo it is on the right upper corner.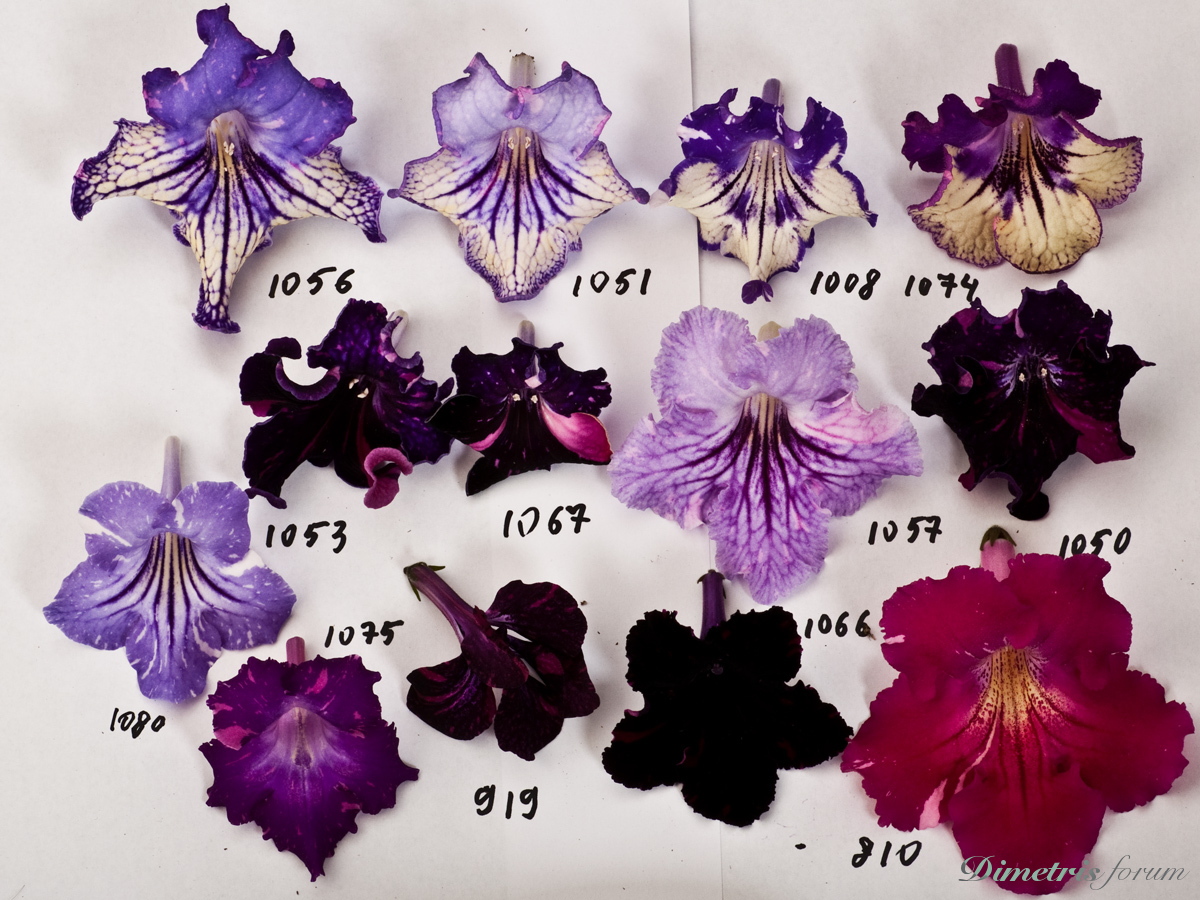 It is on the left in this photo."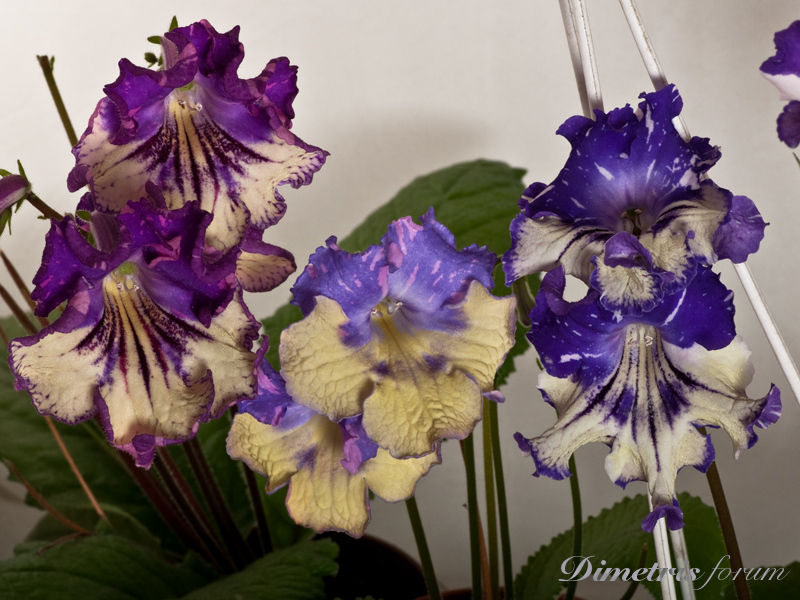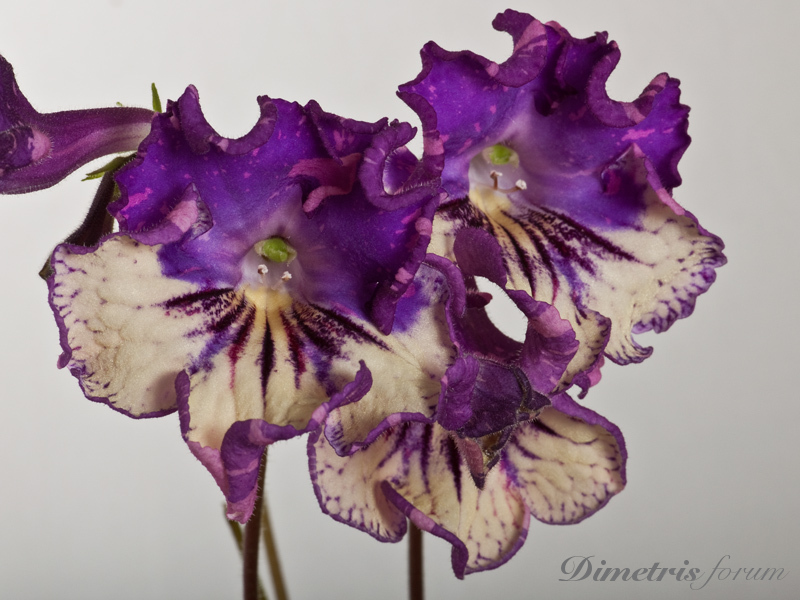 I like its lovely accurate rosette.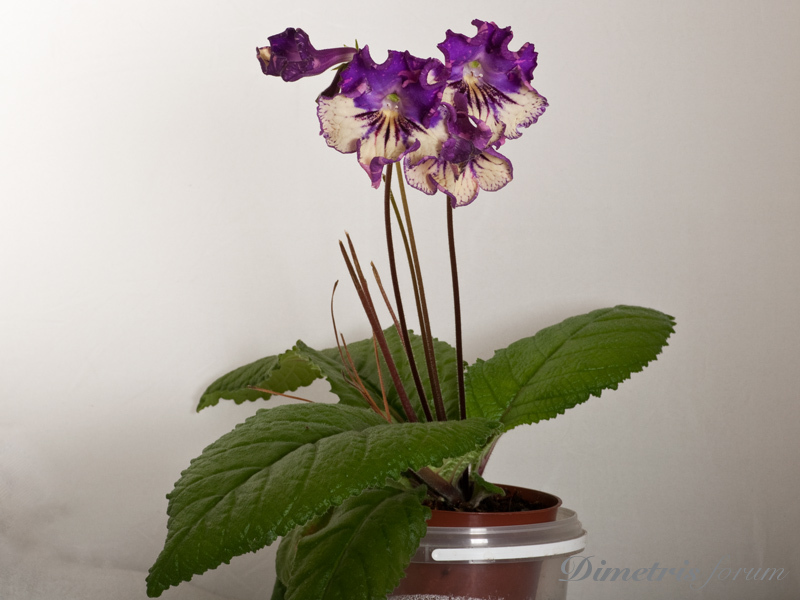 December 13, 2013
Pavel: "I have already seven babies from this one and none of them are sporting."
Dec 30, First photo from forum