DS-Jive
Jive is a dance style in 4/4 time that originated in the United States from African-Americans in the early 1930s.
This variety is compact and always with flowers. Therefore it is very good plant for show.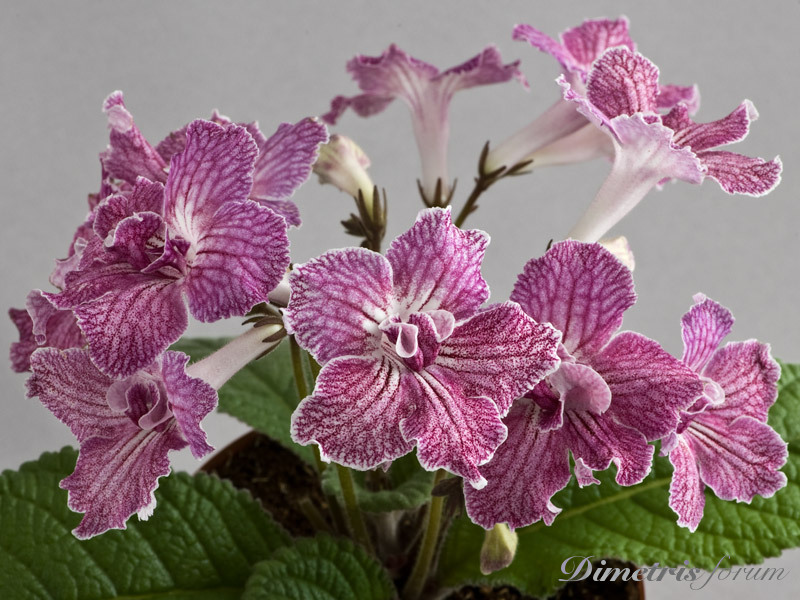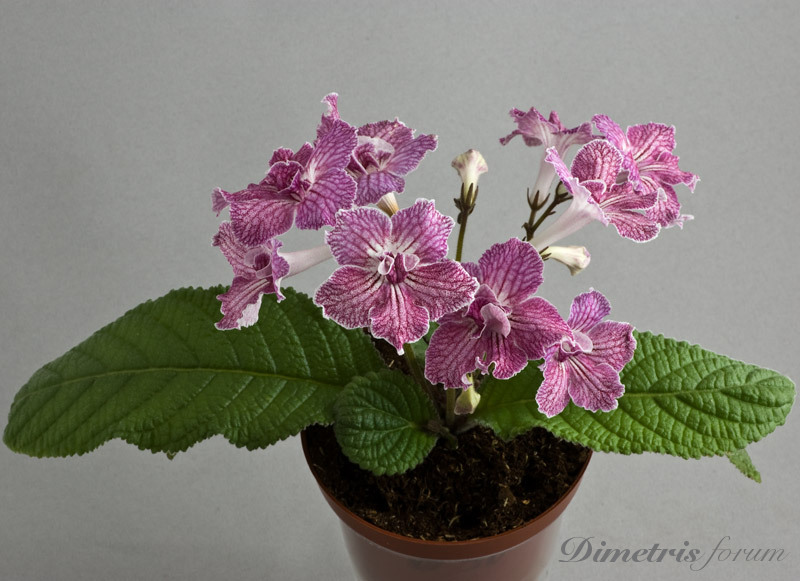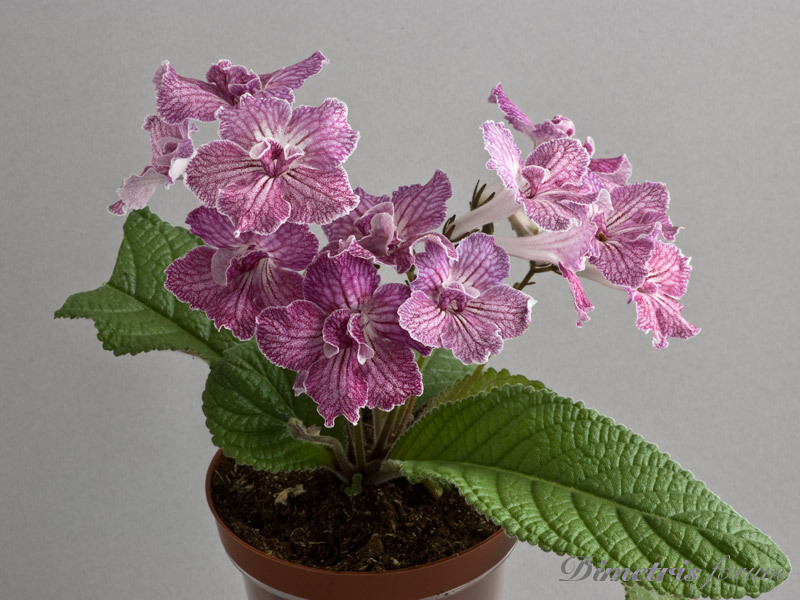 The leave cutting plantlet's first bloom.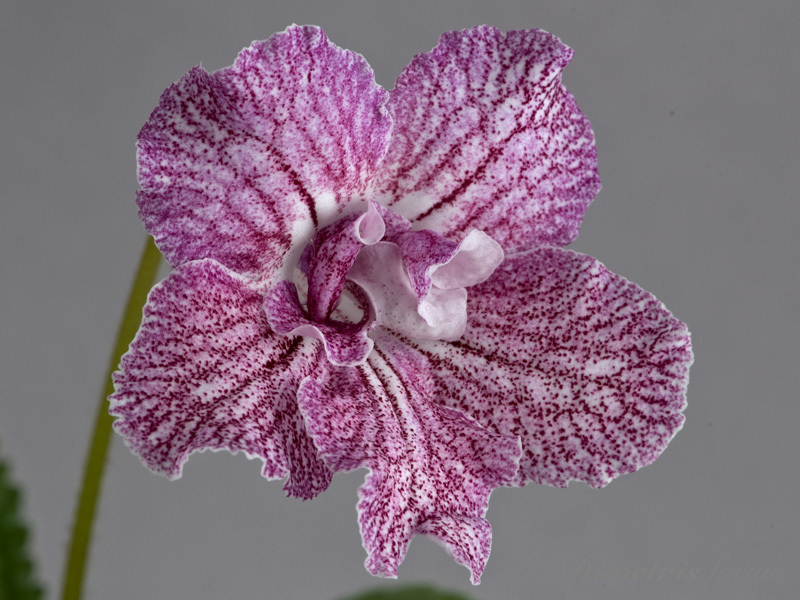 Always has a hat of flowers.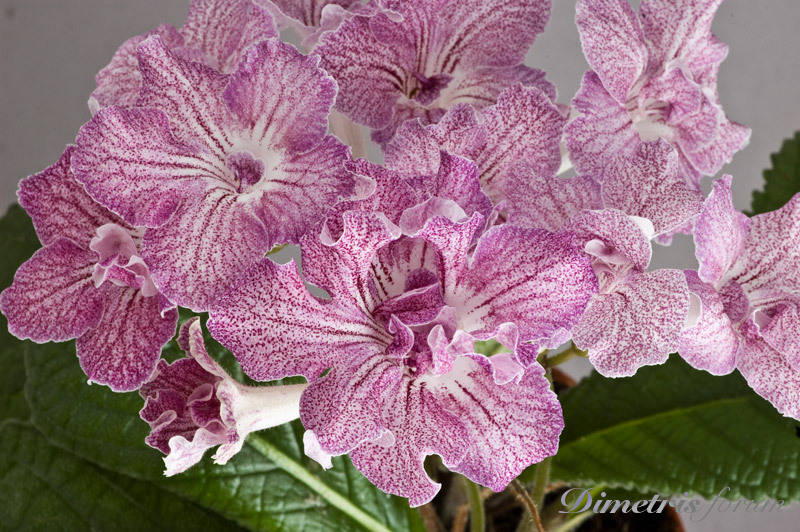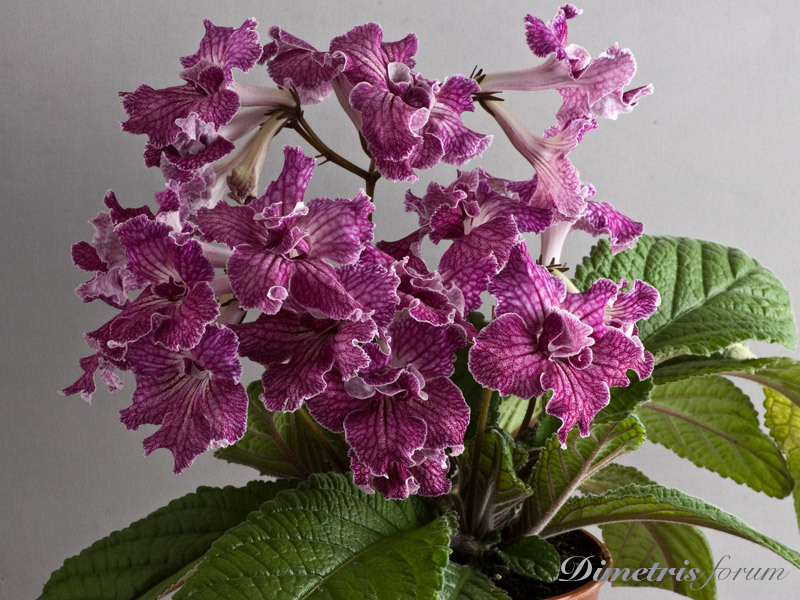 Blooms are always double-flowered
It looks like this hybrid does not have any problems.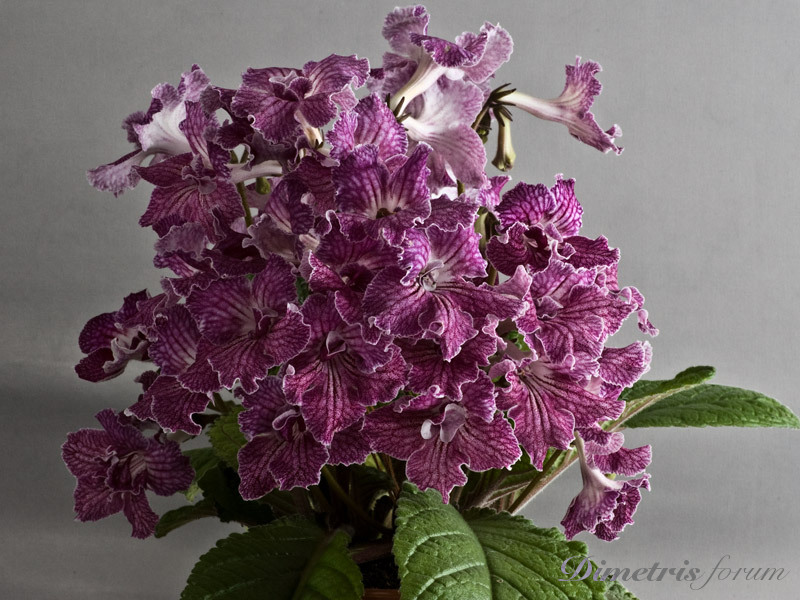 I like that variety because everybody comments that it is one of the easiest strep to grow. Most importantly it is always covered with flowers.