Actually I do not know how to write about this "beauty"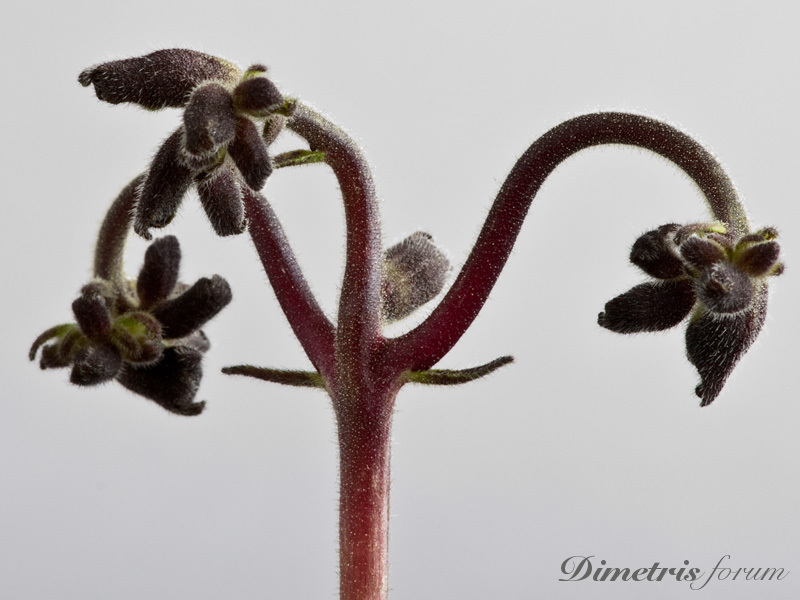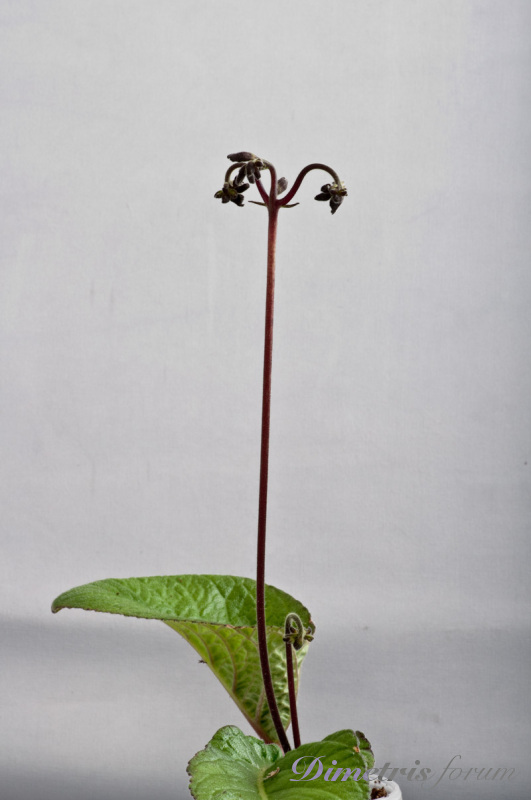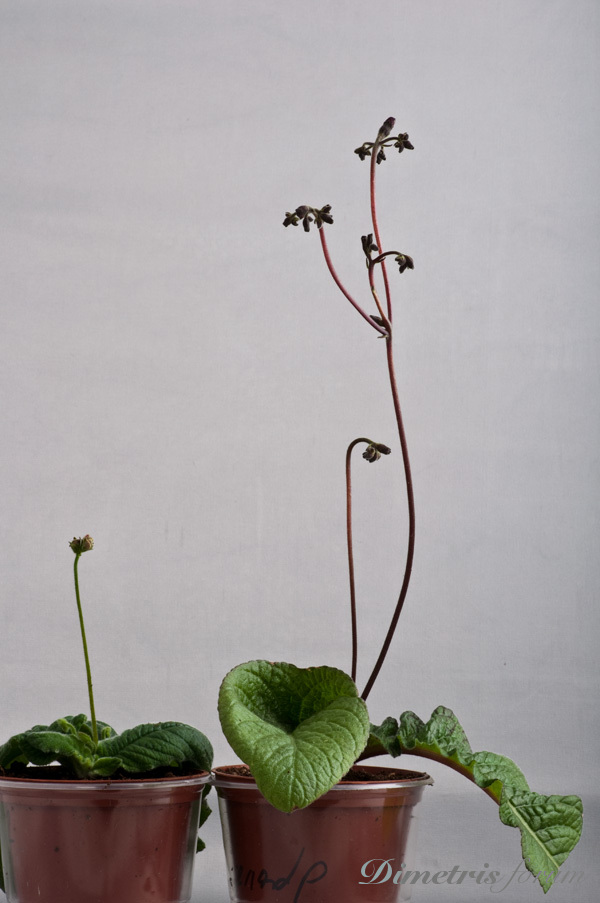 People associate this miracle with a broom, road pillars, candle stand.
Closer look, isn't it gorgeous!
pg[/img]
[img]http://dimetris.com.ua/forum/files/dsc_216
You will be surprised, but somebody thinks that this . . . . has character

Truly if I were you I would have close Dimetris at once. Sorry Pasha. (Pavel)
I do not know, but there are rumors that petalless African Violet exist and that they are popular. . .
Few month later this monster was bought on auction. Now it grows and "flowers" very well . . in Odessa, Ukraine.
.