DS-Roulette Sophia
This seedling was first noticed.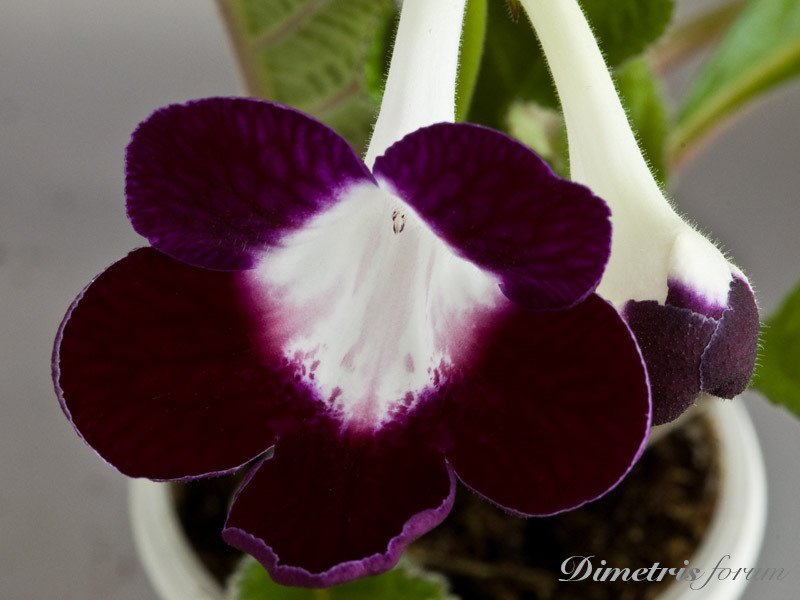 opened.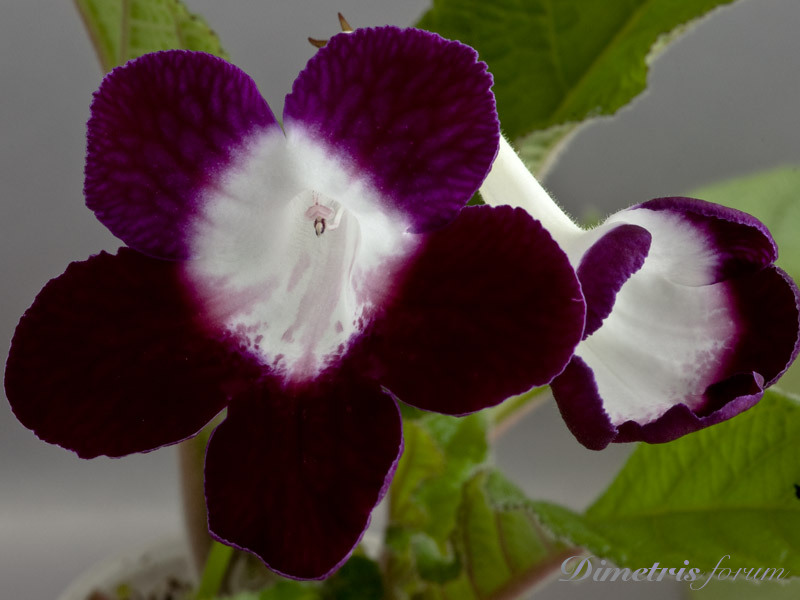 first flowering babies from original seedling.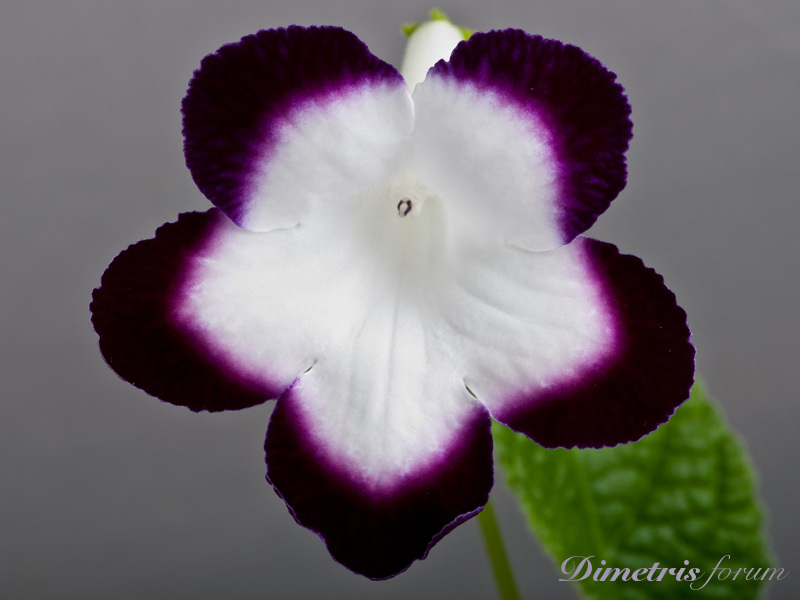 This hybrid grows very quickly. Saturation of color does depend on soil and fertilizer.
Photos from other growers on window sill
http://dimetris.com.ua/forum/viewtopic. ... c&start=60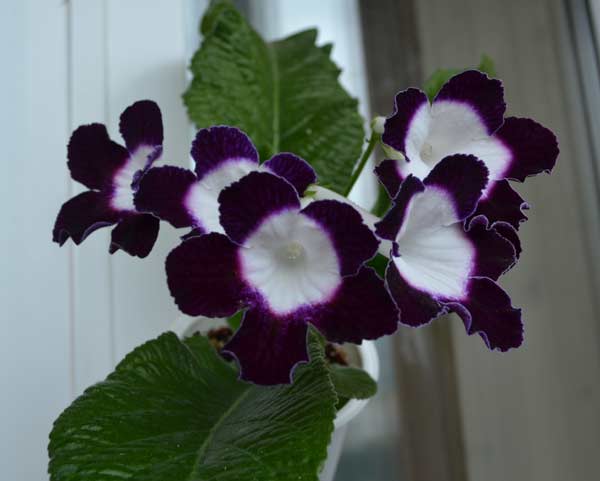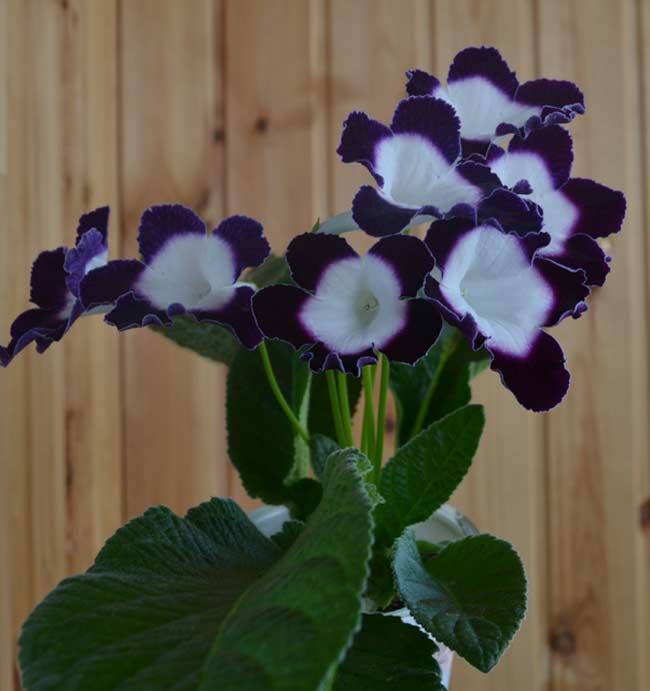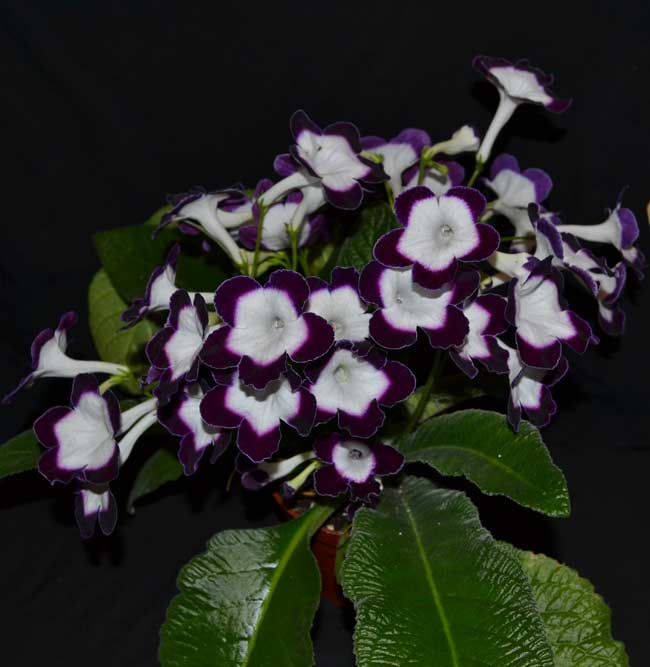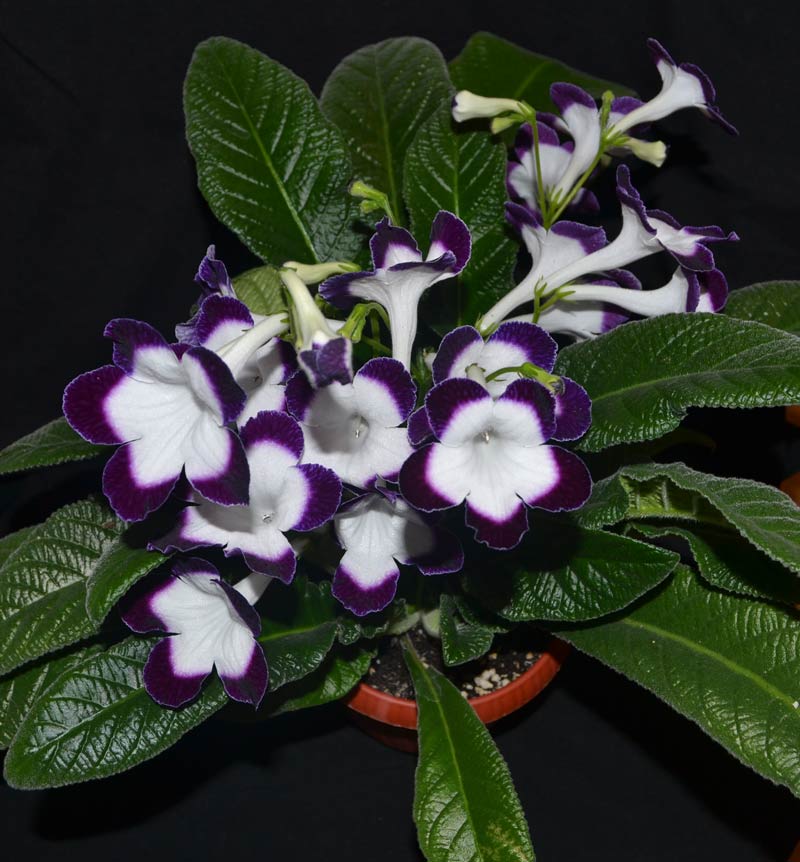 This variety might have sports
http://dimetris.com.ua/forum/files/dsc00186_144.jpg
50% right pattern during vegetative propagation.
Rosettes needs to be thin out quite often
Peduncles are not strong.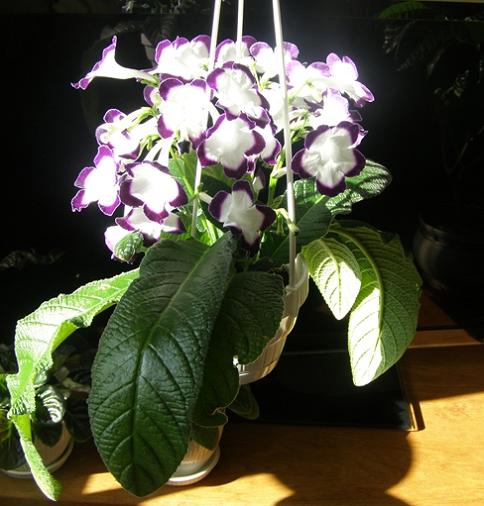 Hybrid is salt resistant, therefore it could benefit from frequent feeding.