VERY EXOTIC FORM.
At first everybody called it a "wasp" It looks like an orchid or flying wasp.
These are the images of the very first blooms.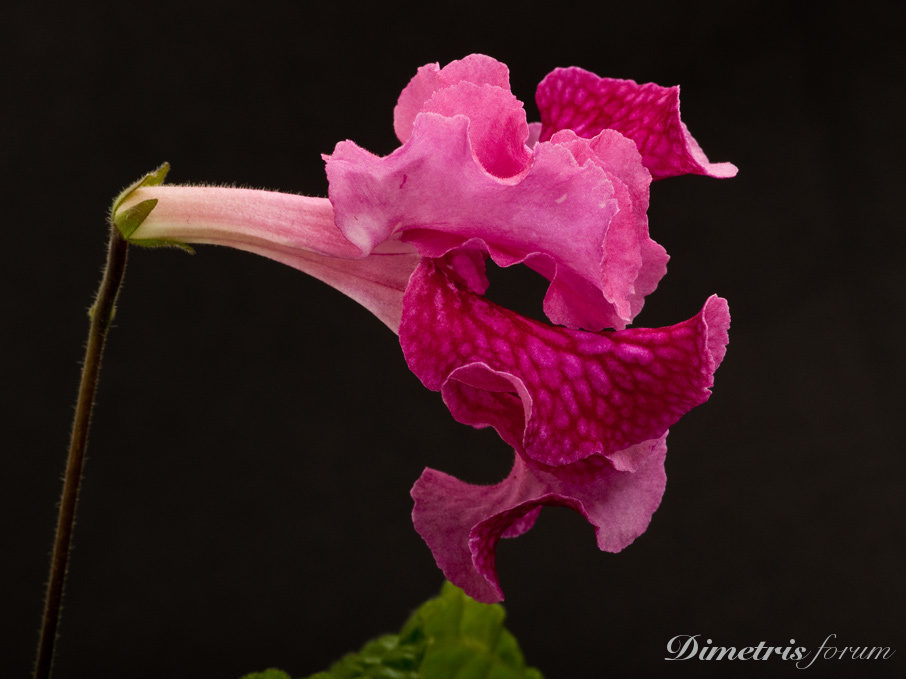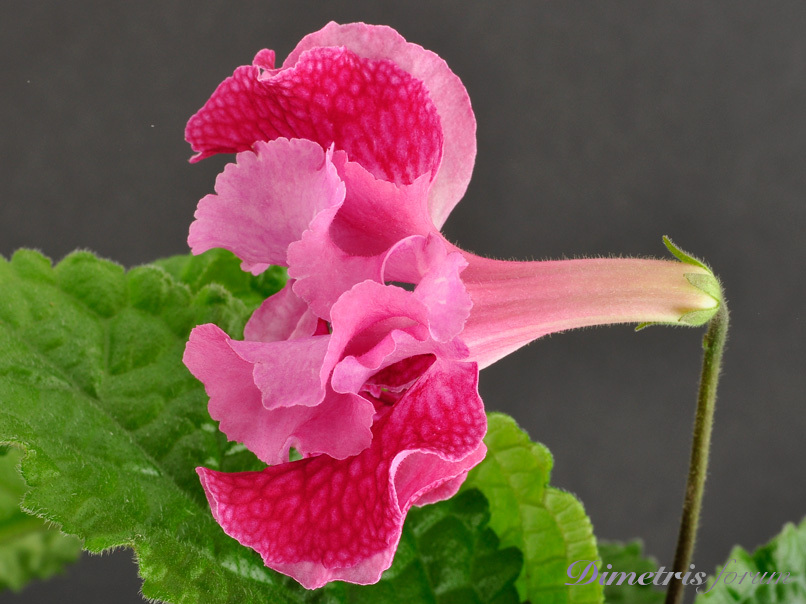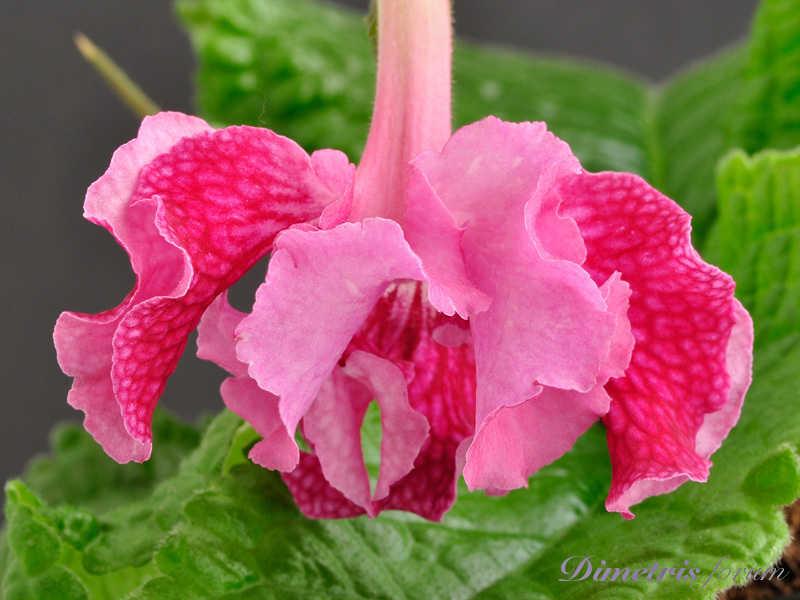 The blooms are large and do not prone to falling. It is better grow only one rosette.
Blooms are medium in size - about 7cm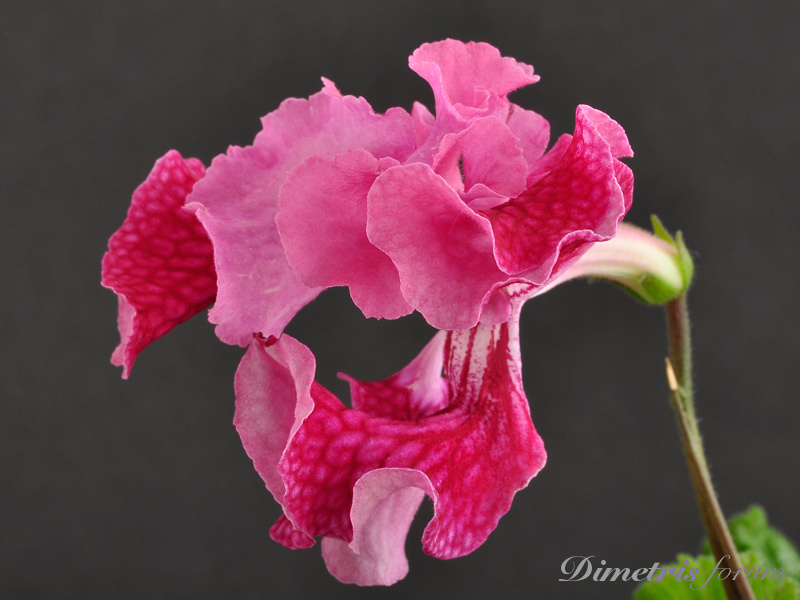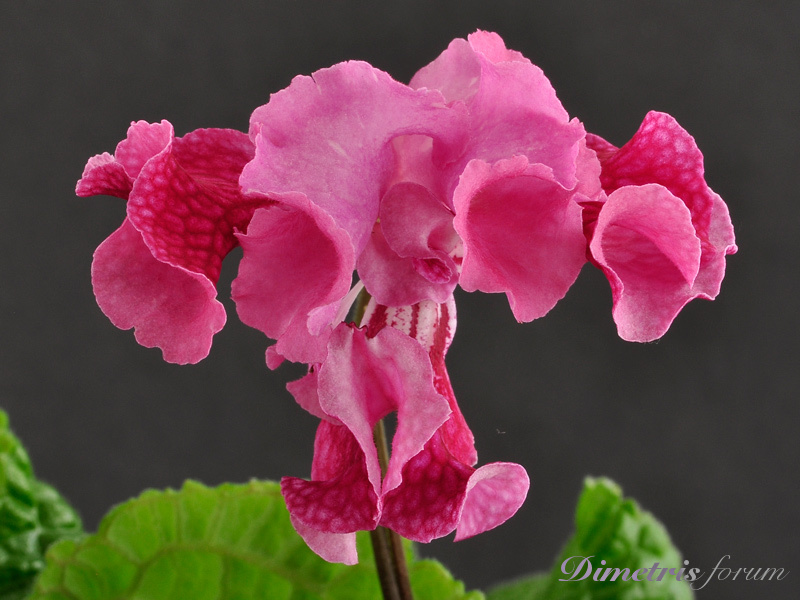 On last image instead of Streptocarpus Pavel saw military helicopter KA-50 - "Black Shark"
I think he needs a good vacation

http://www.youtube.com/watch?v=S7SQiPcTgCs
Meanwhile the blooms are tranforming to something else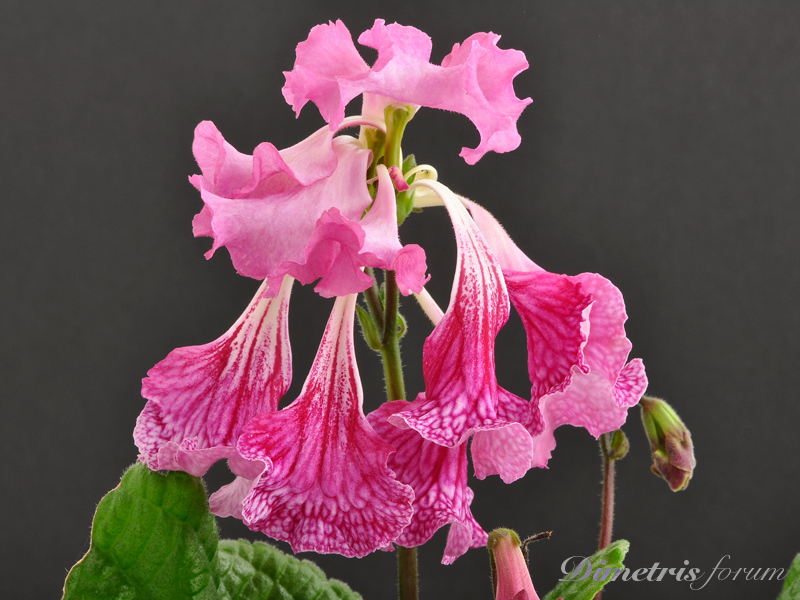 vertical measurement 10-11 cm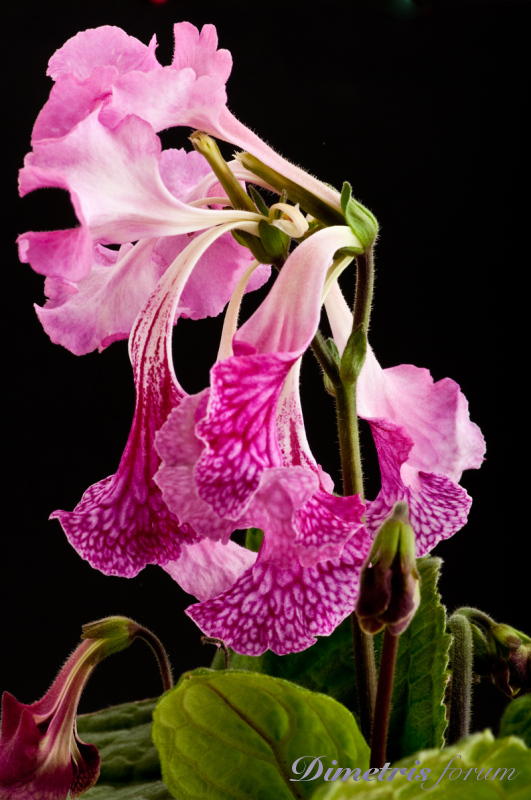 Below are the photos of the whole plant. Nobody could recognize Streptocarpus.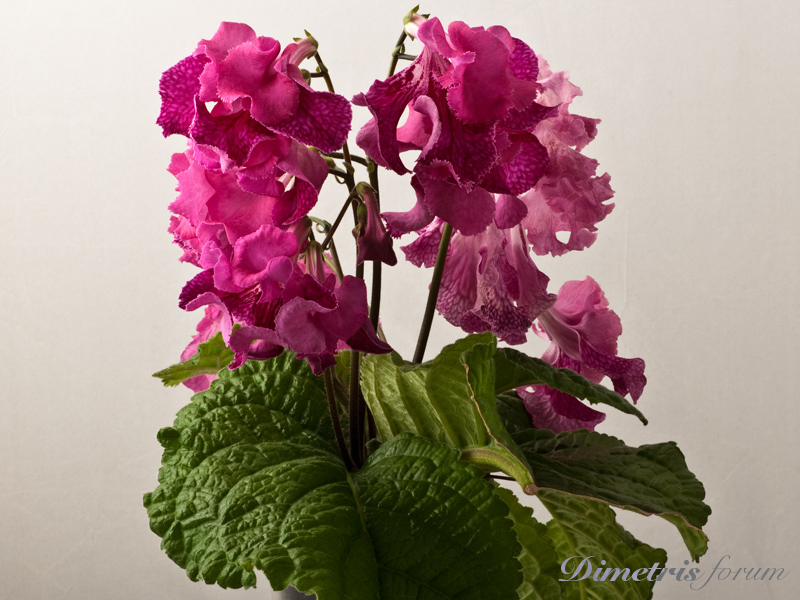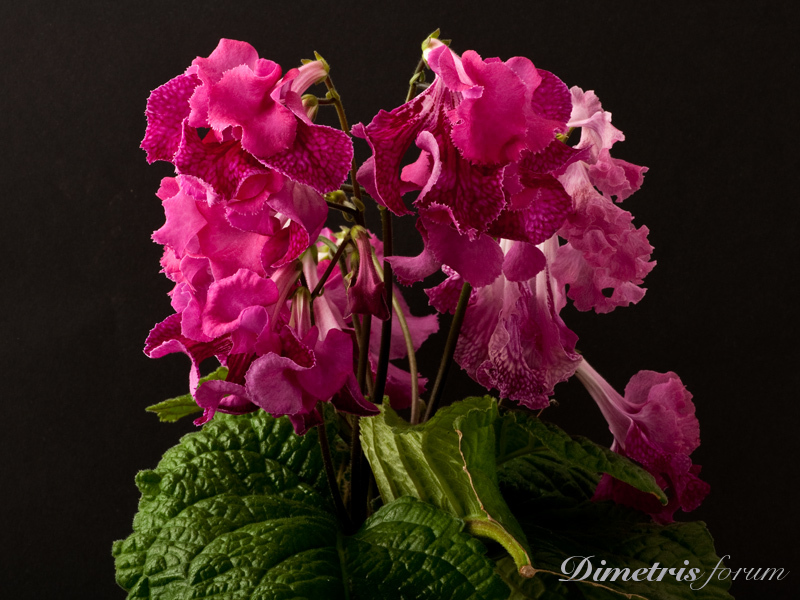 from the other sides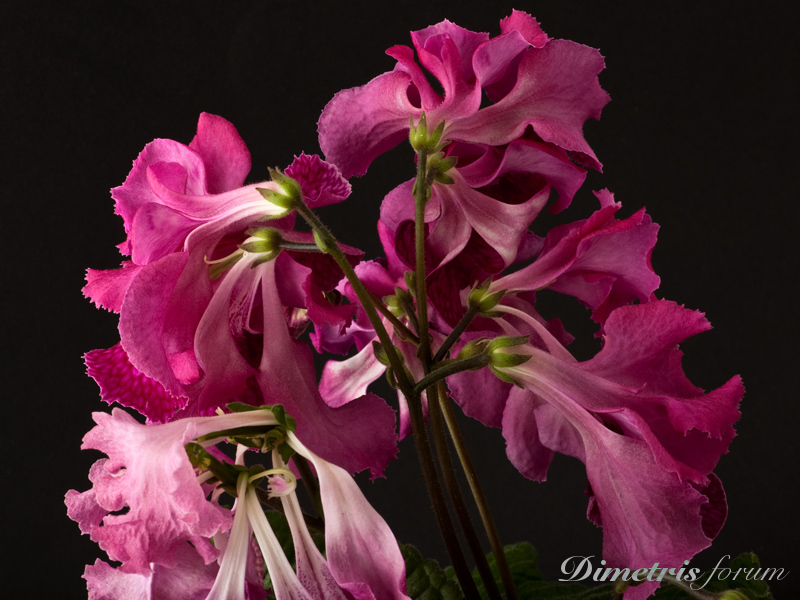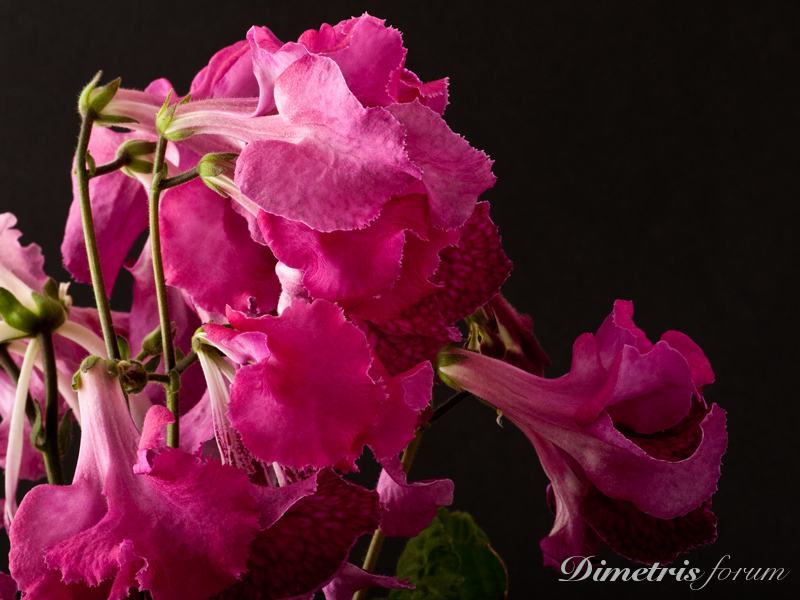 Now the bad news - no pistils or stamens -nobody could modify it further

.
And good news - it's fragrant.
Now, the name.
lizakost08 thinks that this WASP actually looks likes Cyanea capillata (Lat) - biggest jellifish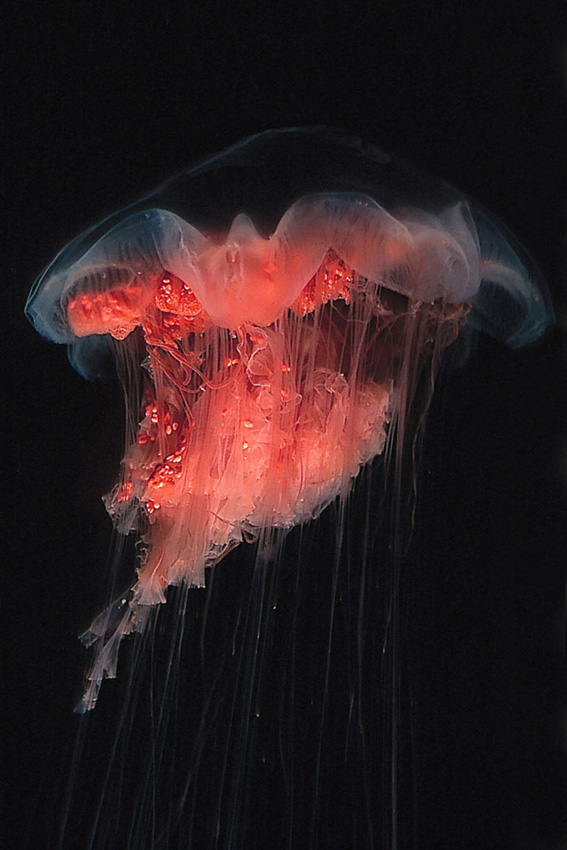 Now we have to wait and see whether babies from vegetative propagation have the same qualities as this unique seedling.
Few months later this hybrid was formally announced and named DS-Cyanea!