This is a translation from the original Dimetris Russian language forum. Dimetris' founders and forum administrators - Pavel and Elen Enikeev, Ukraine.
NOTE: These entries are in chronological order beginning with the original seedling description.
Elen: "Interesting huge dark violet hyper-double flowers on short peduncles."
Streptocarpus DS-2062 and DS-Elephant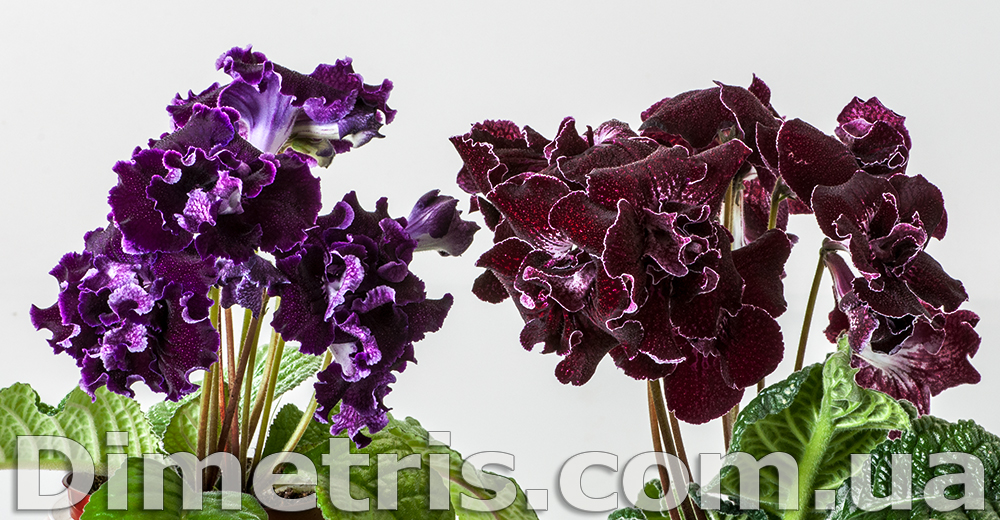 Very floriferous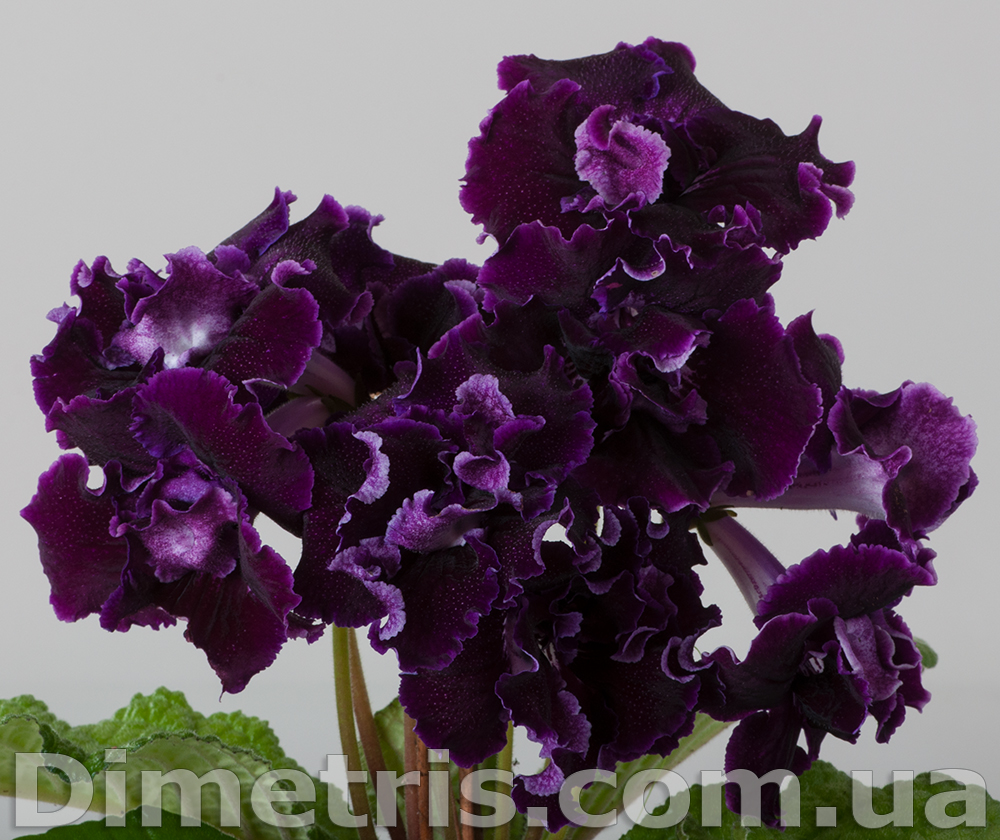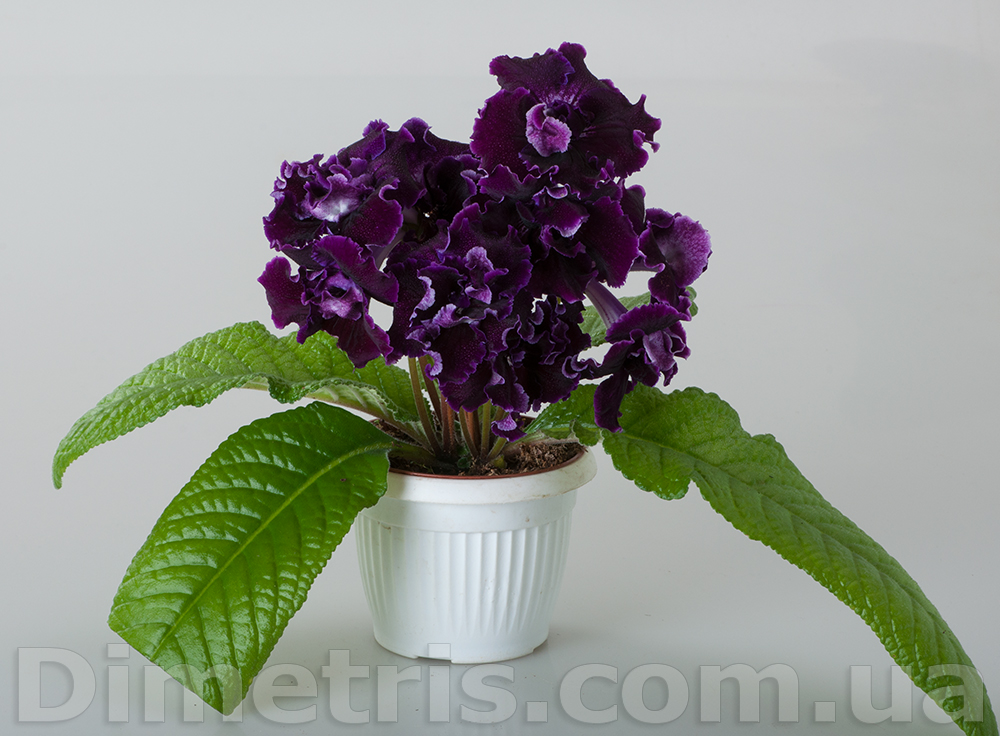 Pavel, Dec 2018: "With time this hybrid shows very well. DS-Soul would be it's name."