This is a translation from the original Dimetris Russian language forum. Dimetris' founders and forum administrators - Pavel and Elen Enikeev, Ukraine.
NOTE: These entries are in chronological order beginning with the original seedling description.
Elen:"It's opening its eyes."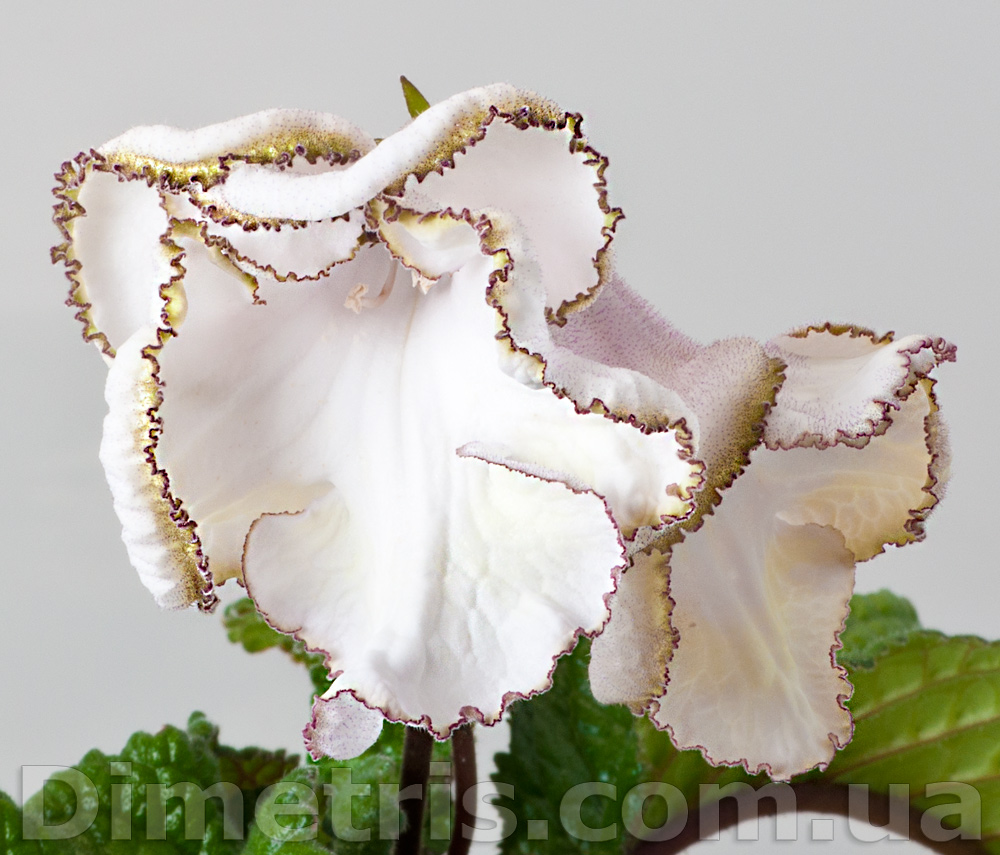 After 5 days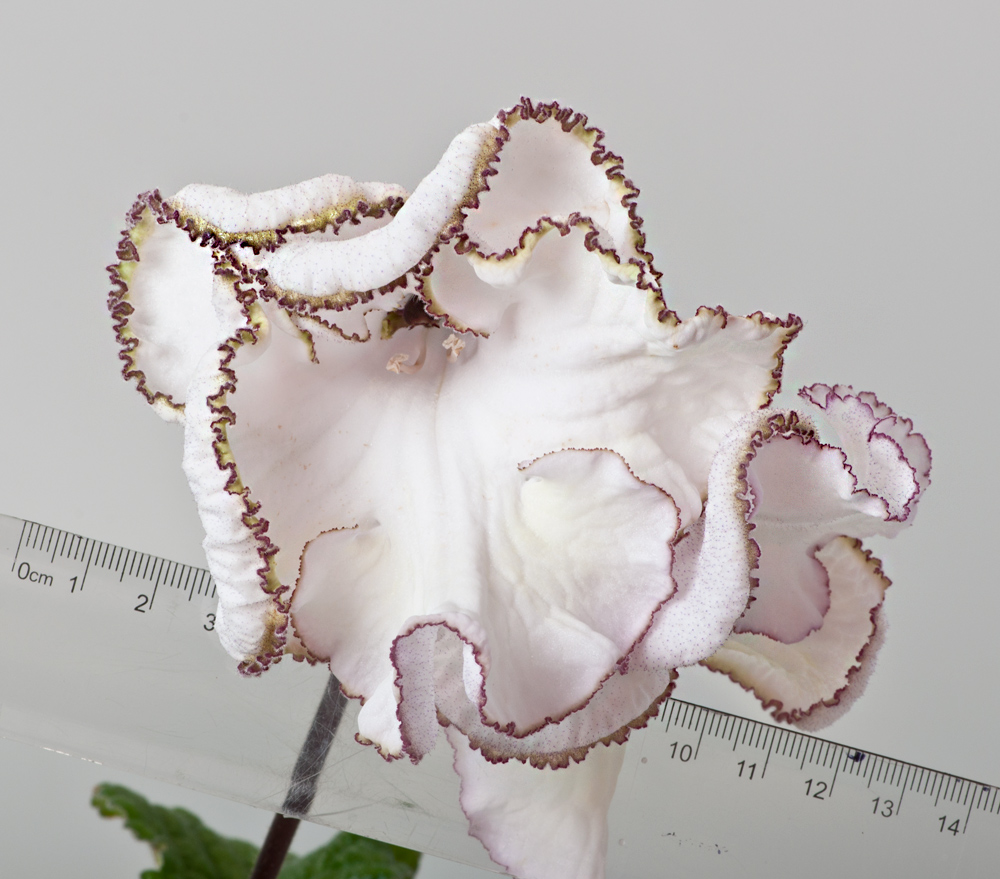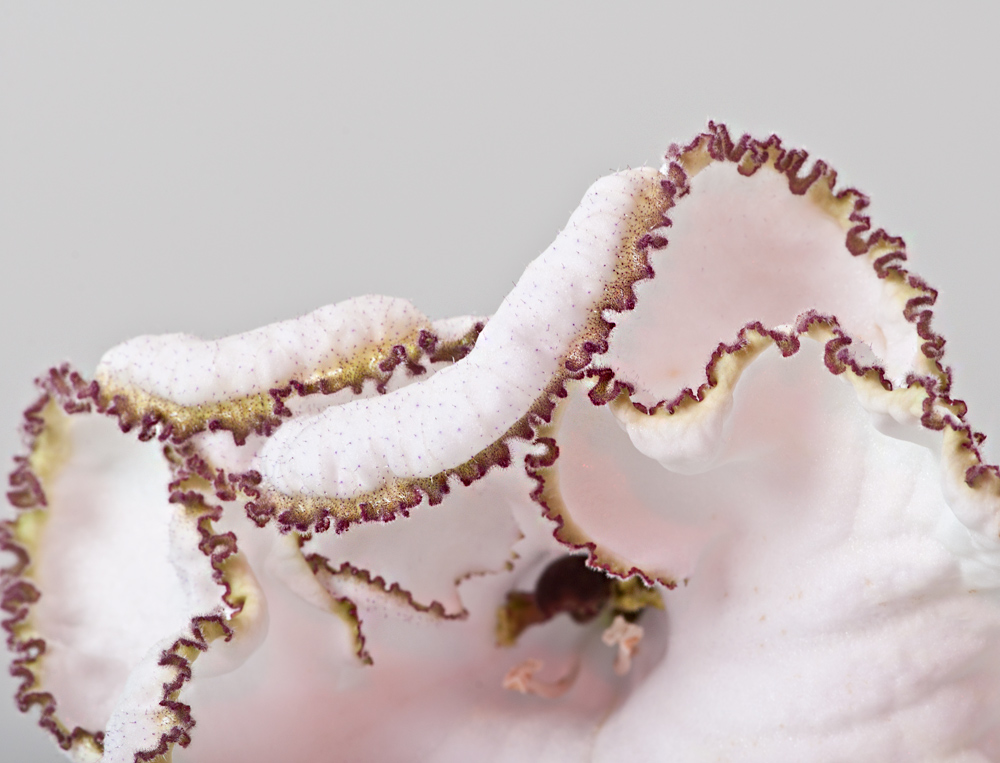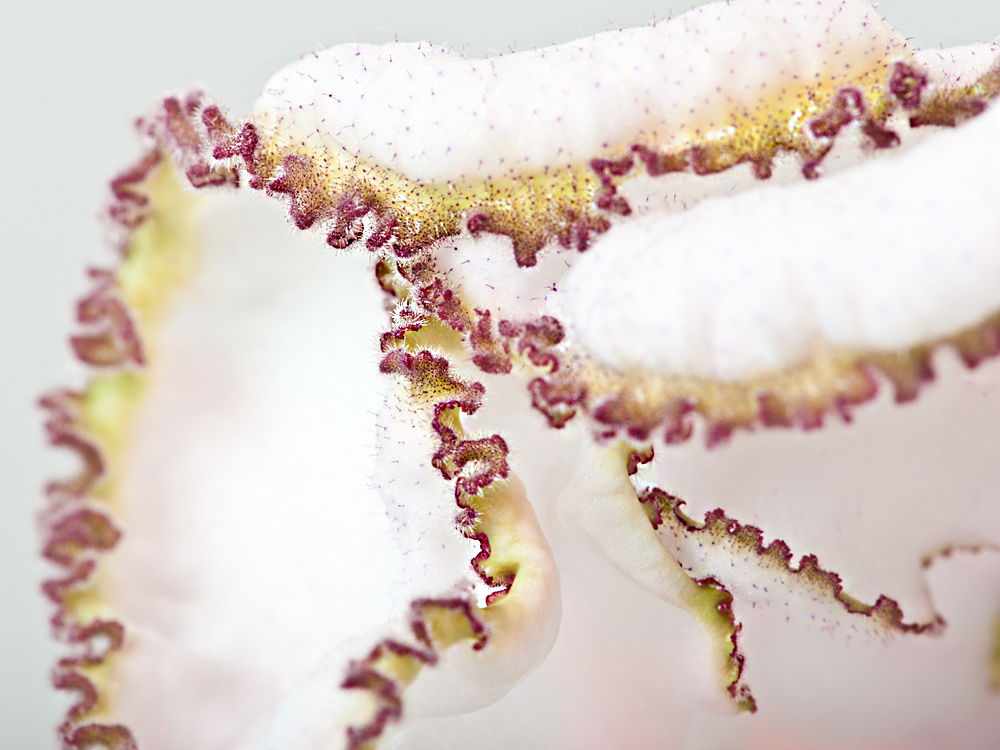 Two months later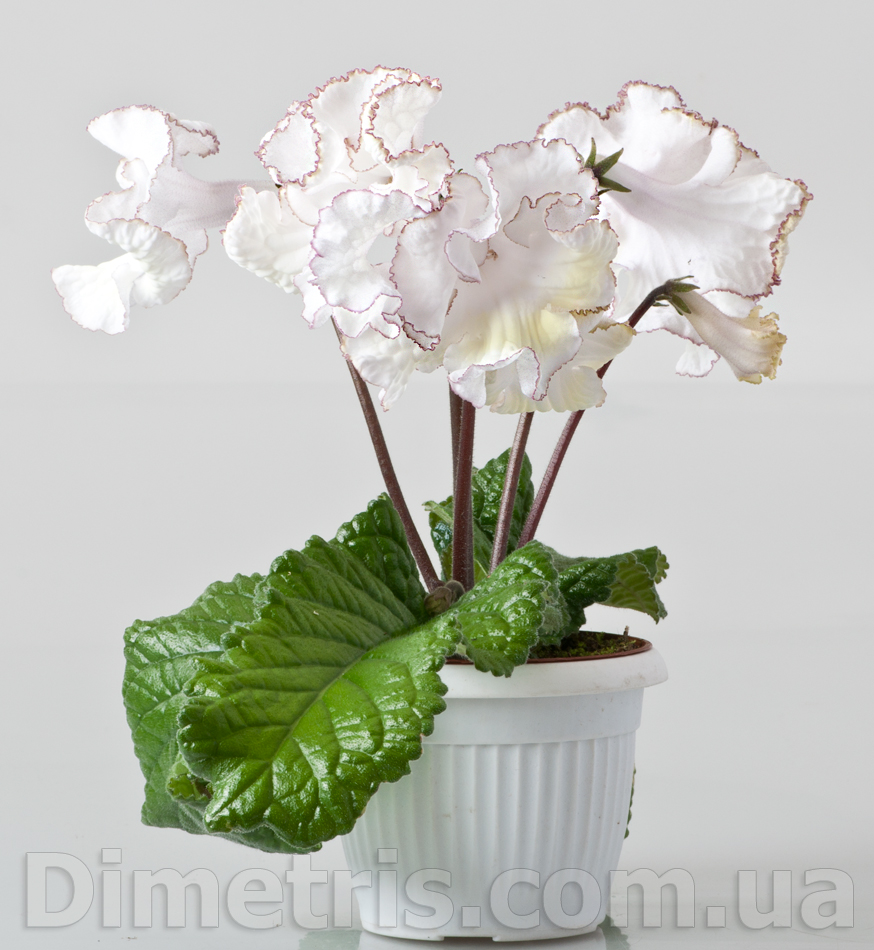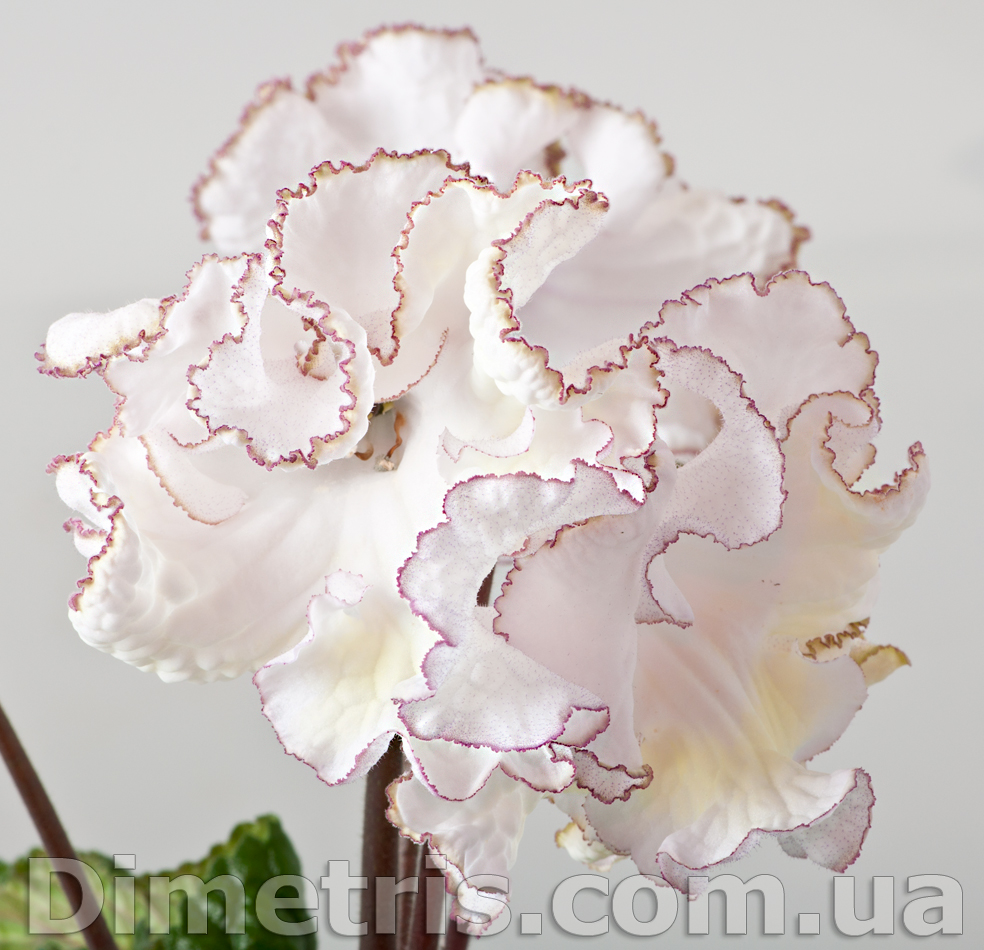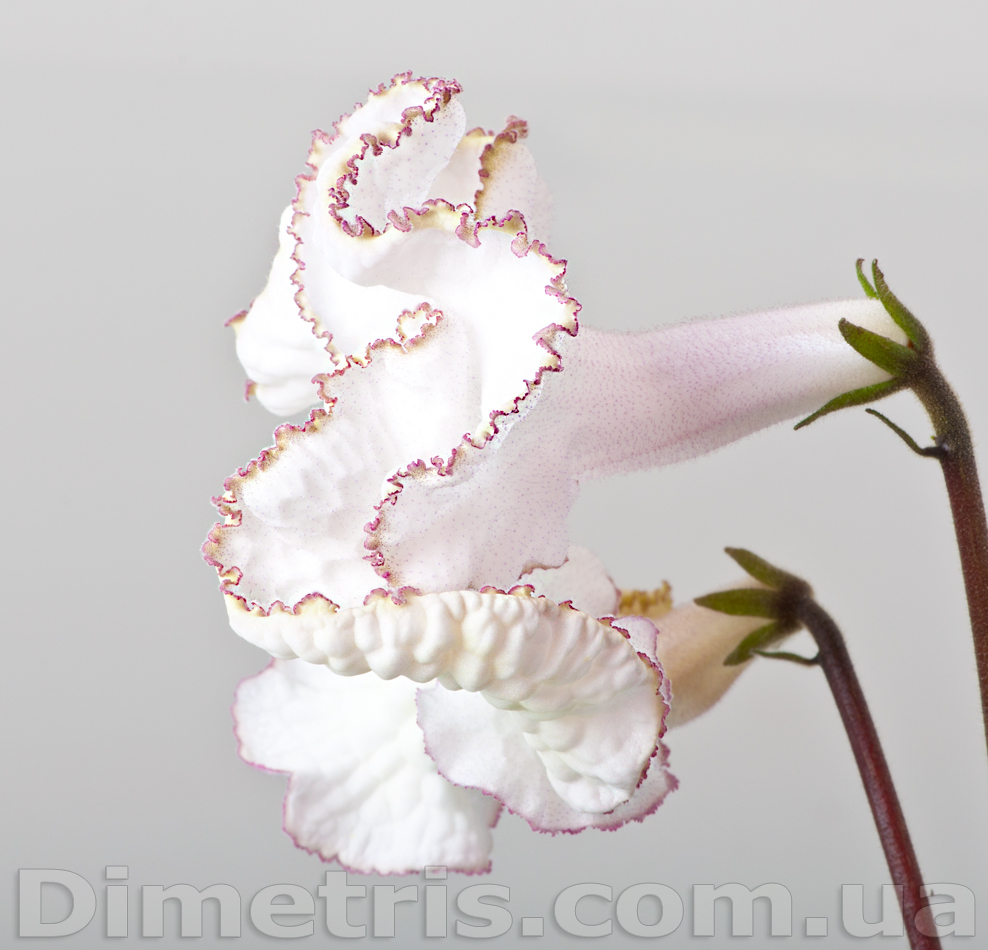 Elen:"As the edge grows and stretches it becomes lilac in color and the flowers become airy and ethereal."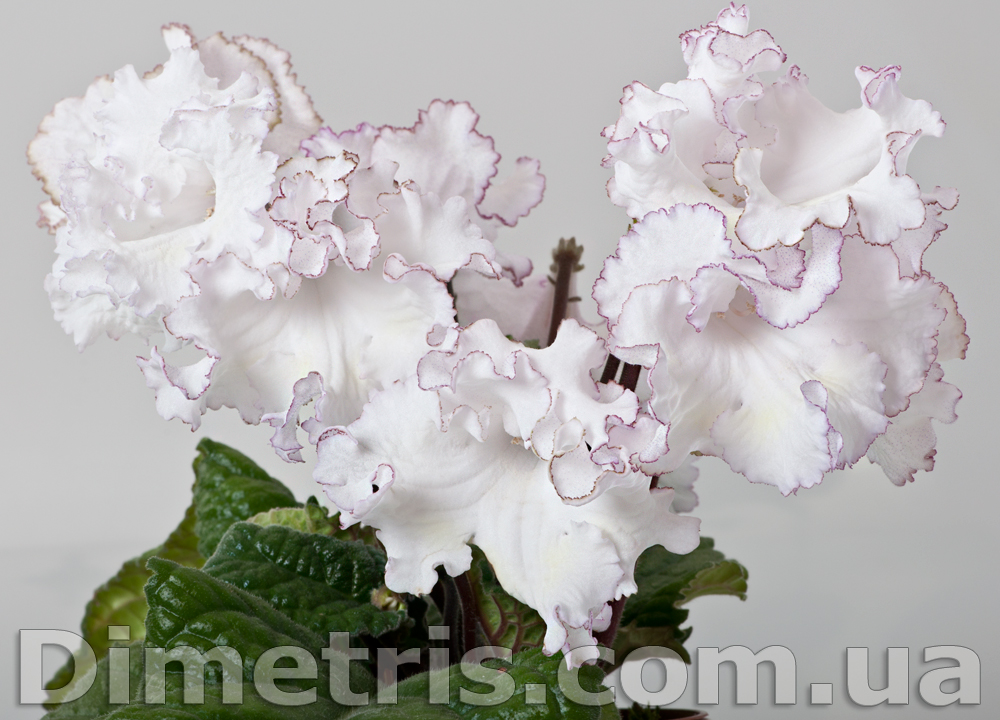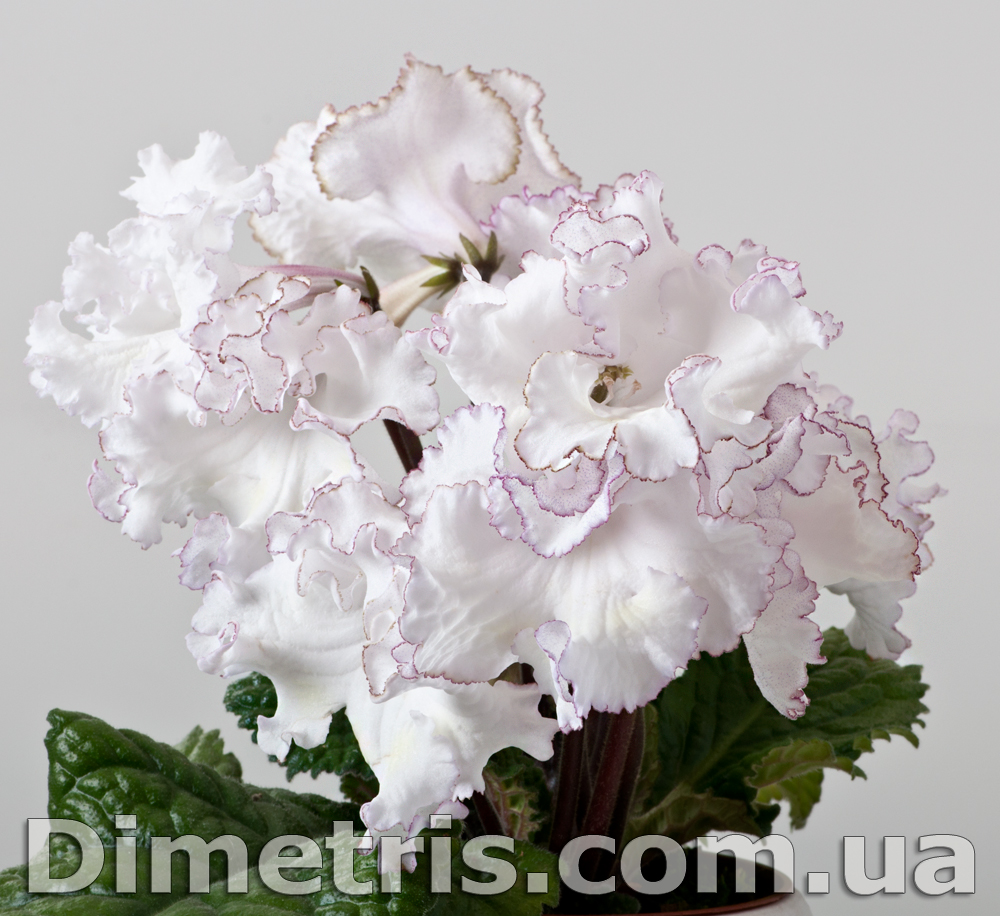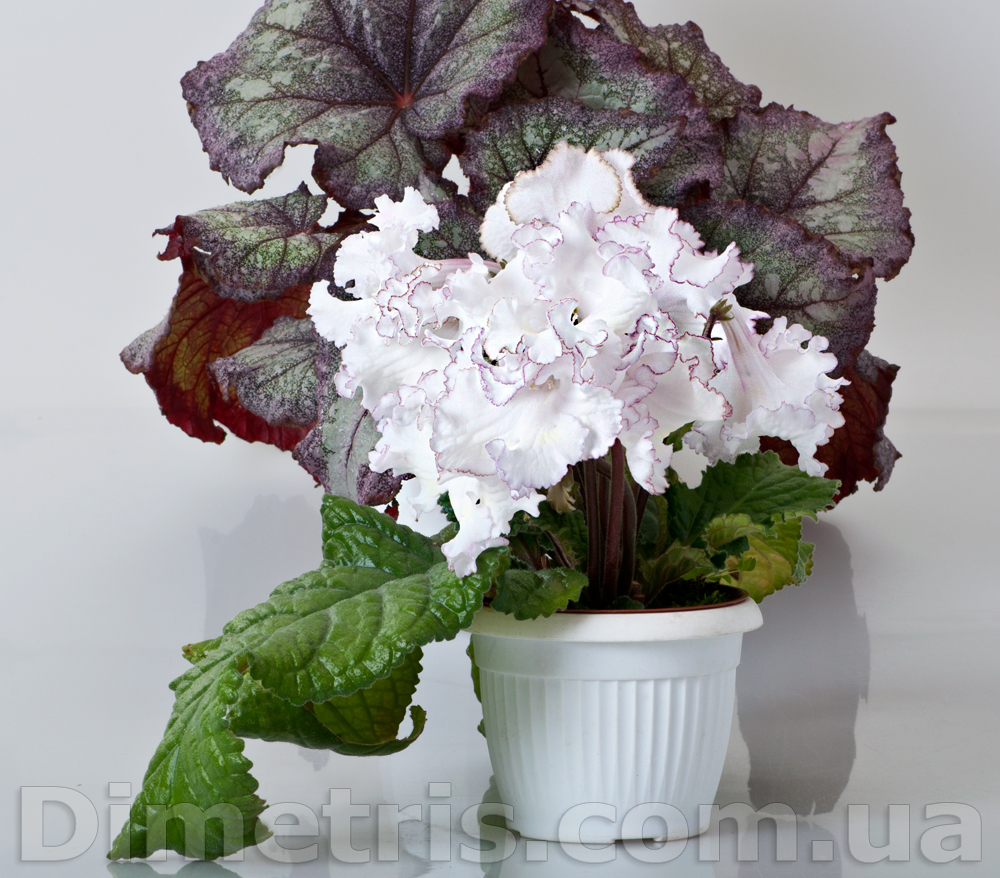 Elen: "It is a very interesting flower to consider patiently! Like real clouds, each flower changes as it opens, and even having opened, it can still change some more."