DS-Spring Rain, DS-1051, DS-Весенний Дождь
------------------------------------------------------------
Pavel: " Fragrant, fantasy silivan "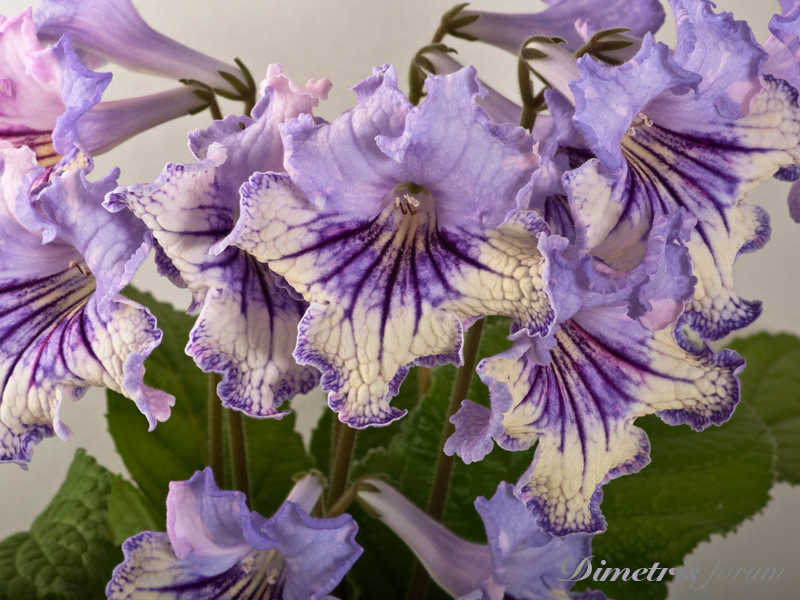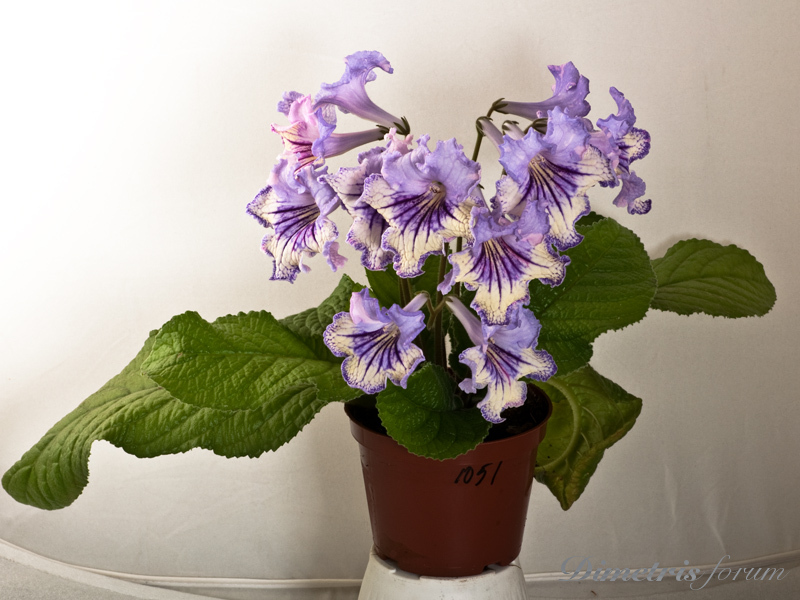 on video:
http://youtu.be/mJnTaaM9V0A
First photos from forum, from Irina :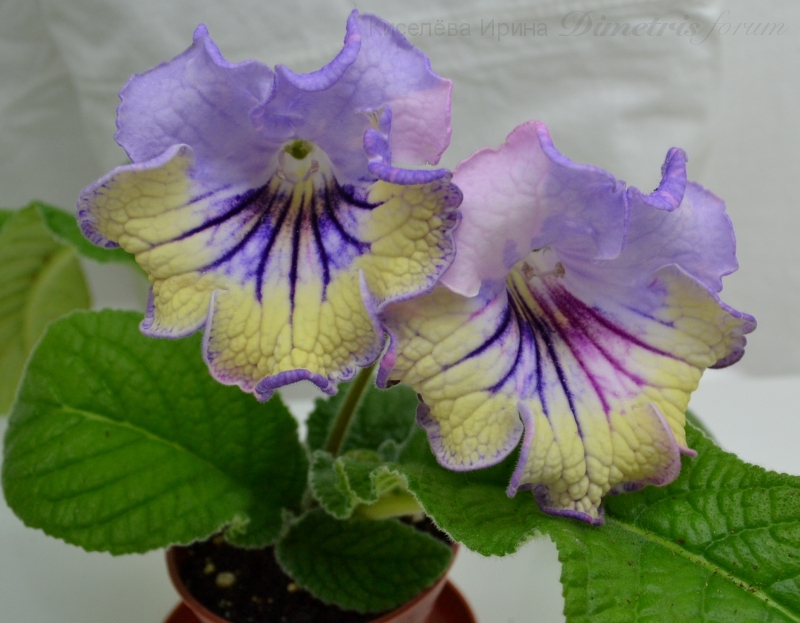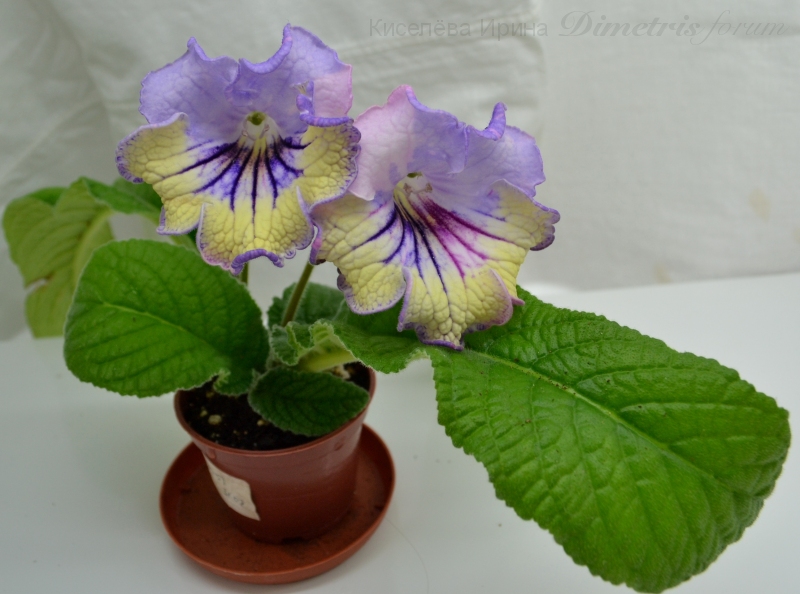 Pavel: "This seedling appeared to be very easy grower and always in bloom. we need a name for this hybrid"
Never mind. In next post by Rose it was given a name: "DS-Spring Rain"
from Rose: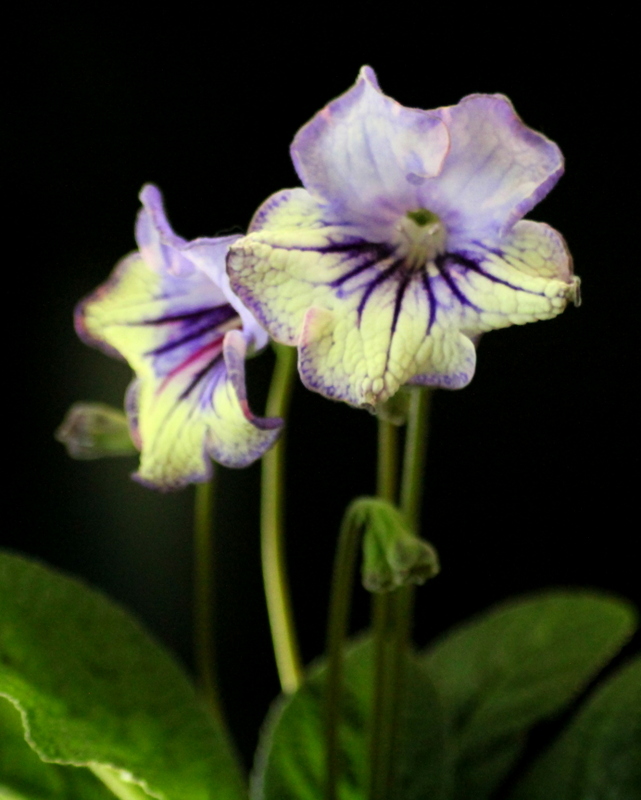 Karen, this is the your second name for DS hybrids. I've got only one:-)