Pavel:"Flower looks like a rose"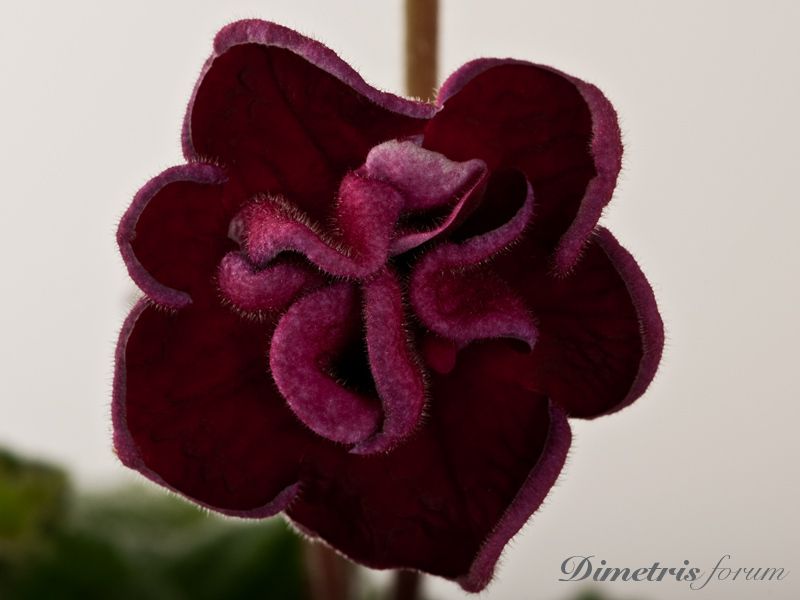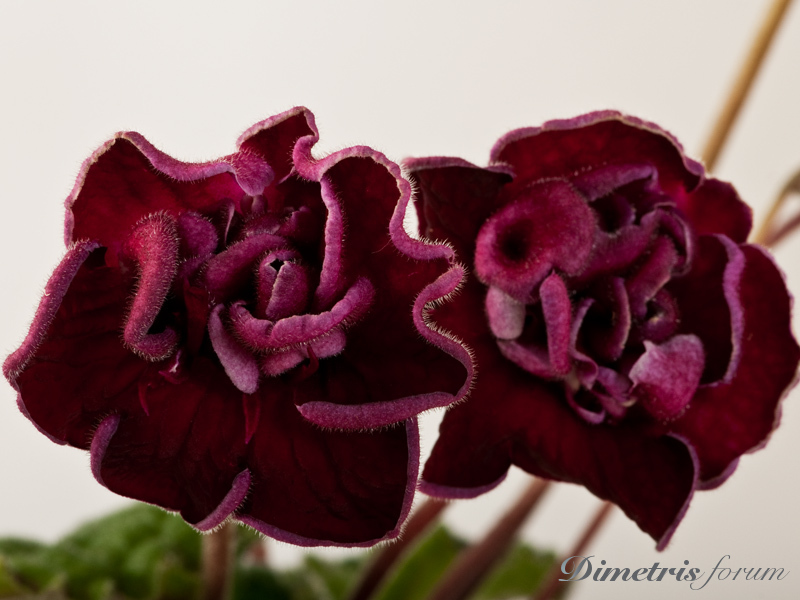 Pavel:"I cut the blossom to show that there are no pistil or stamens there"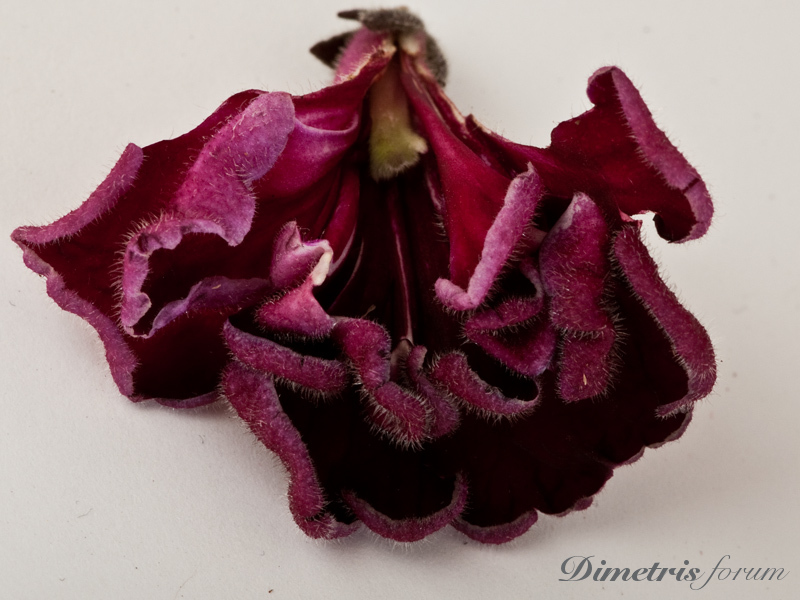 P:"Rosette is very accurate"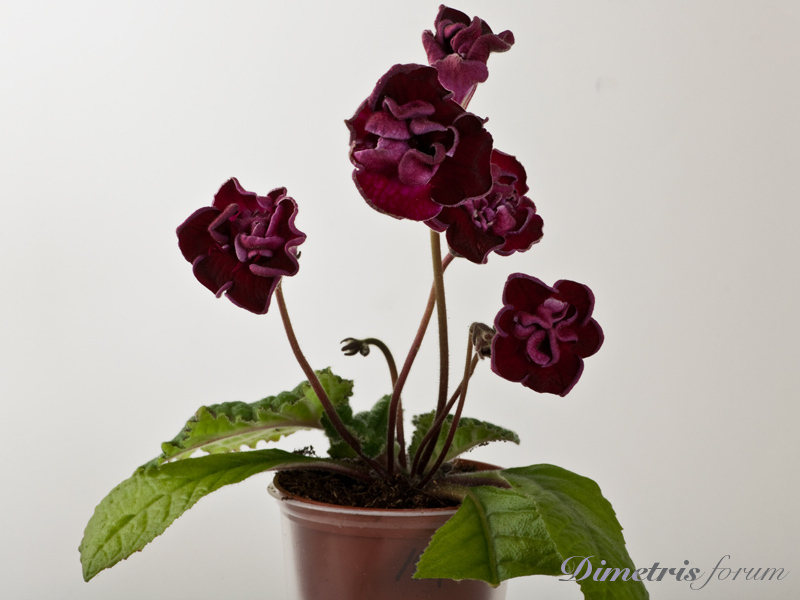 P:" The rose form does not change with aging. Size is 5-7 cm (2.5")
To be honest in my family of four everybody loves this rose"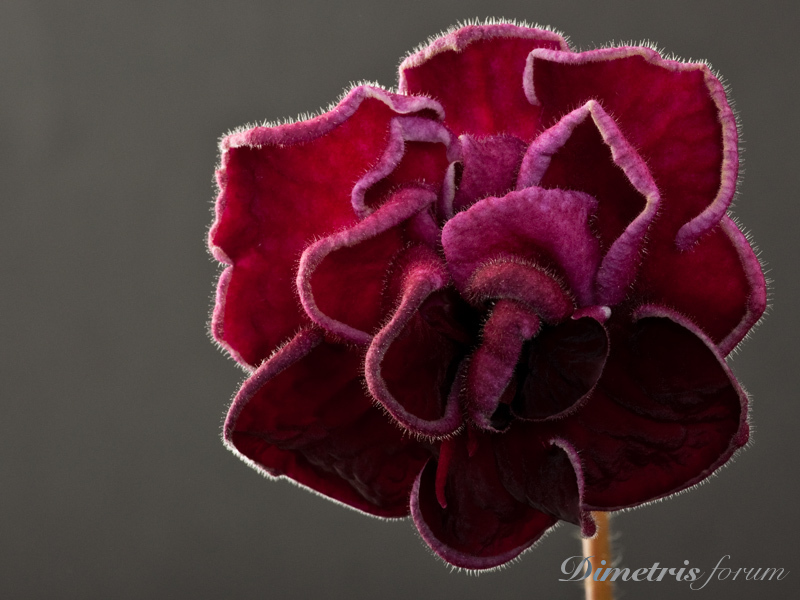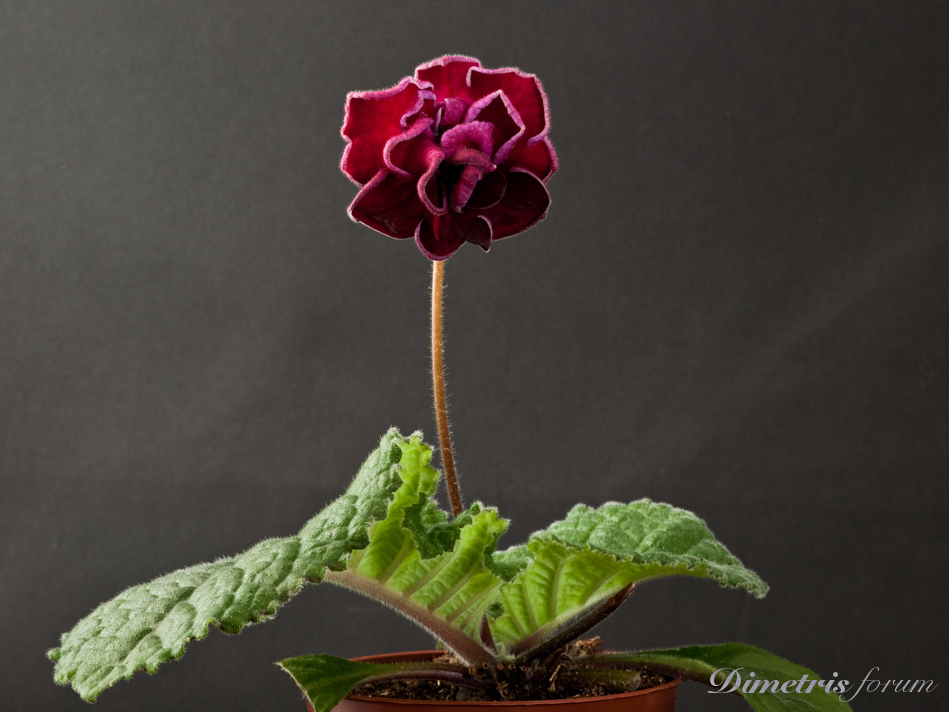 the same flower four days later. The form is the same but flower become larger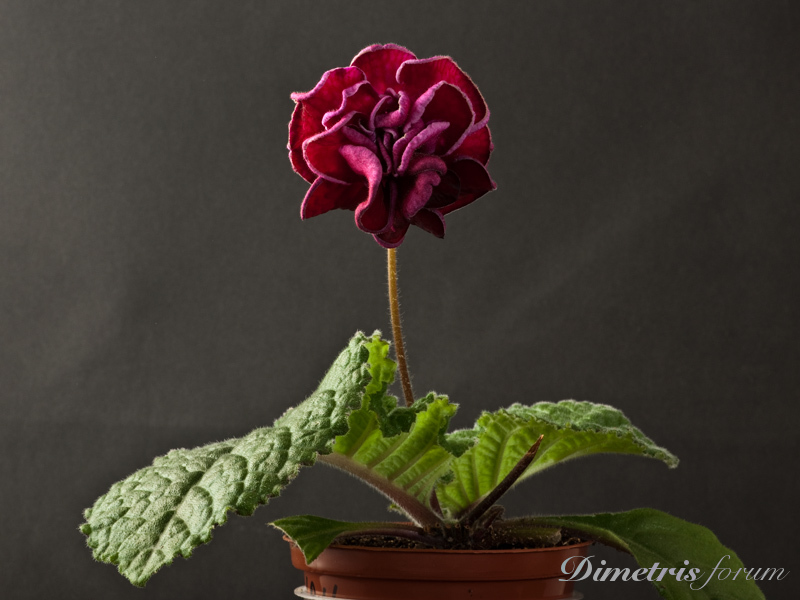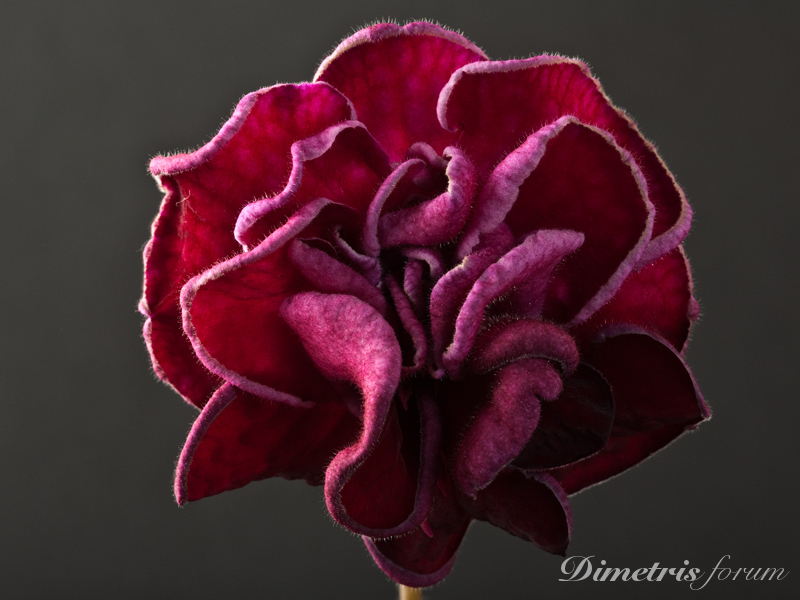 P:" Flower size is 7.5cm (3"). For hyper-double flowered variety is a good size. Like in rose the inner petals keep growing and make the blossom fuller. Older blossom looks better than younger one. So far I like practically everything in this new hybrid. Rosette is very neat, exactly the way I like.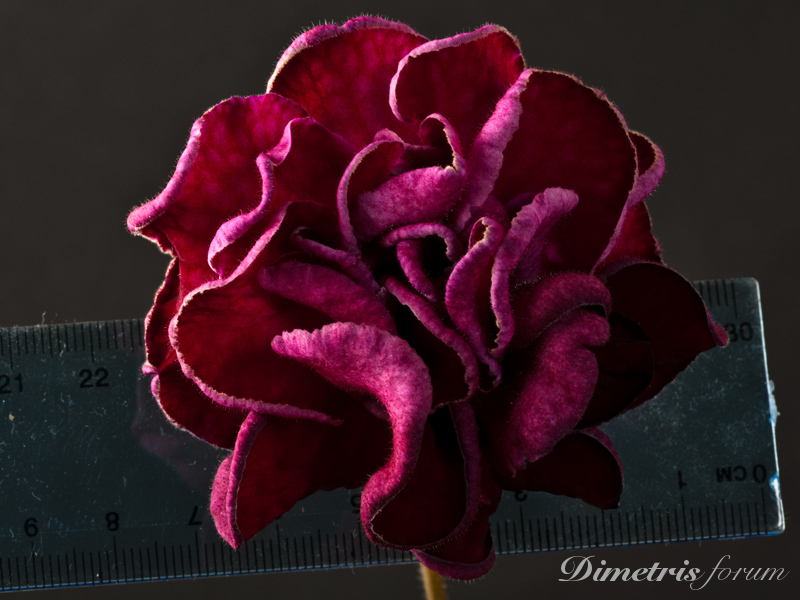 Rosette is very elegant. Leaves are wide, but not stiff. I removed buds to let it grow leaves to have material to propagate.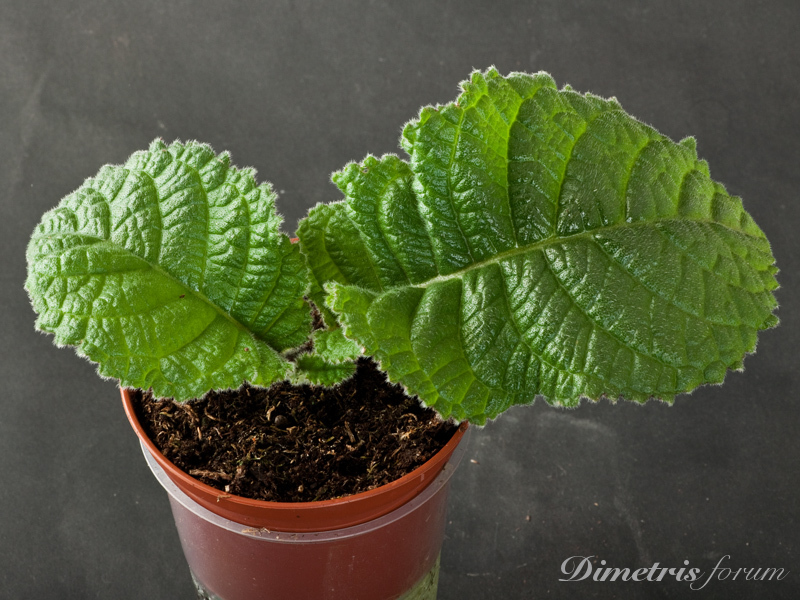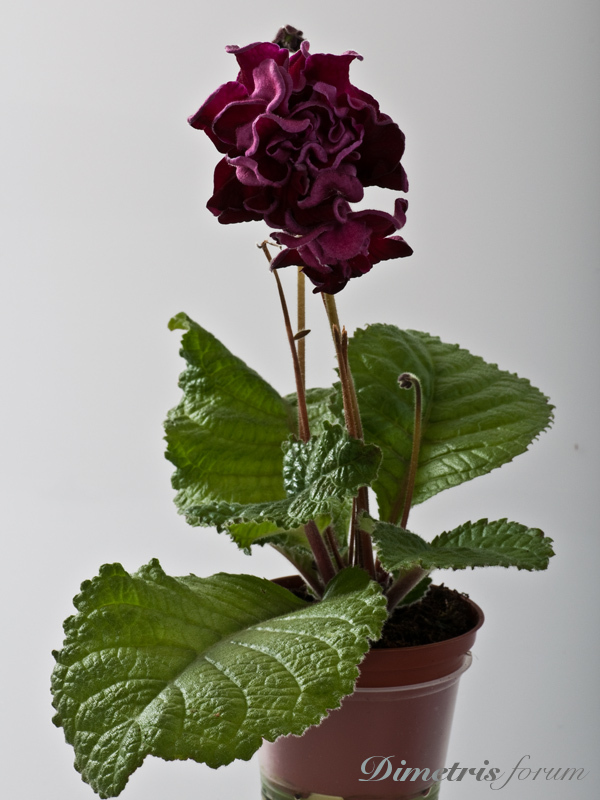 Here is the video of young plant.
http://youtu.be/EKL_NovyEdk
Blossom will be fuller with time.
DS-Little Rose on the show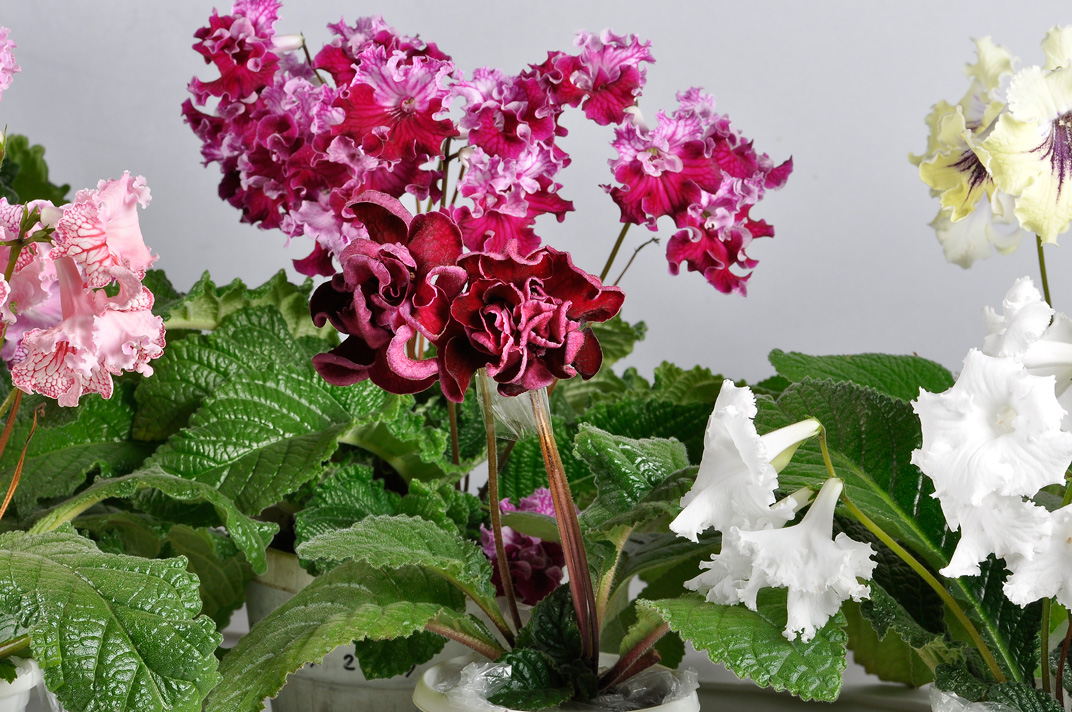 First photos from forum: