First time introduced to the Russian forum on Dec 15, 2012.
Pavel:" This seedling is silivan , very large, fragrant. It also change color to peach as it age. Flowers stalks are very strong and tall. In contrast to the other silivans it hold flowers for a very long time.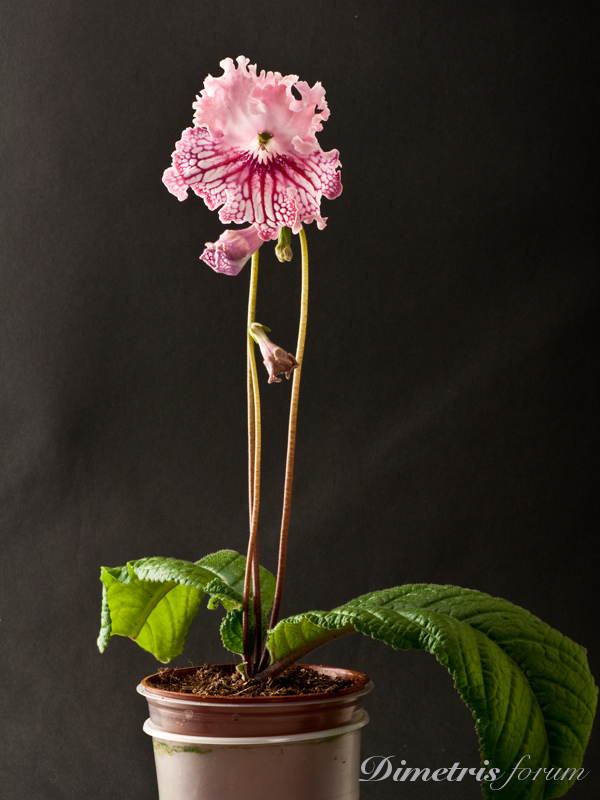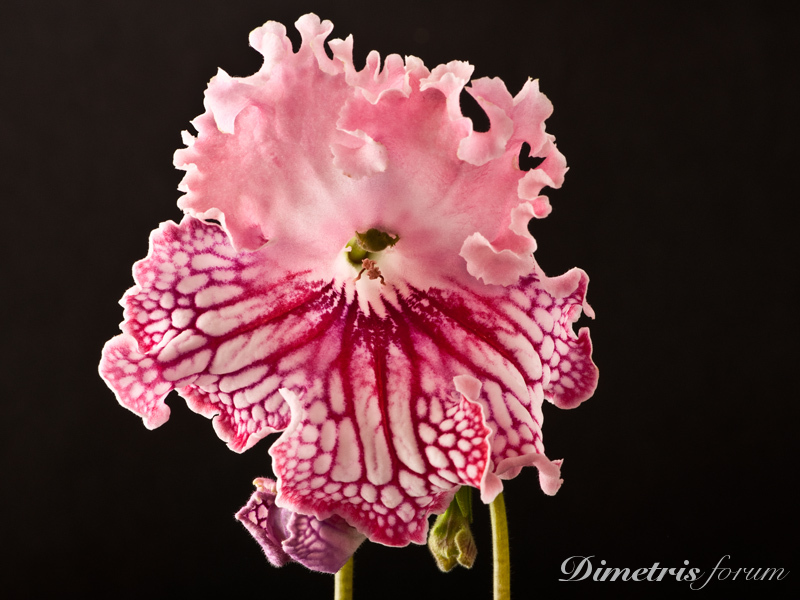 Pavel: " I was pleasantly surprised by this hybrid. It is cooler now and flower stalks are a little shorter. It constantly generate new buds and rosette is not exhausted and continue to grow leaves. It looks very bright and presentable. Blossom are very large - 9 cm (3.5")
Pigment does not fade with aging but acquires even more attractive color.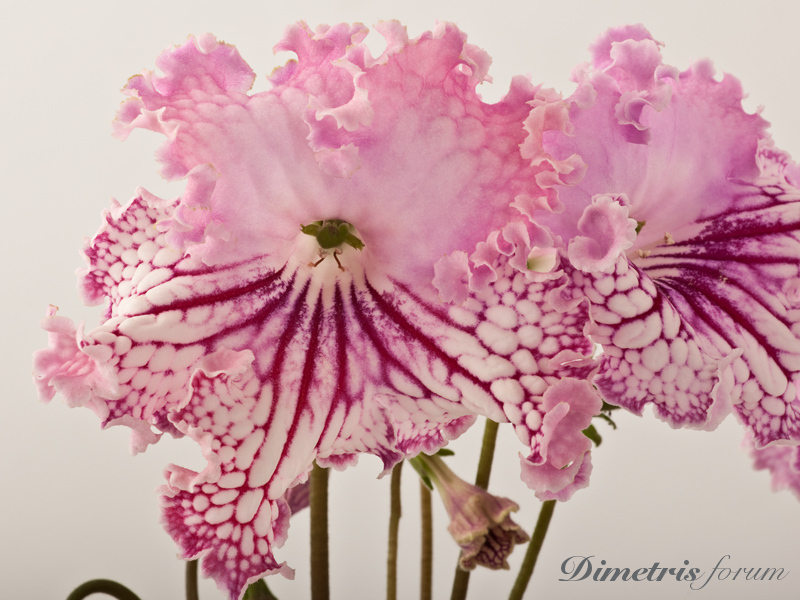 Look how many peduncles it has.
March, 2013 At the show. Pavel:" I decided to propagate it".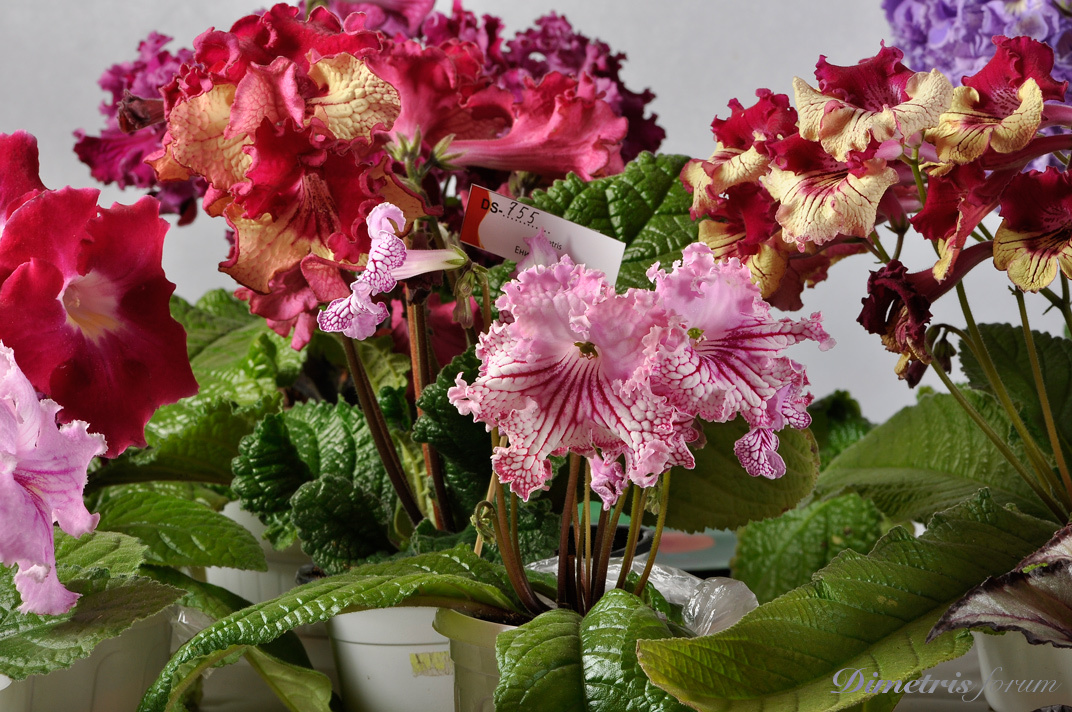 Nov03, 2013
Pavel:" we need a name for this beauty"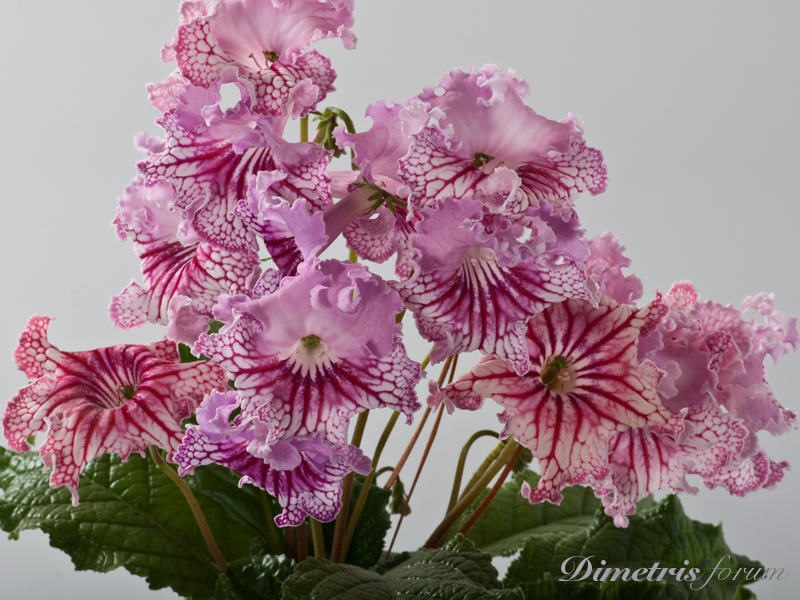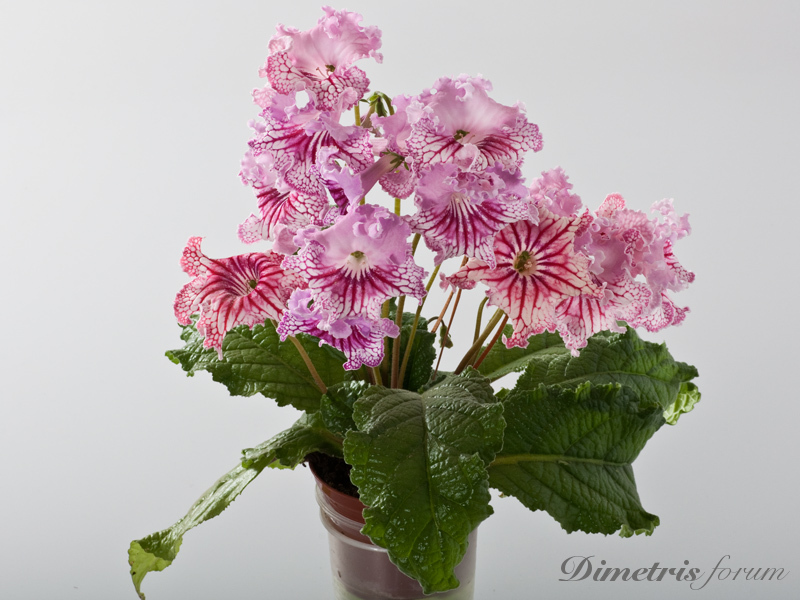 Photo from lucky one who first get it.