Dec 12, 2012 was the first appearance of this amazing fantasy hybrid.
Pure white background, with little yellow spot in the throat.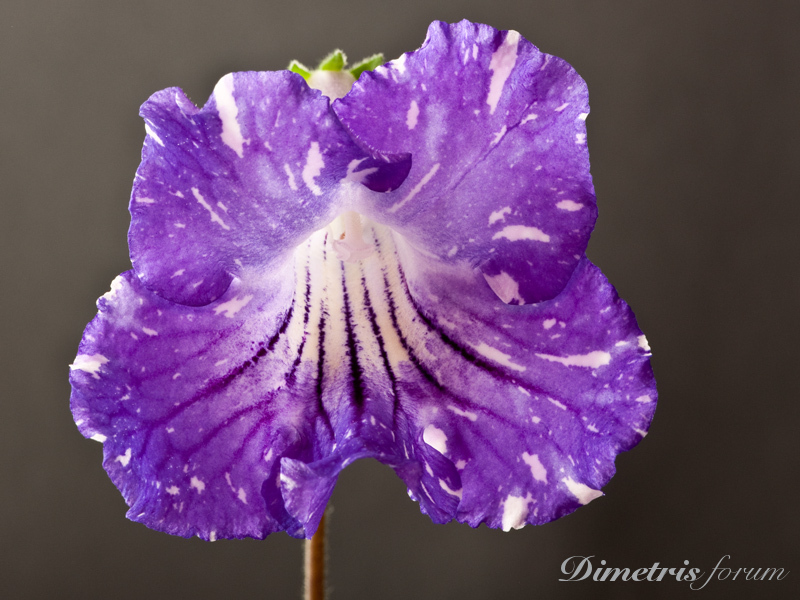 One of its parents is DS-Crystal Lace with its thick meaty leaves.
Jan 07, 2013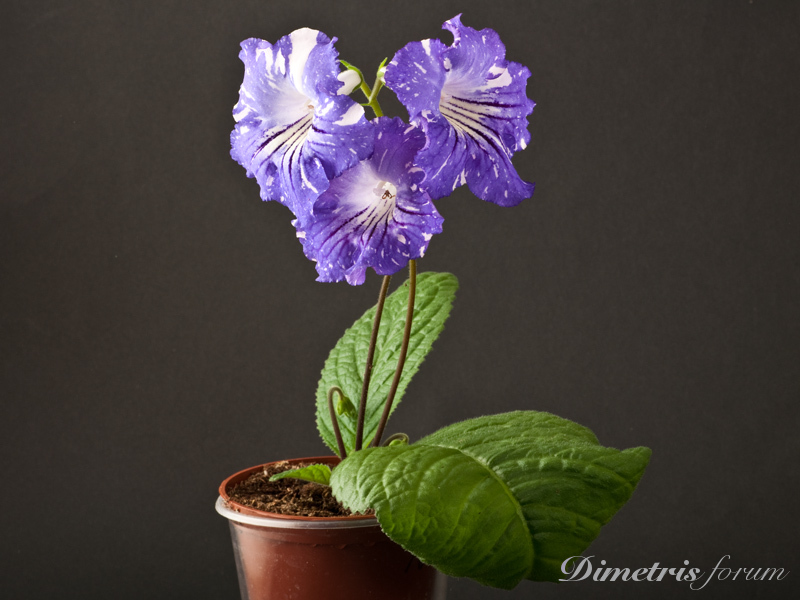 Sept 12, 2013
Pavel: " I associate this hybrid with February, when during the snowfall you start to see the sun.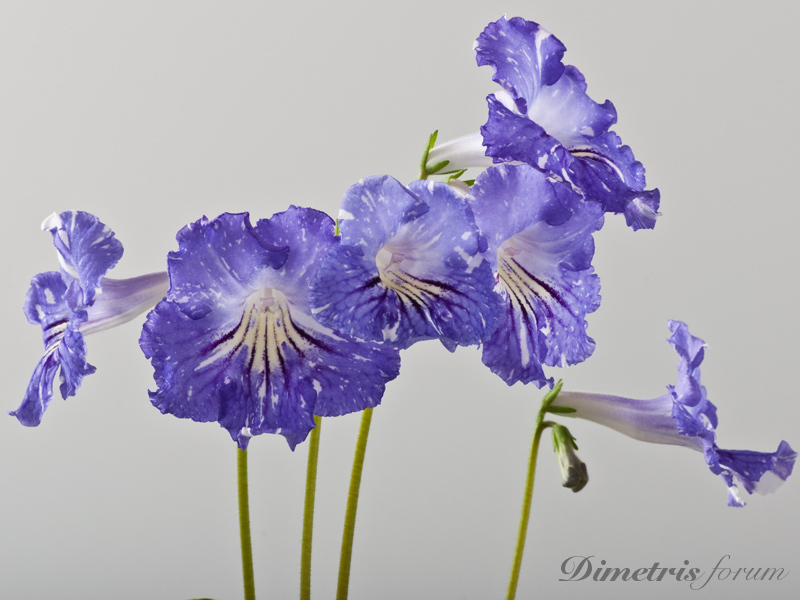 Sept 27, 2013 Look at its beautiful rosette.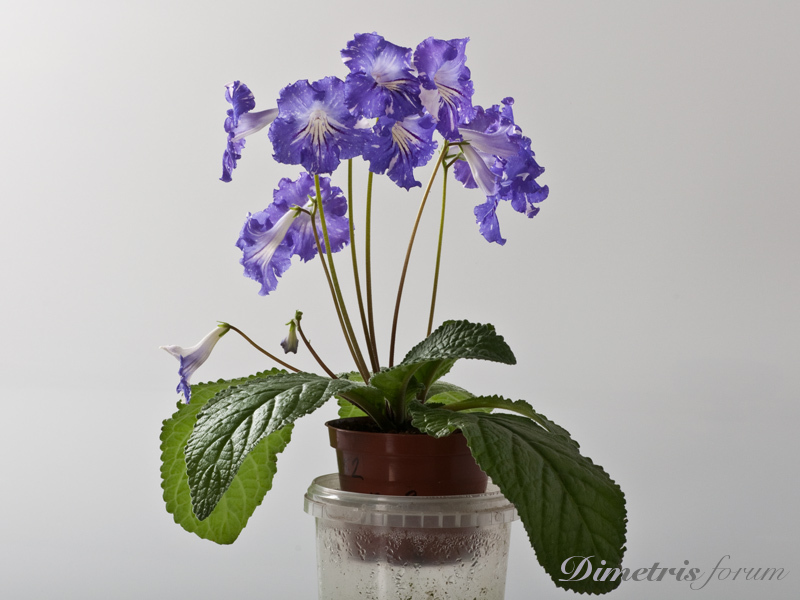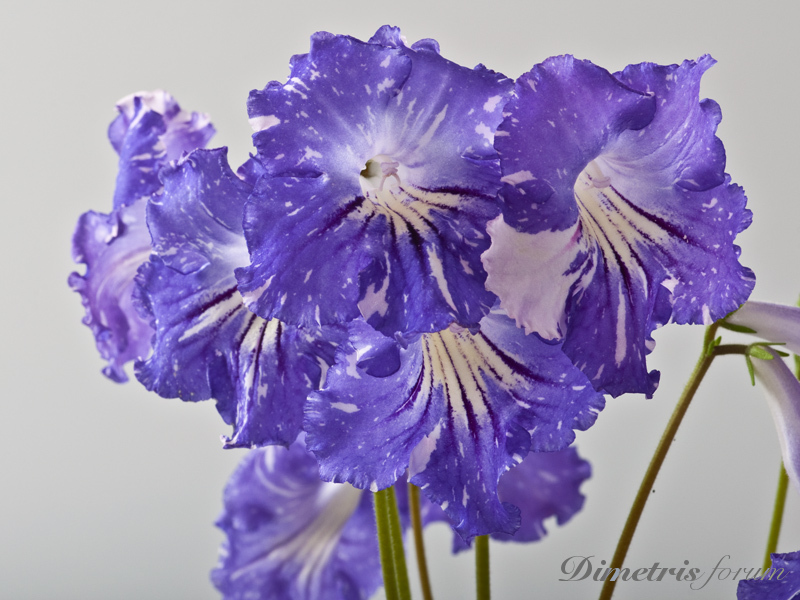 Video about DS-FEBRUARY
http://youtu.be/uTyodNY3iic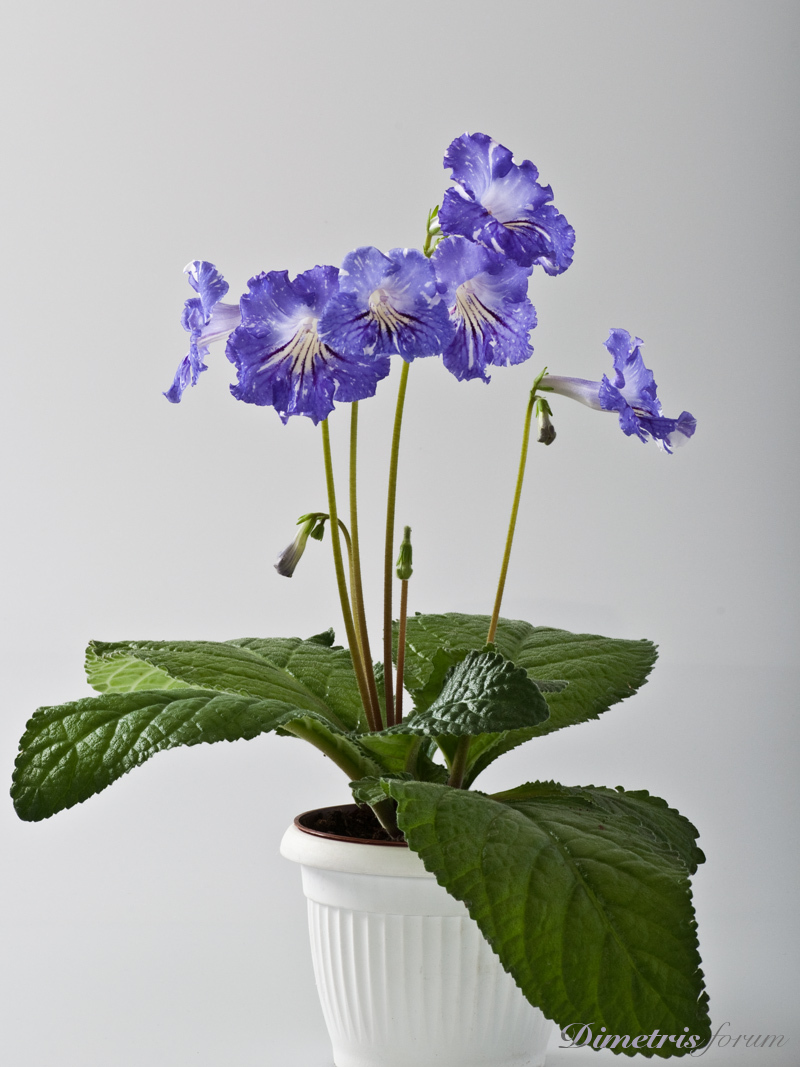 First photos from forumchane (people from original Russian forum)