Pavel:" I think it will be very compact streps. I love it. It is very dark, almoust black. Buds coming one after another."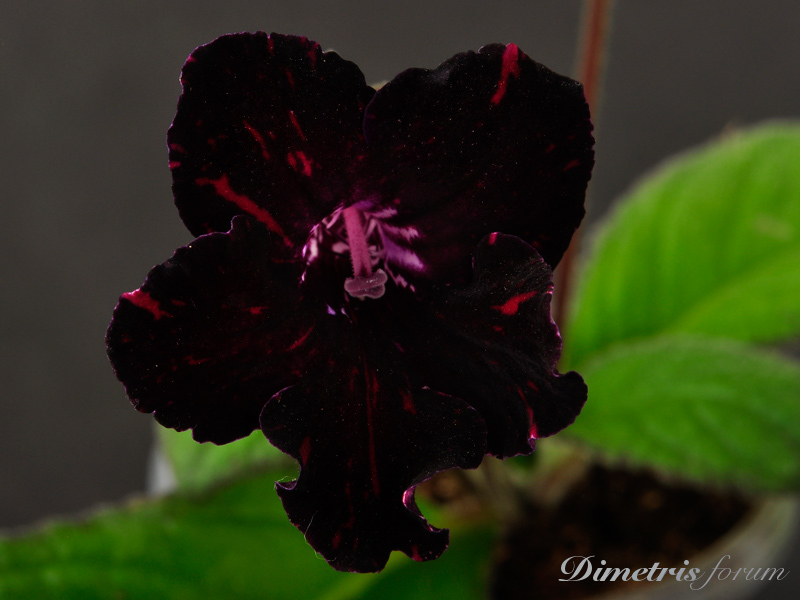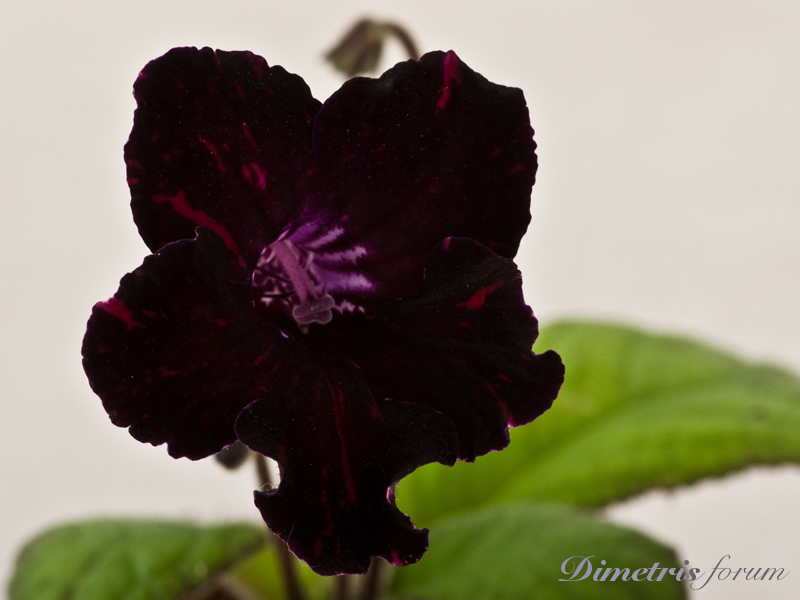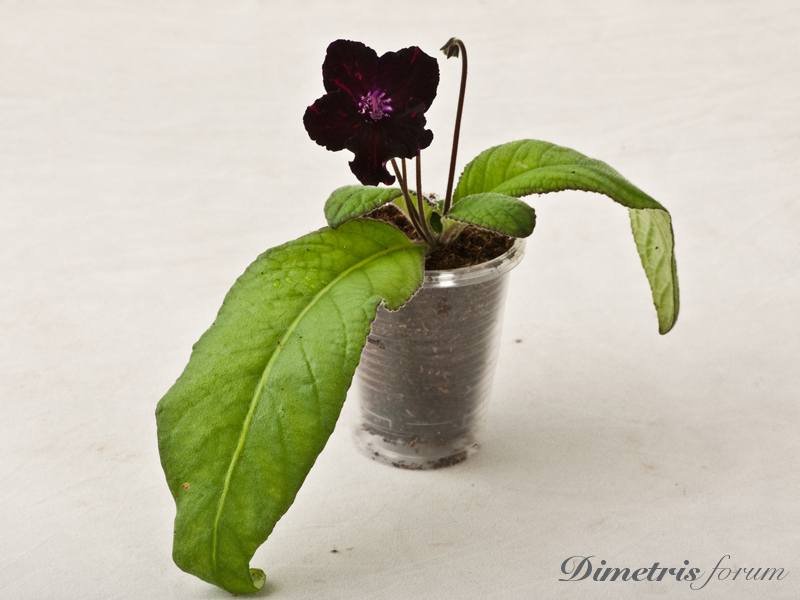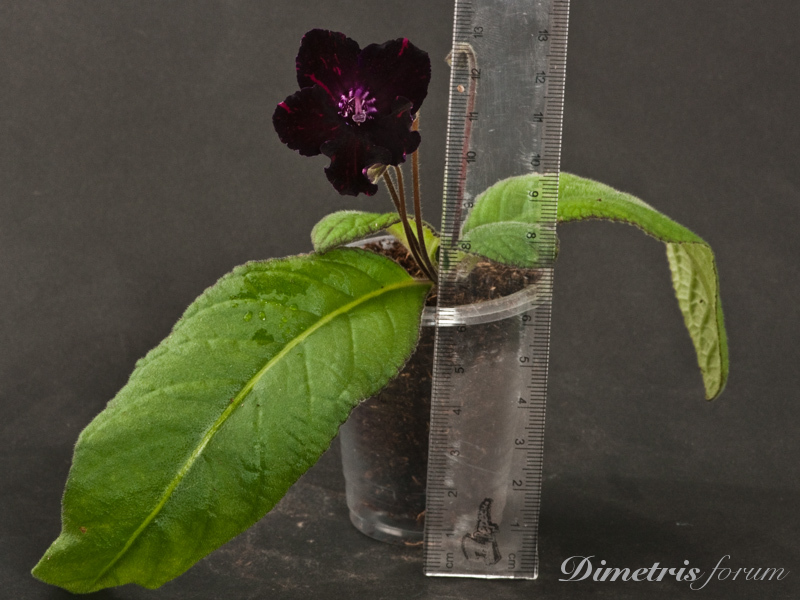 So far I do not find any problem with this hybrid. Flowers do not fade and do not fall off. i still is in the 2" pot. I do not think that I need re-pot it soon.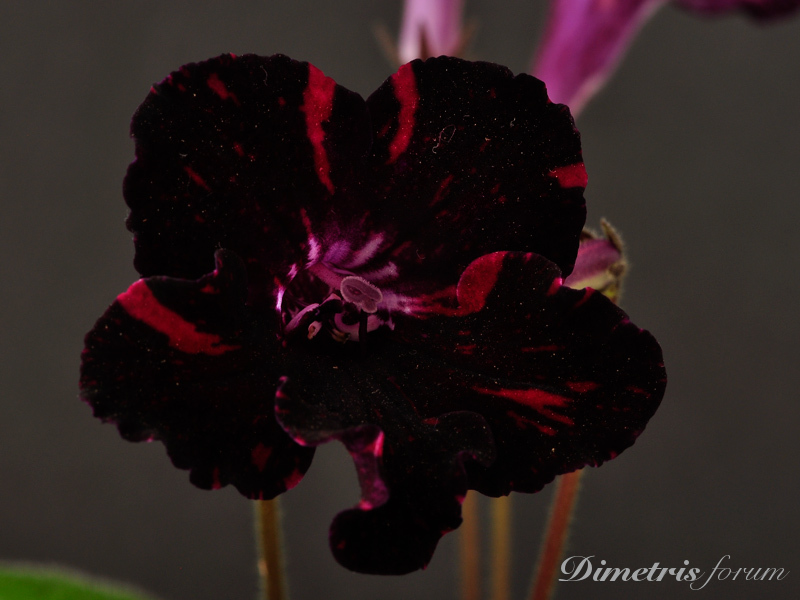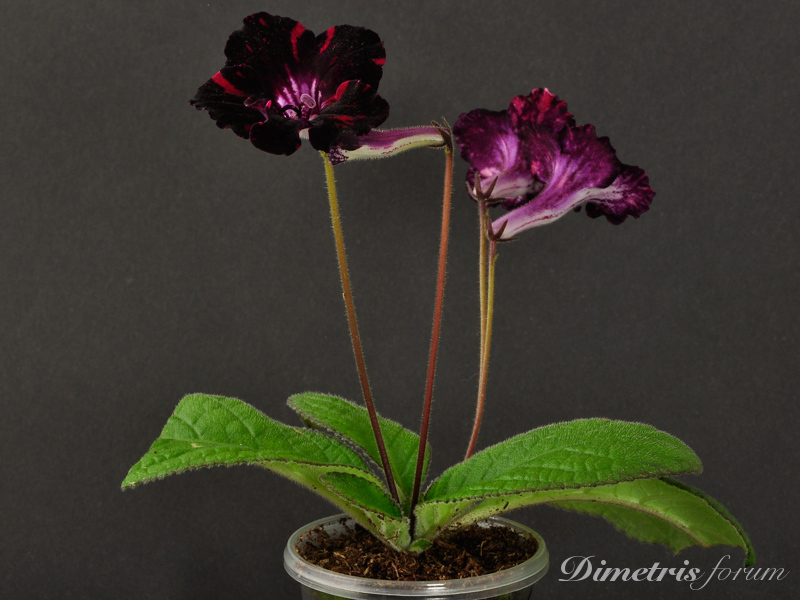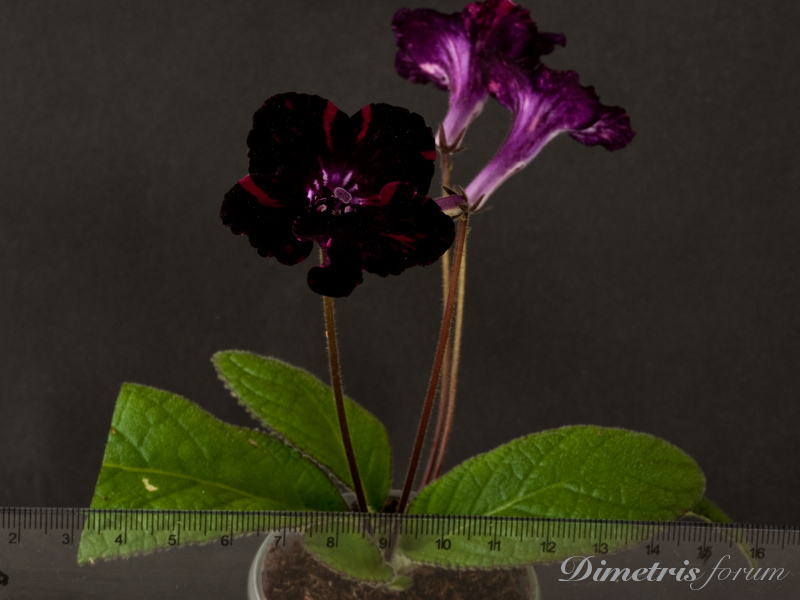 Sept 2013. First photo from forumchane. "This little one is so lovely and constantly in bloom"