Dec 21, 2012
This one is blooming in spite of the winter. Temperature here 18-22 C.
Flowers are 8 cm.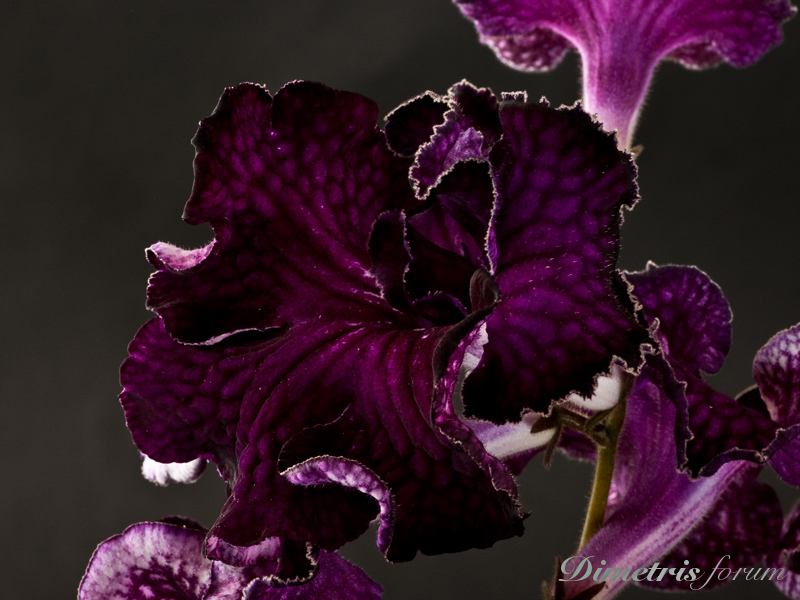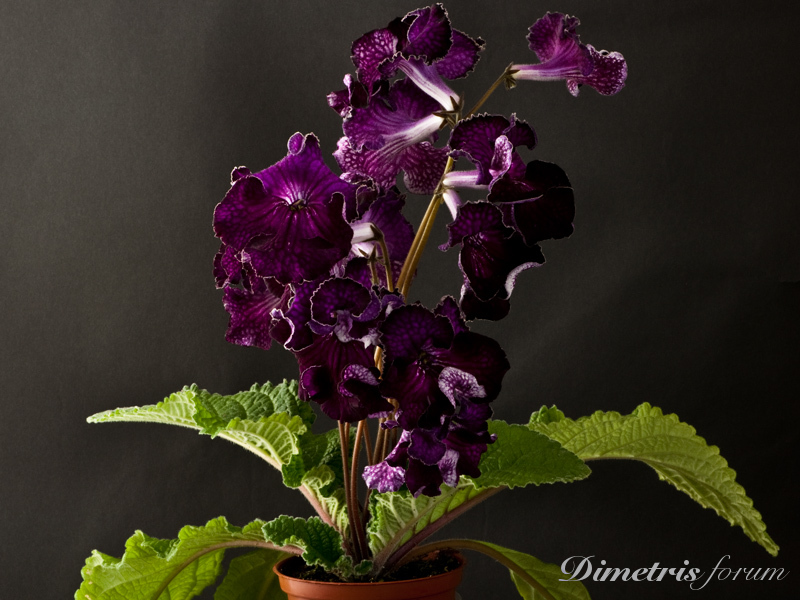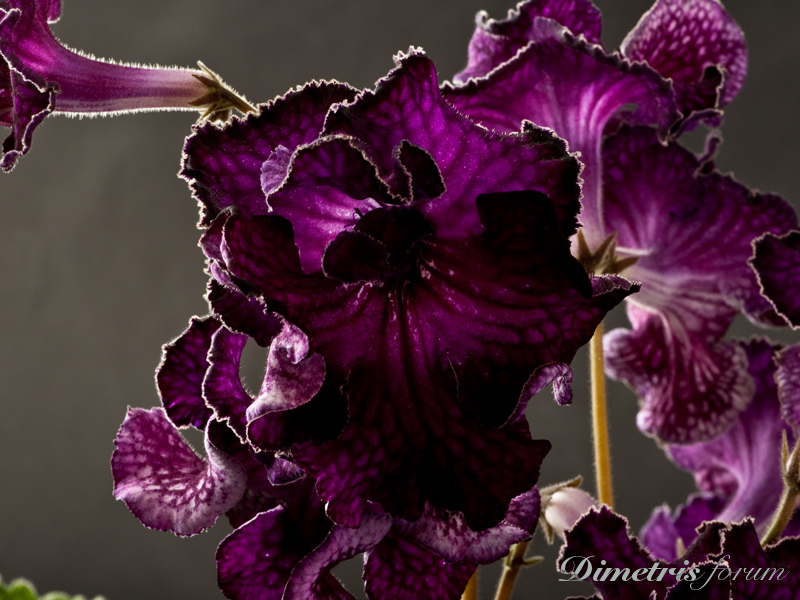 April 02, 2013
The same seedling now. So many flowers that I had to support flower stocks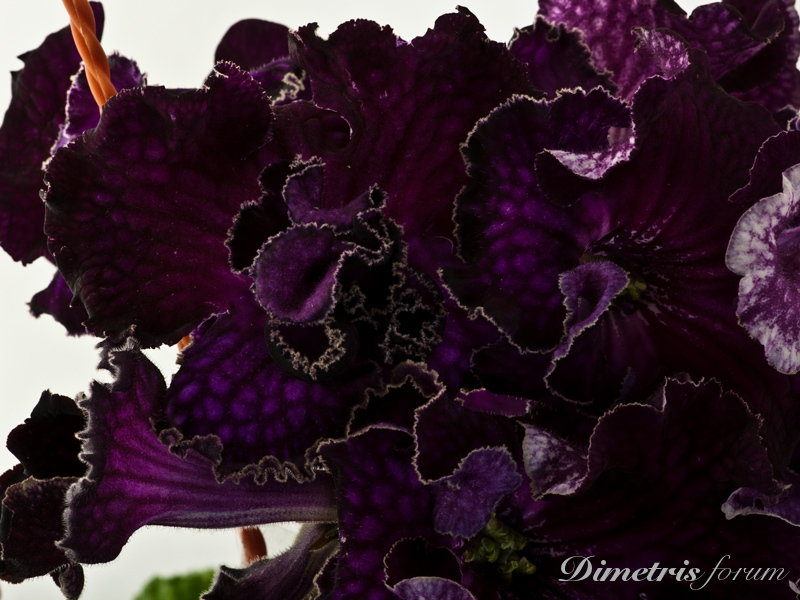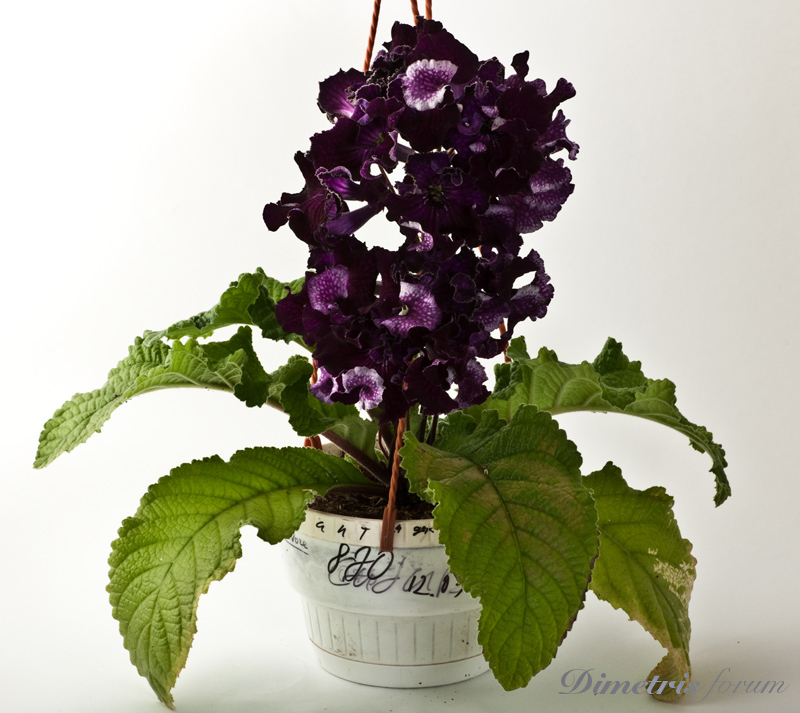 Question from forum: "What happens with flowers when temperature is higher?"
Pavel:"Universal rule is: when temperature increases the size of the flower decreases, pigment concentration decreases and double-flowerness decreases"