I believe that it is a first fantasy silivan.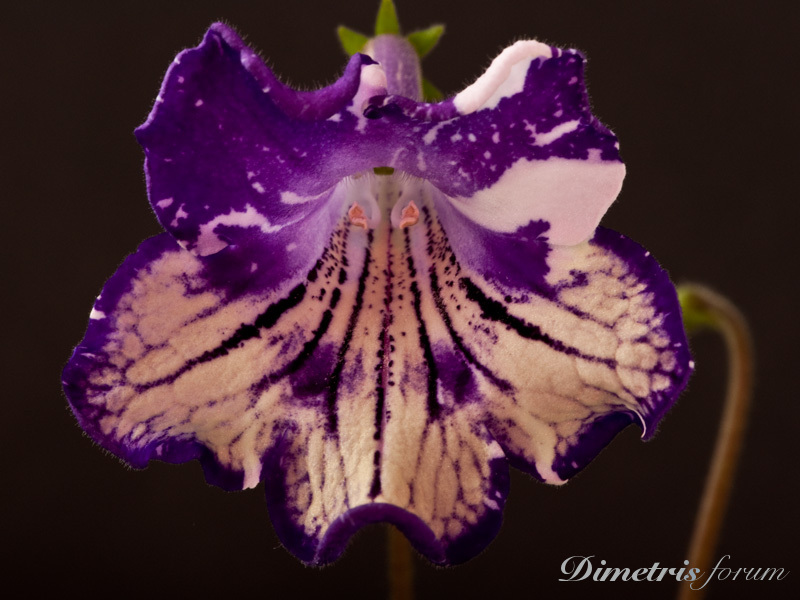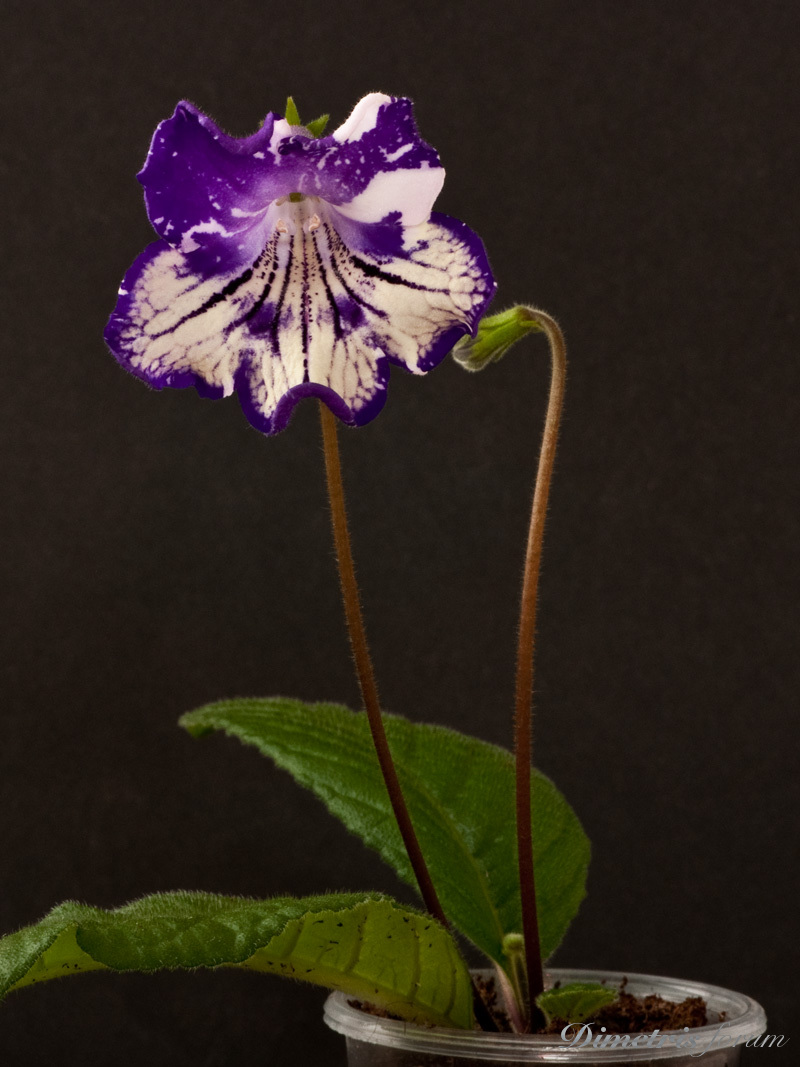 Jan 7, 2013
Together with brother and sister:-)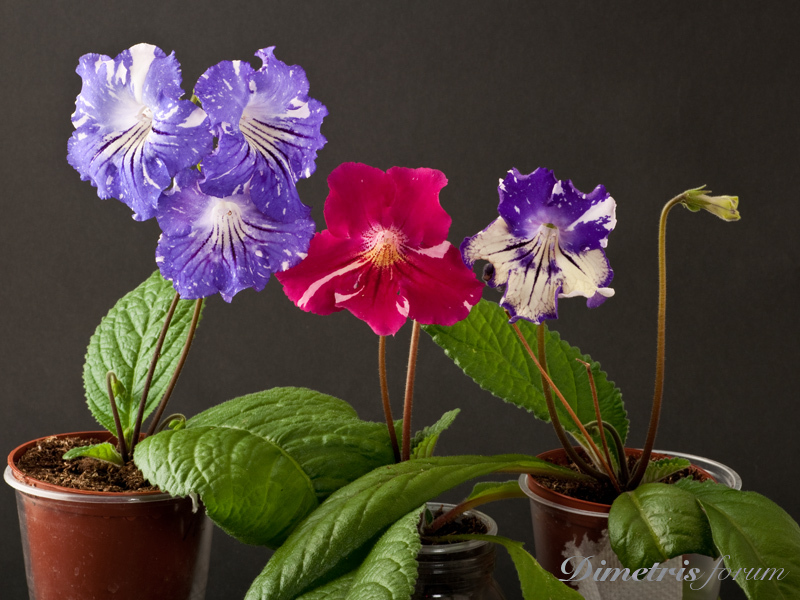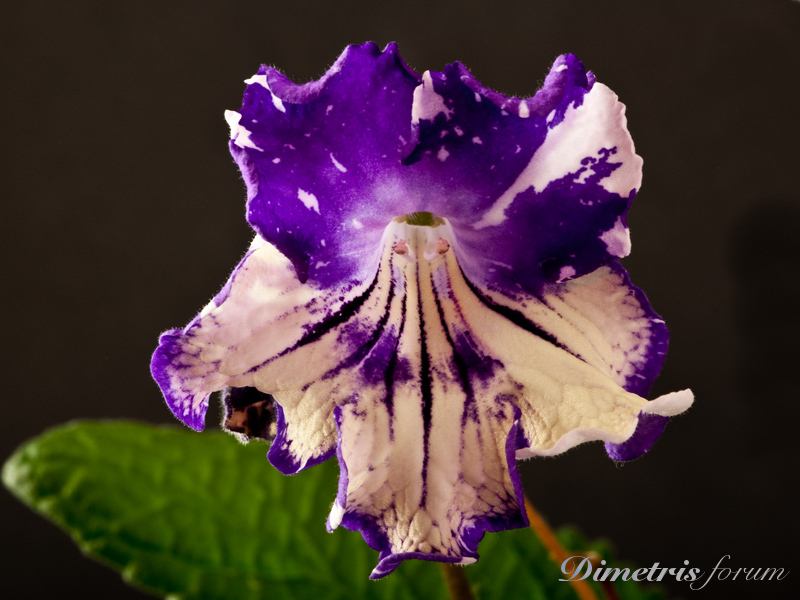 Jan13, 2013
Pavel:" I think this one will be compact. I like its blue color. It is pure blue like Tompson's Night Edition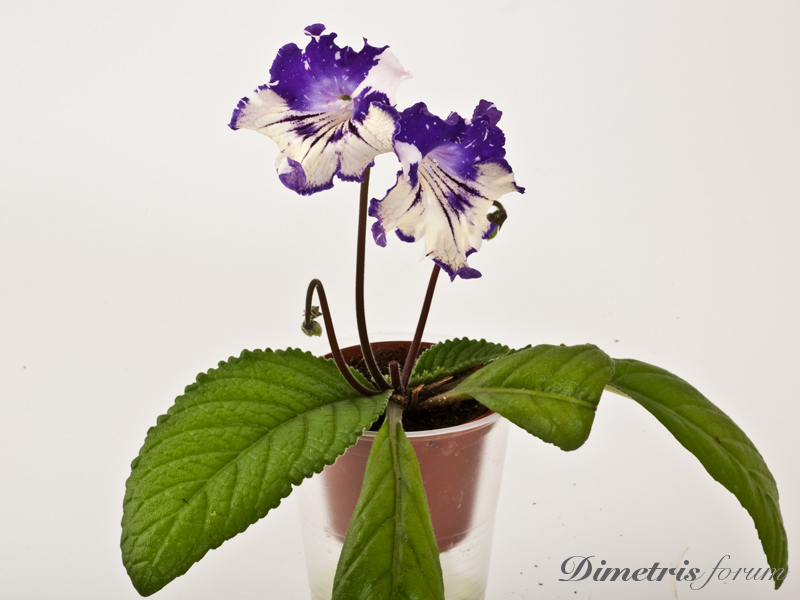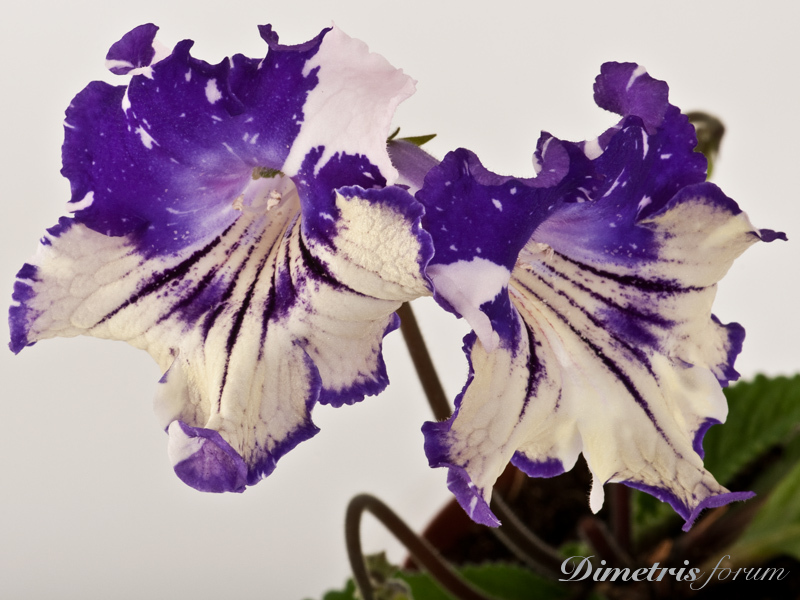 May 12, 2013
Pavel: "Just brought it from show. Everybody likes it"