Translation from Russian forum,
Pavel:"This seedling is silivan, small plant already has blossoms 10 cm (4")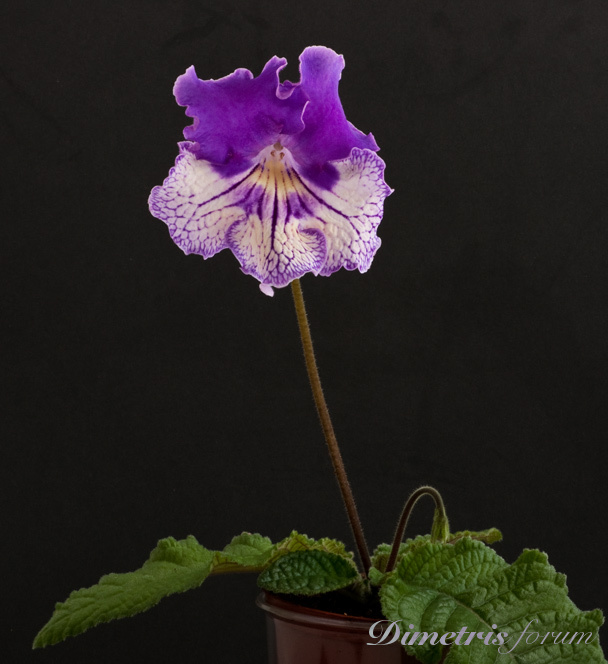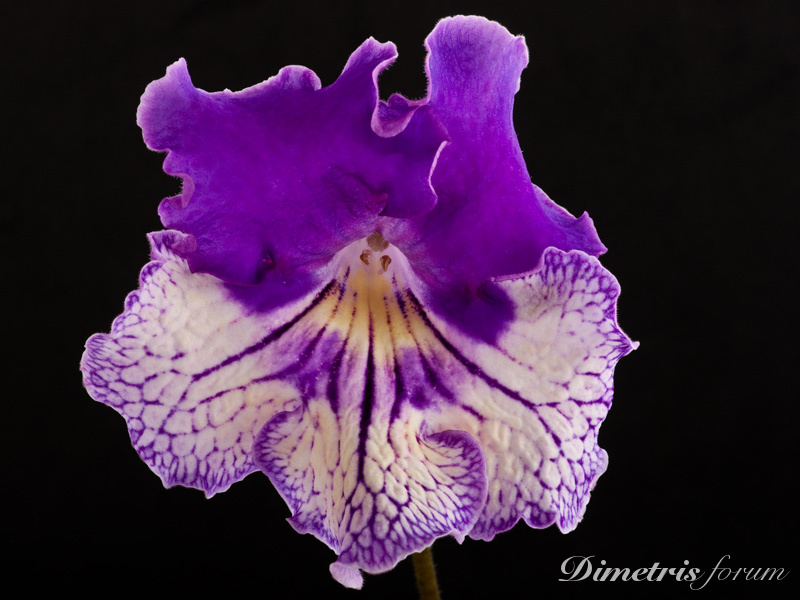 two weeks later the flower become larger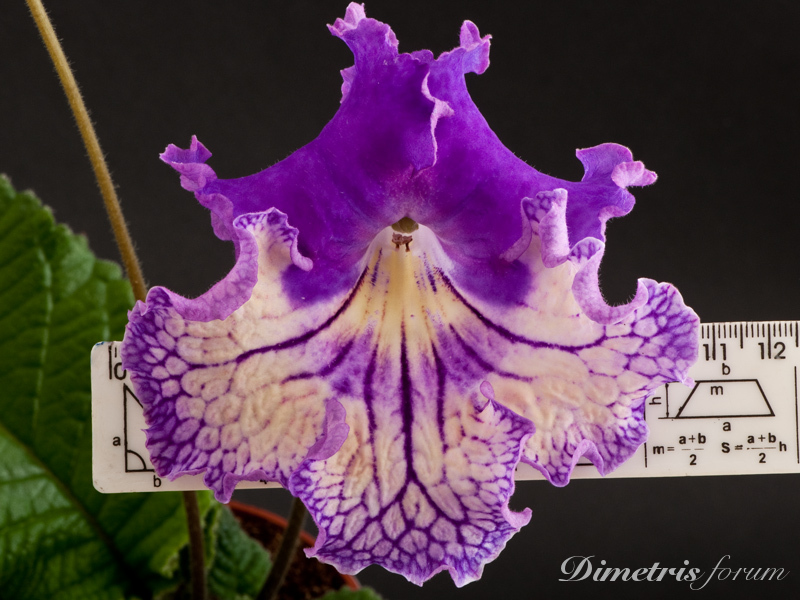 four months later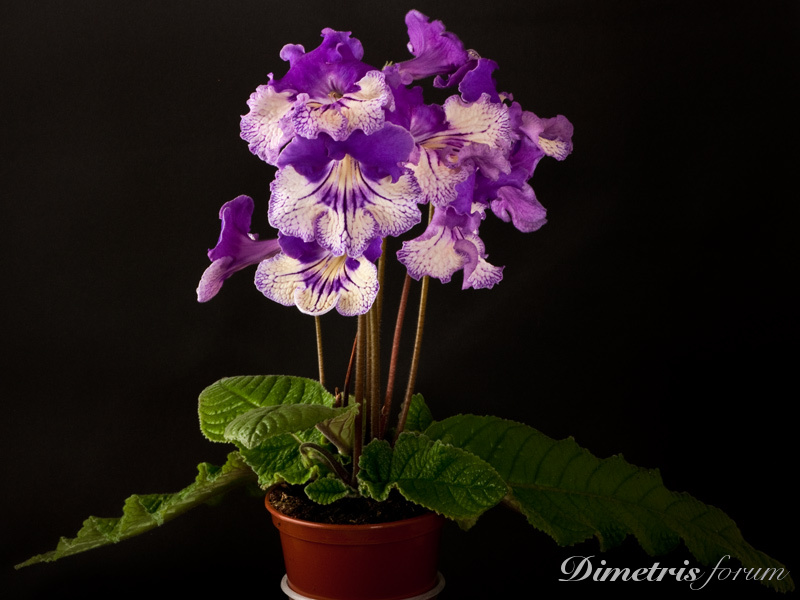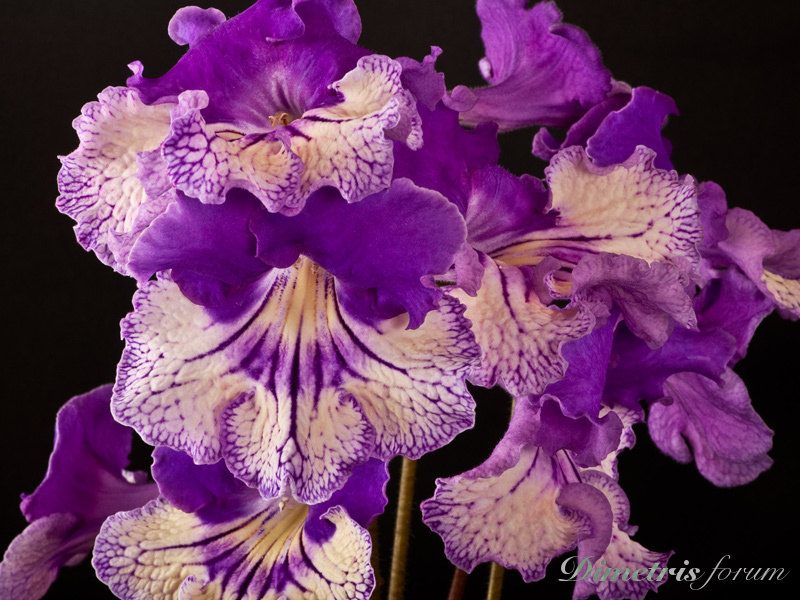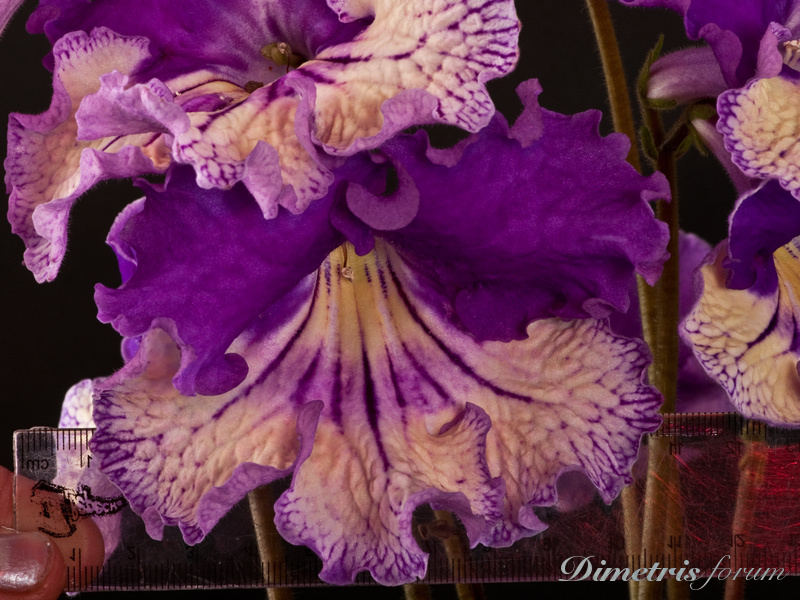 March 2013, question from forum:" does this seedling pron to drop flowers like all silivans? (Wow for example)
Pavel:" This one does not have double-flowered genes, therefore it drop flowers like many silivan, but not really bad. I was able to transport it to show"
July 10, 2013 - first photos from forumchane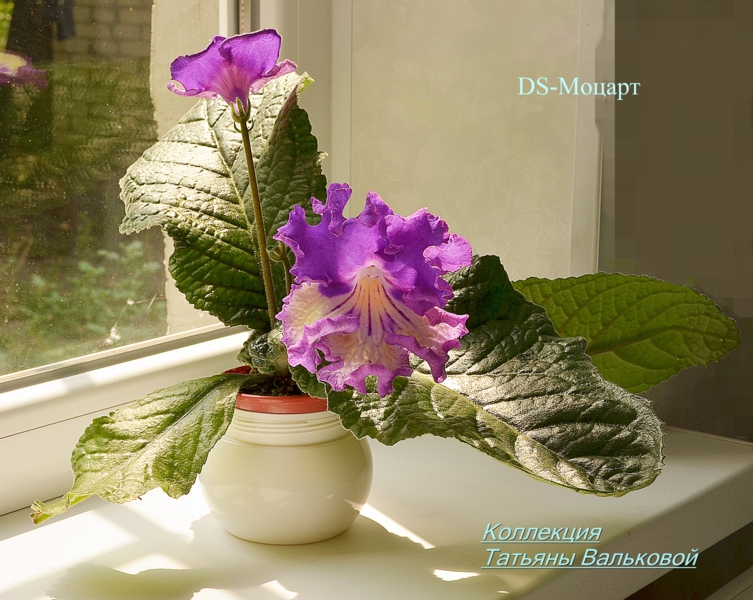 July 22, 2013