DS-EXSPRESSION is an older variety but still popular. Blooms are always doubled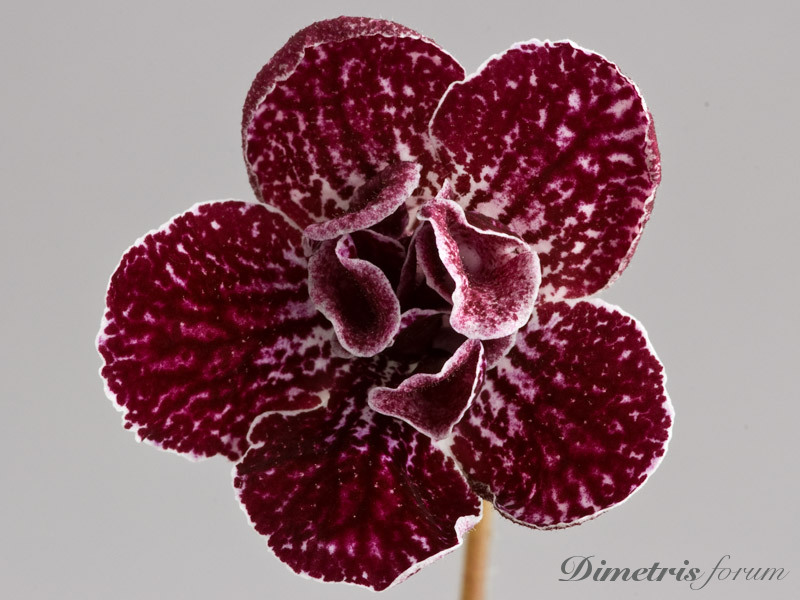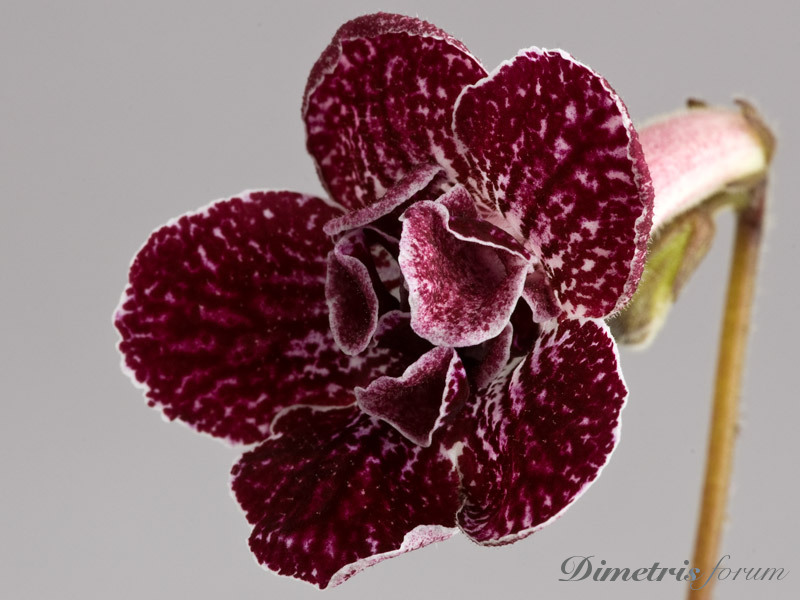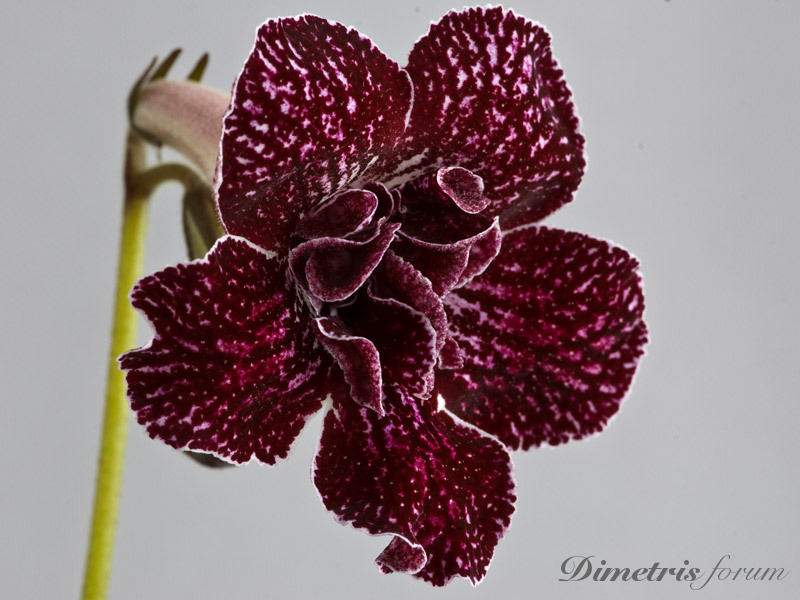 Rosette is quite compact, peduncles are long and strong. Each peduncles has few buds.
It os important to notice that the pattern and contrast of the blossom do not depend on temperature (like DS-Hawaiian Party) or other factors.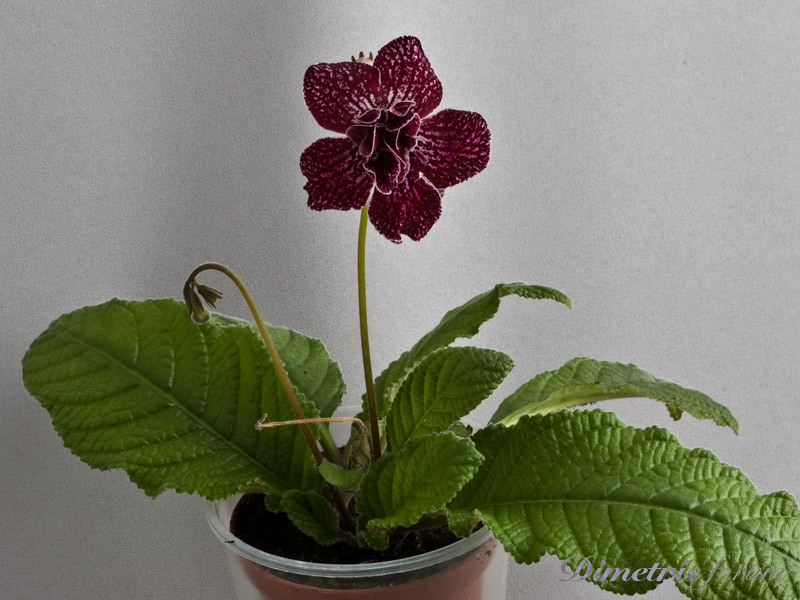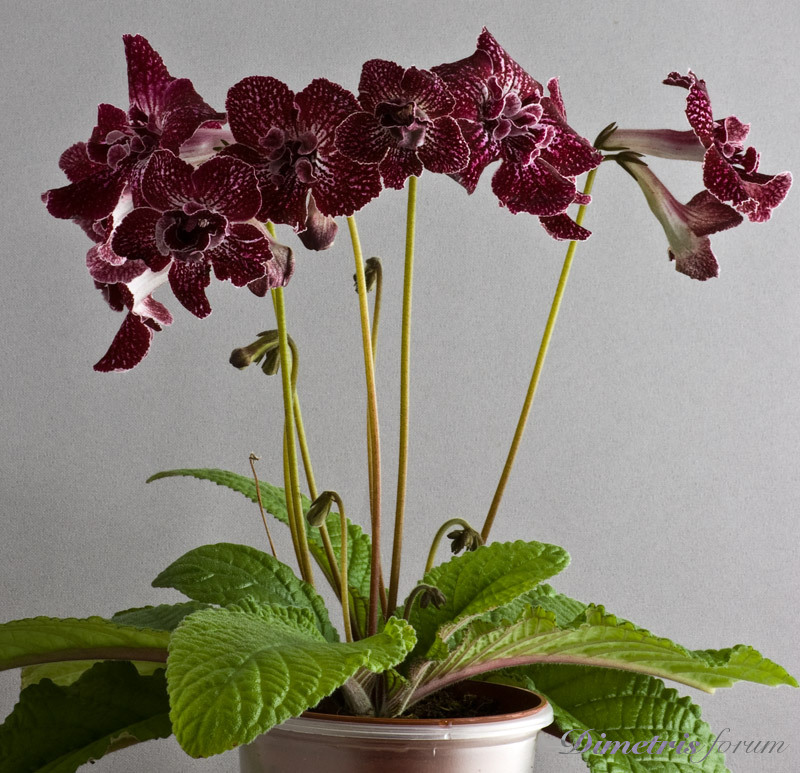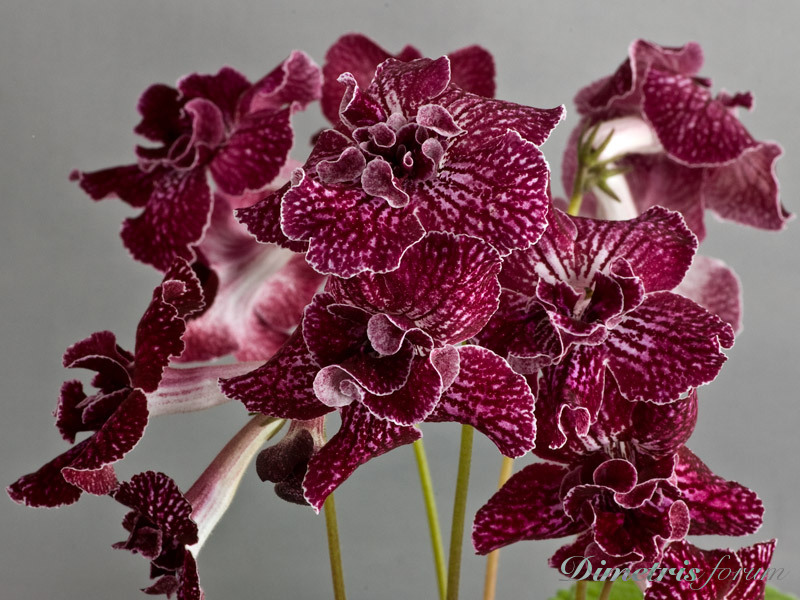 It is very prolific bloomer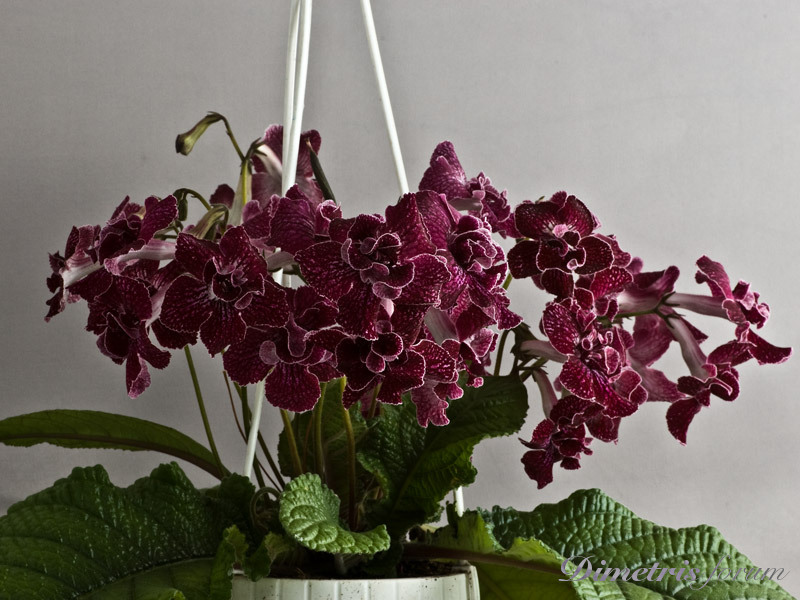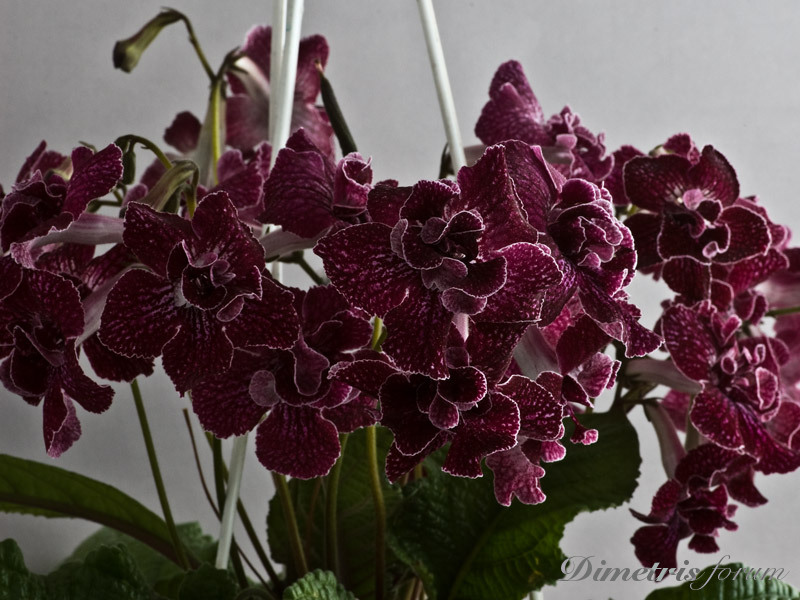 The following photos are not Pavel's.
Somebody managed to grow such a beautiful specimen on the window sill
http://dimetris.com.ua/forum/viewtopic. ... c&start=60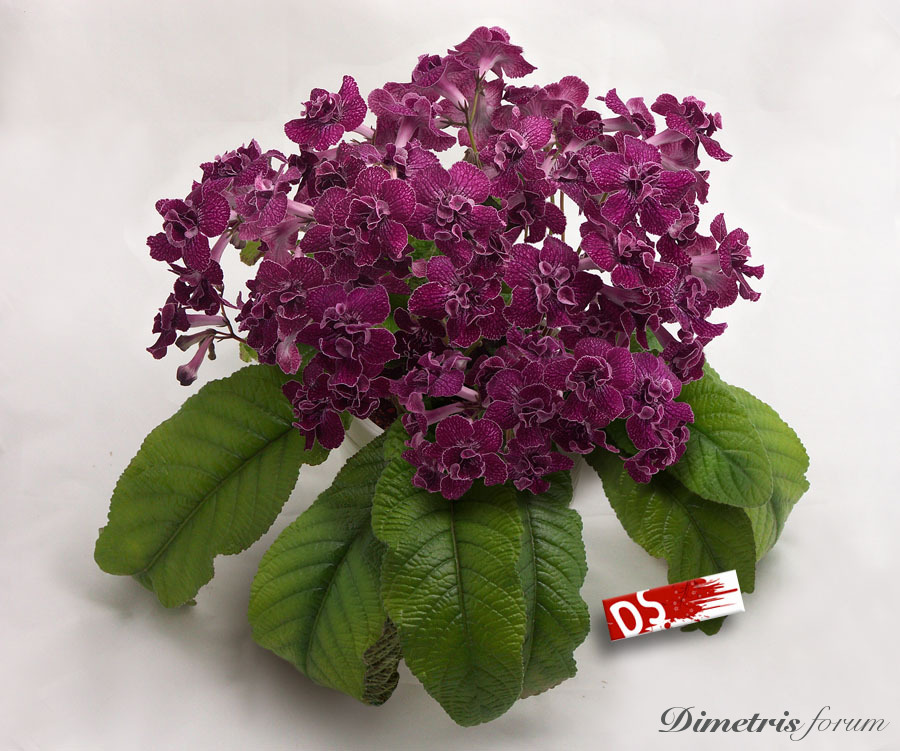 another one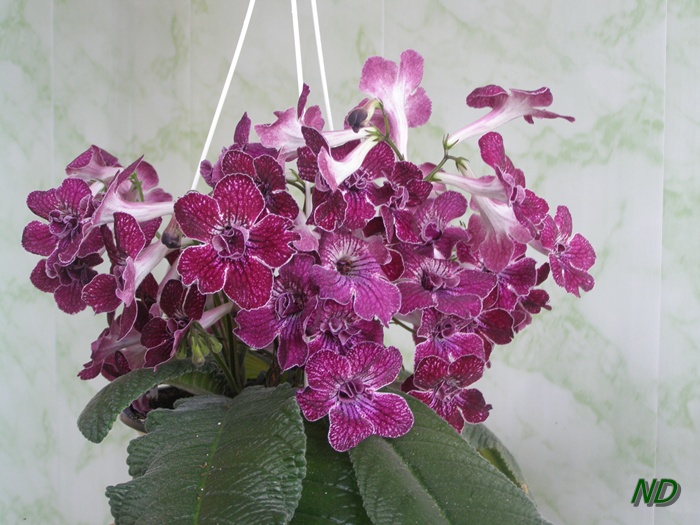 and another. Forumchane (people from streps forum are bragging about their plants