Dnepropetrovsk, Ukraine.
Dimetris has organized a major Ukrainian exhibition of African Violets and Begonias and other indoor plants. Growers and participants are coming from different regions of Ukraine. This event is going on at the Historical museum from Feb 26 until Mar 2.
For anyone who does not know, Dimetris is also hybridizing begonias.
This show is bringing positive emotions to people on the forum, which is much needed in Ukraine these days.
Here are the a first glimpses before the show.
Special Treat (Sorano)
http://dimetris.com.ua/forum/files/_dsc2072_795x600_158.jpg
Arctic Frost
h
Bold Party Girl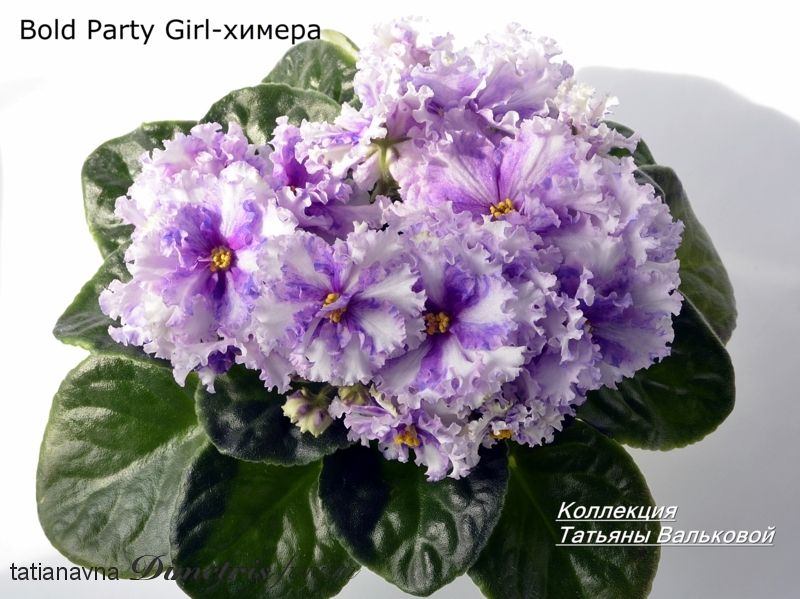 Winter Ice (Sorano)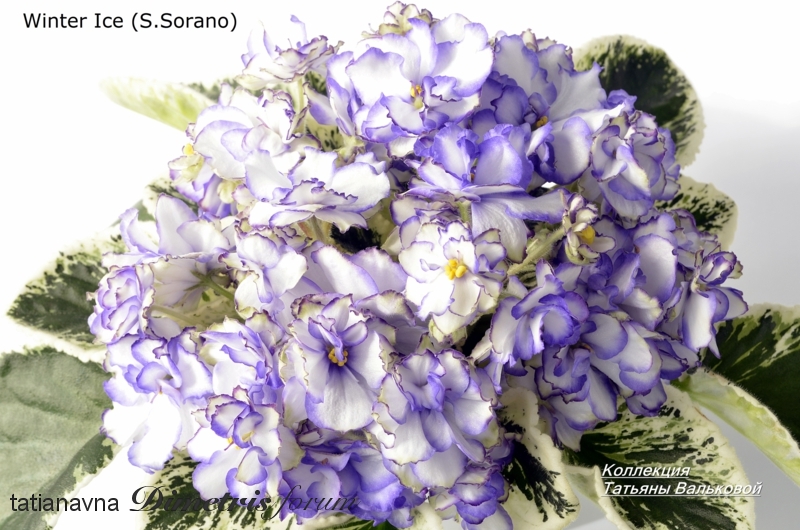 Sha-Zam (LLG)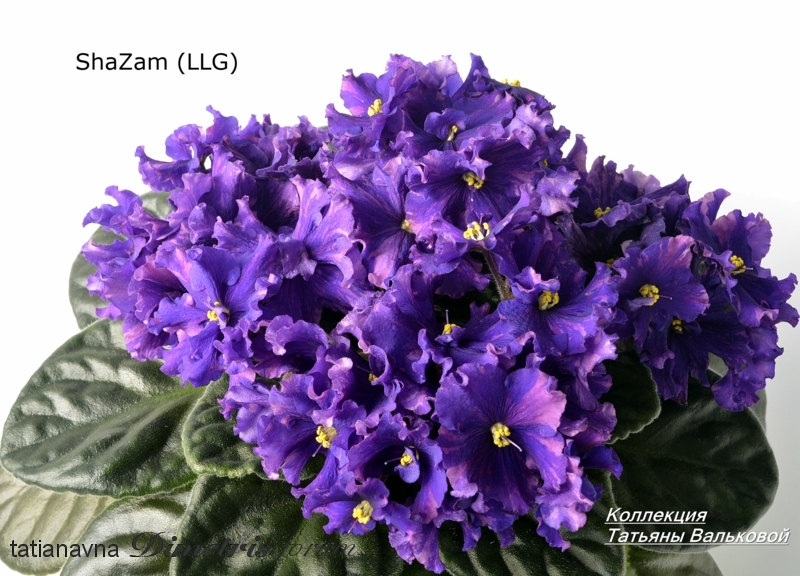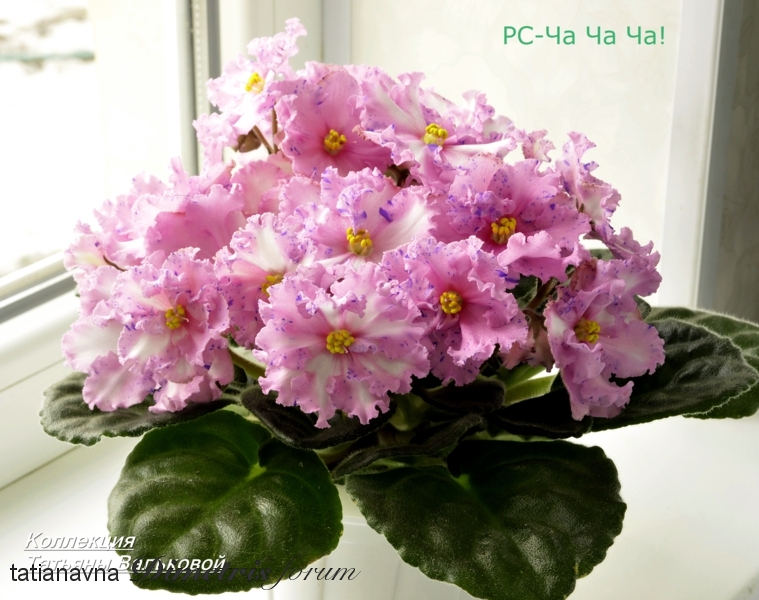 Wedding Bouquet (Morev)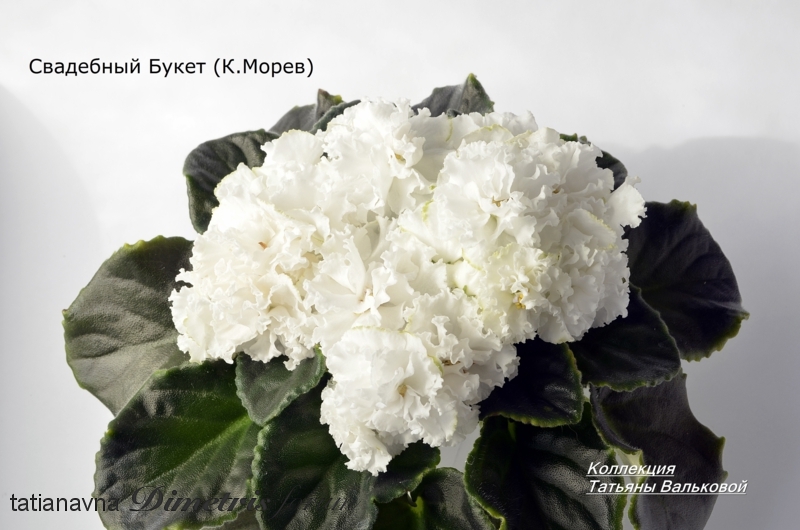 DS-Bird of Paradise (Dimetris)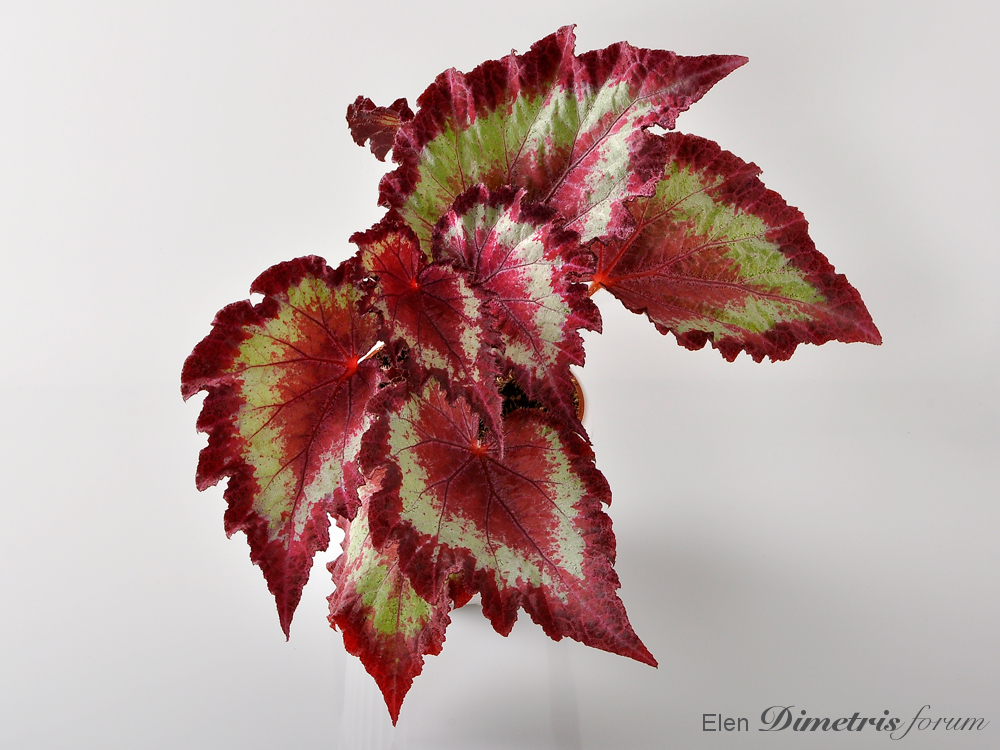 DS-Night Bird (Dimetris)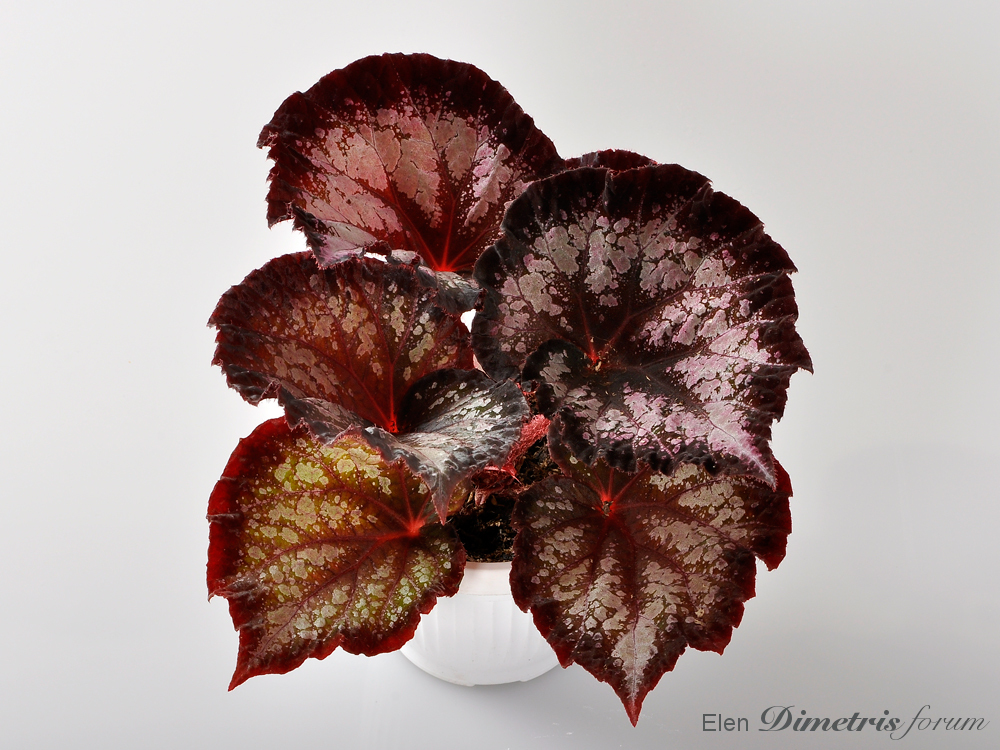 DS-New Year Firework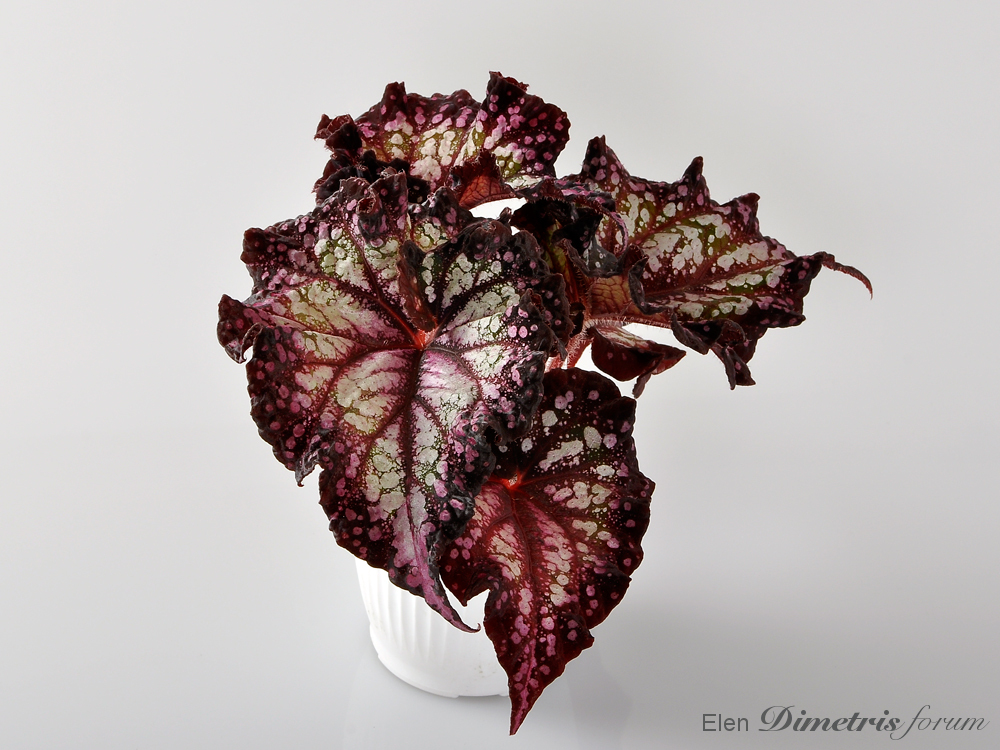 DS-Abundance
DS-Breakfast at Tiffany's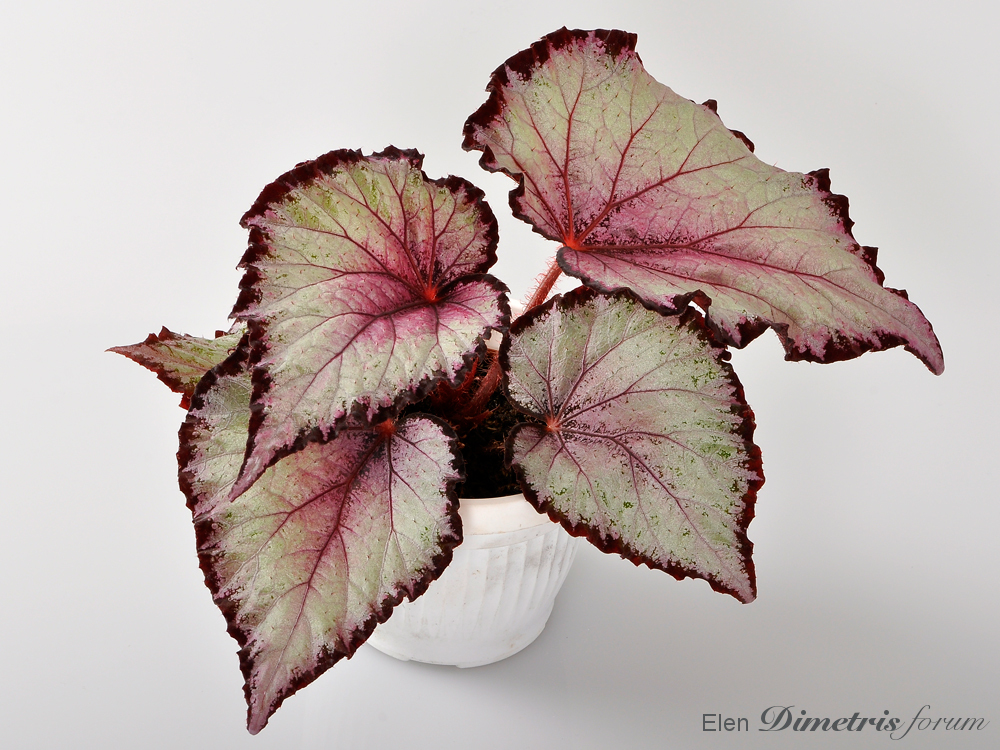 DS-Burning Passion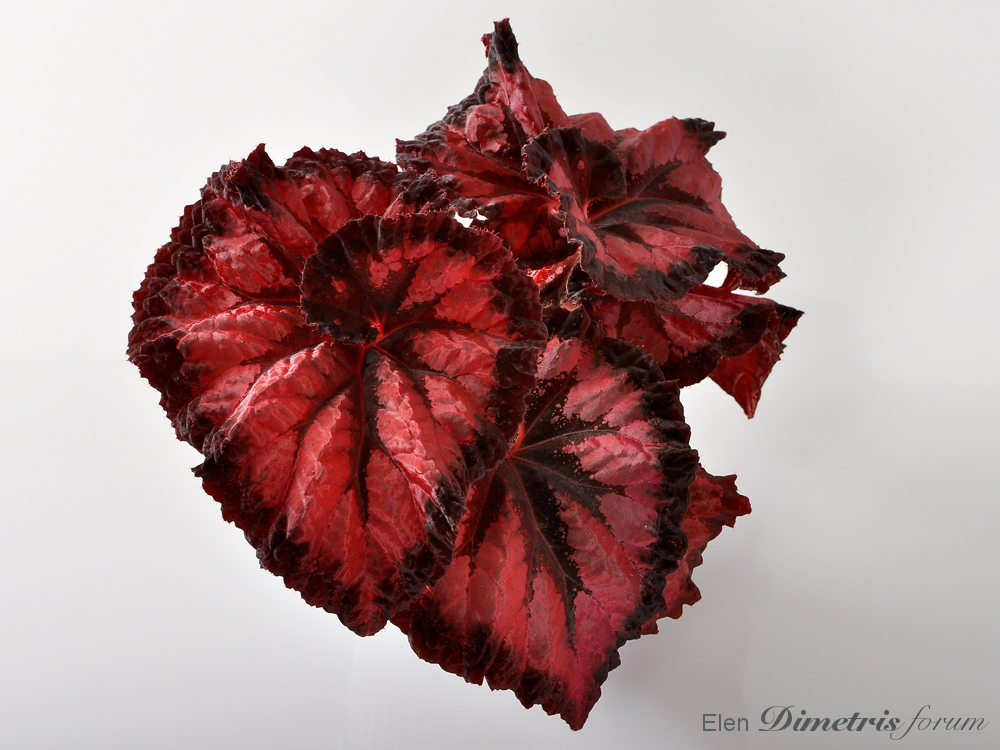 DS-Cherry in Chocolate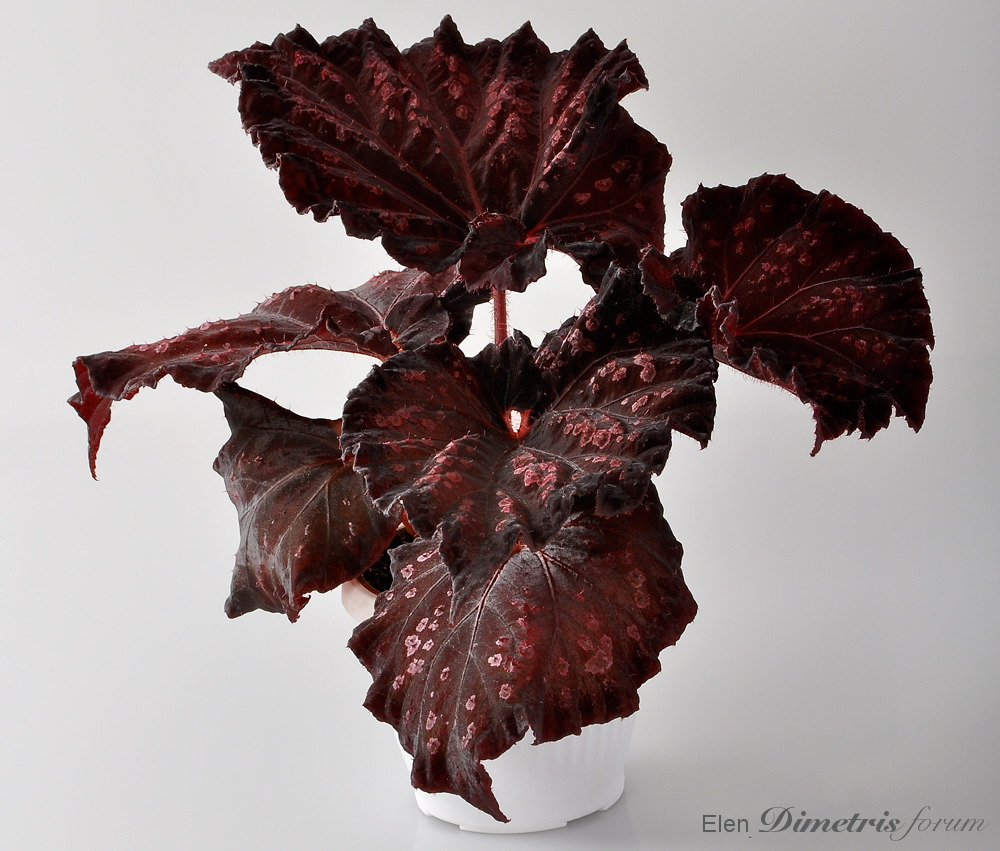 DS-Joyfull Little Blizard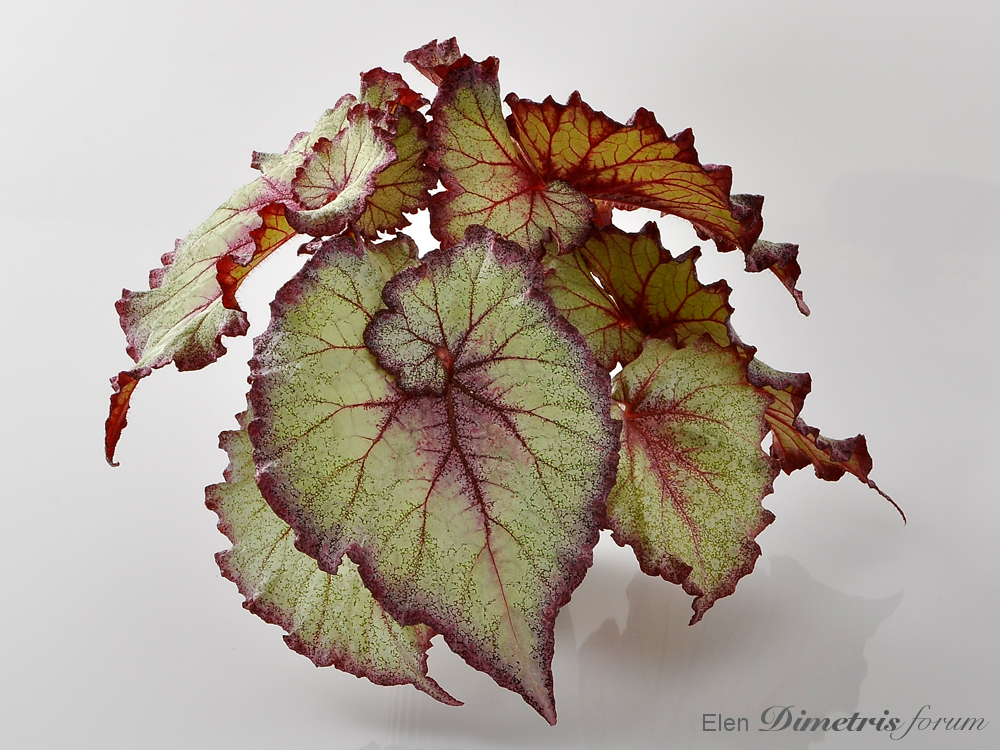 DS-Big Heart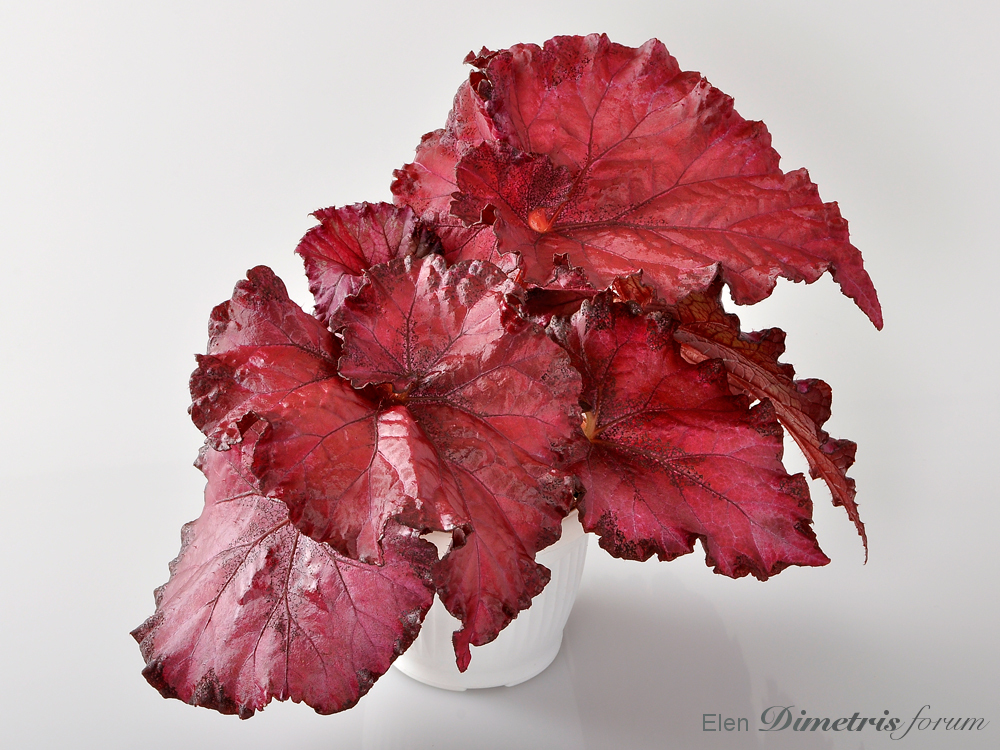 DS-English Dendy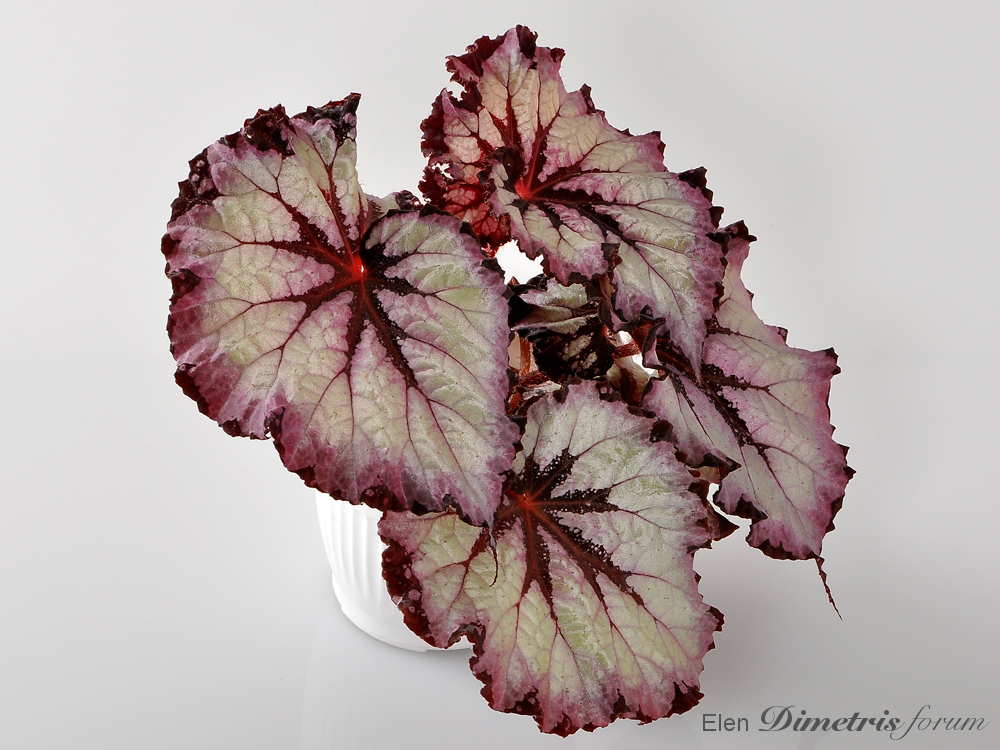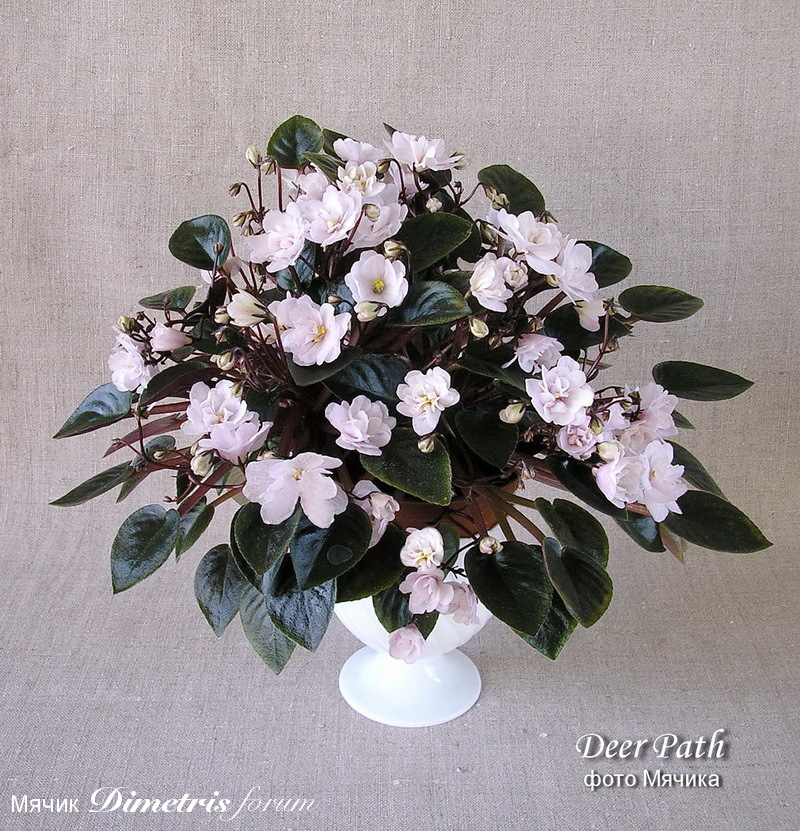 Buckeye Memory Lane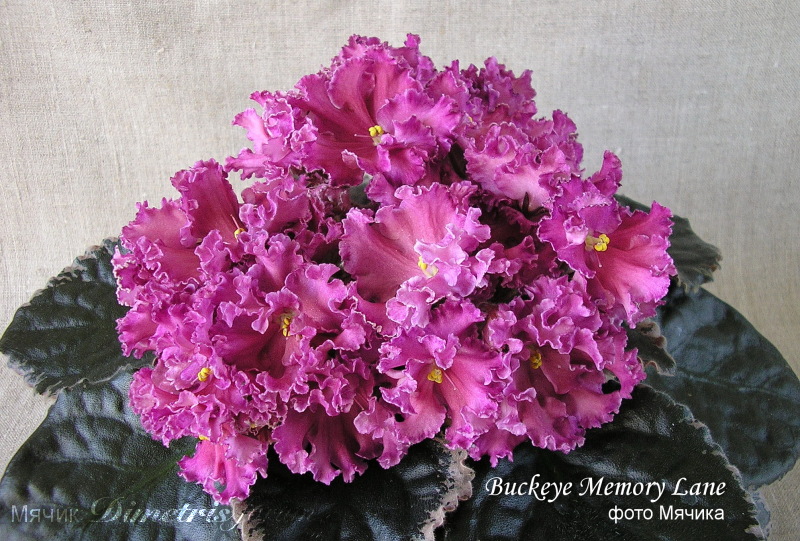 Ma's Glass Slipper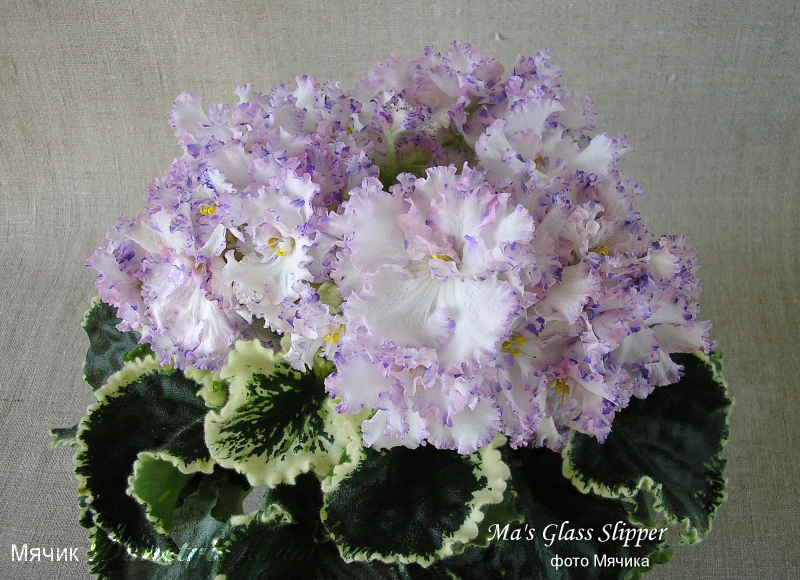 LE- . . .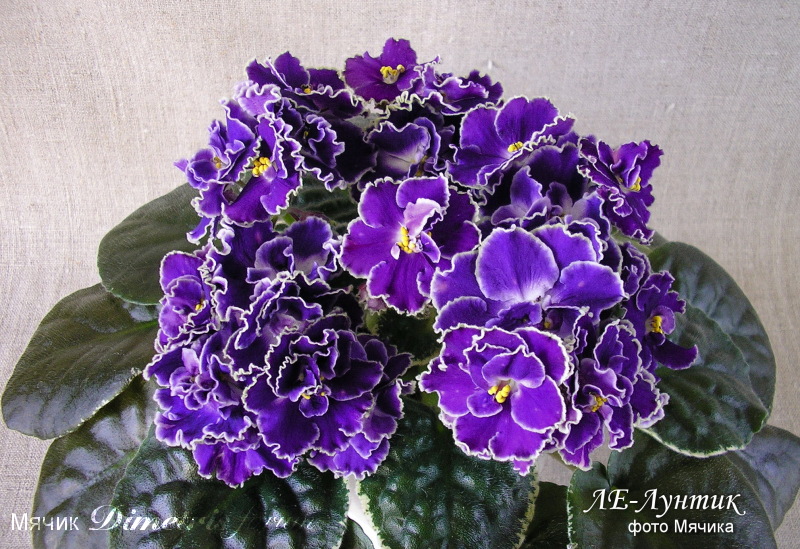 LE-Rose of Wind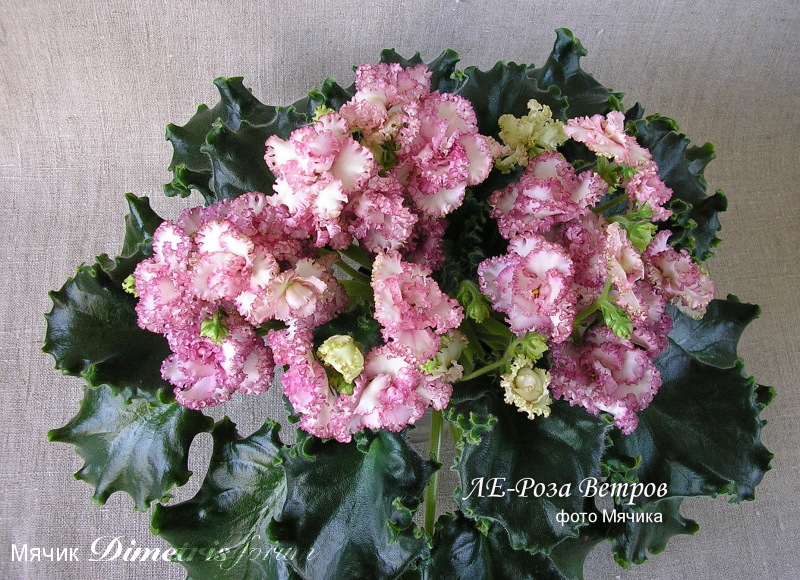 Wild Irish Word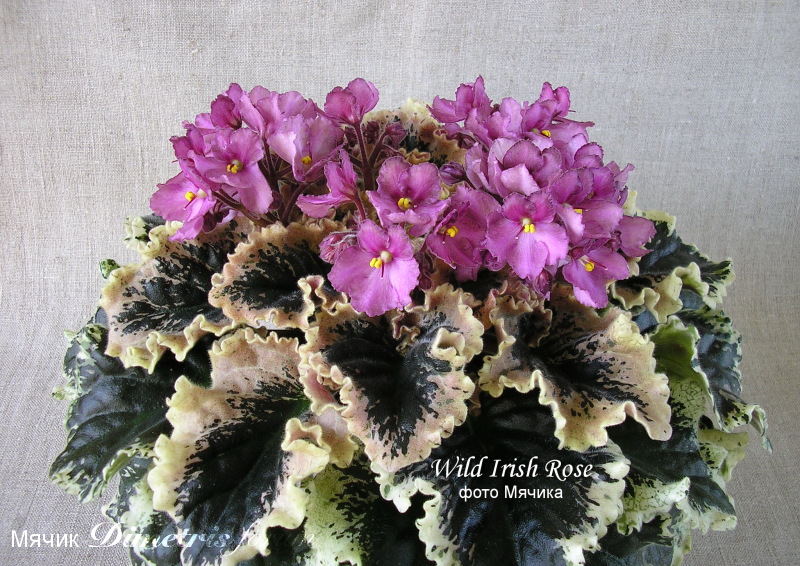 Austin's Smile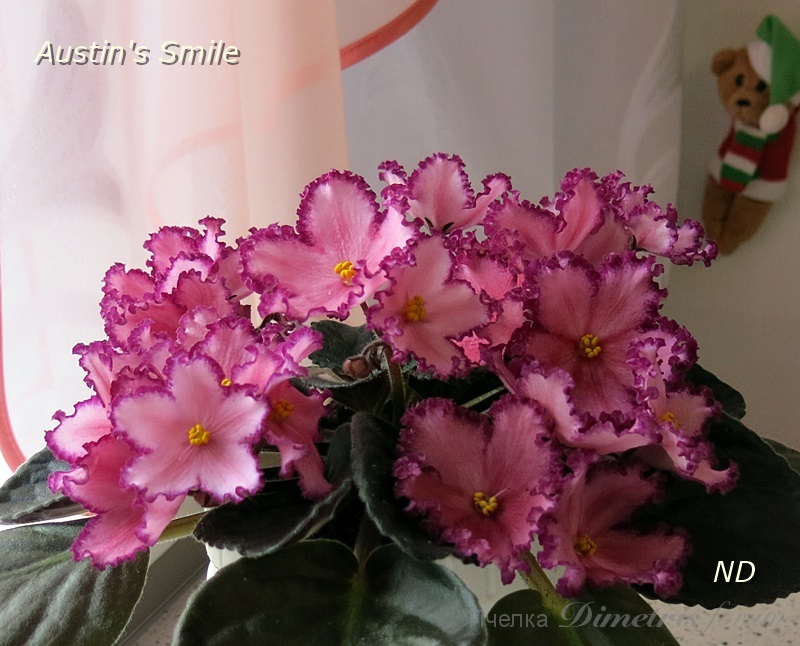 LE-Rosemary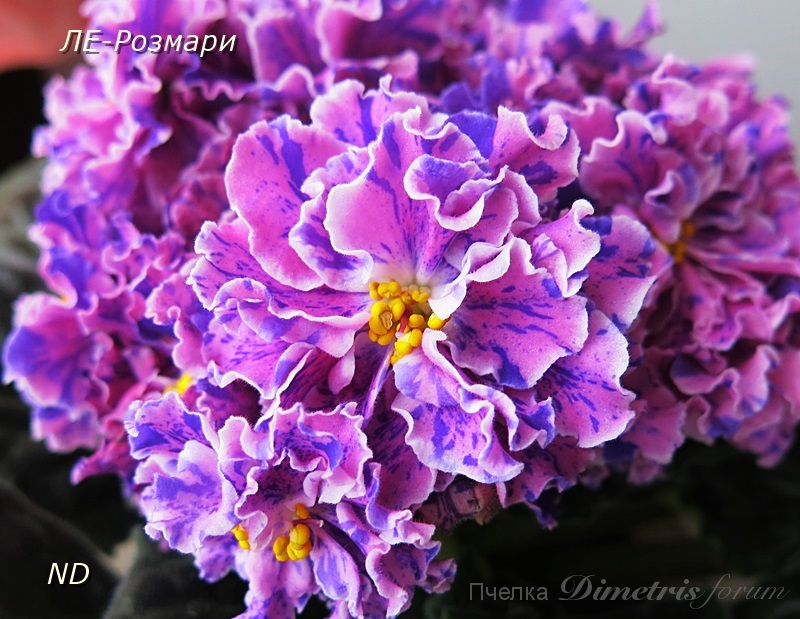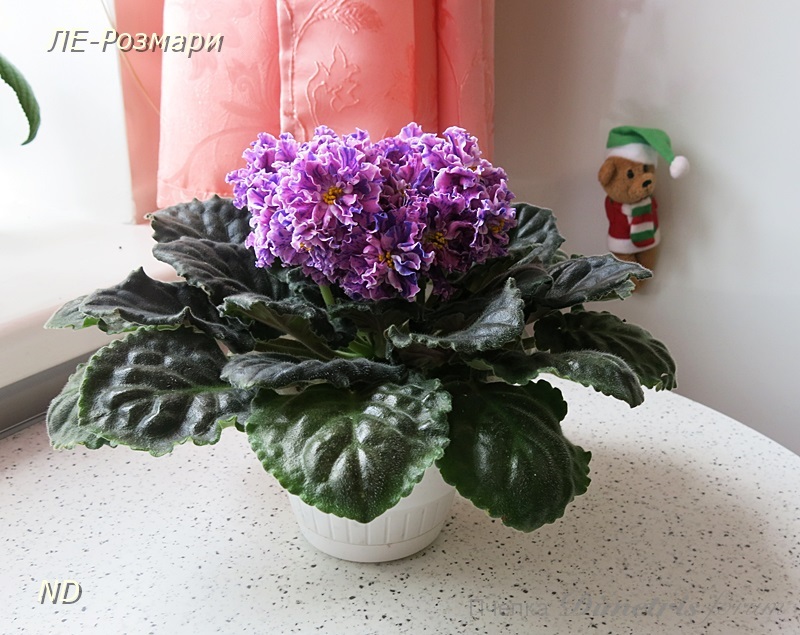 LE- . . .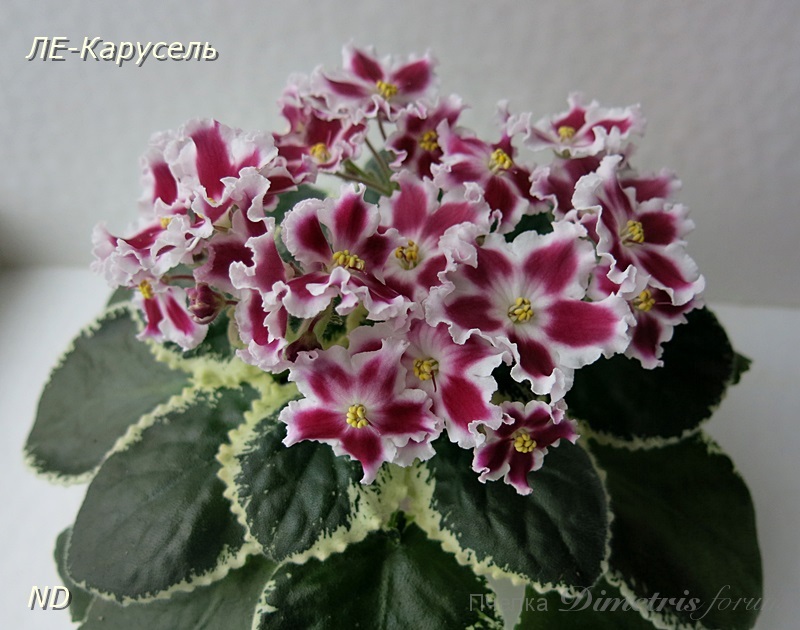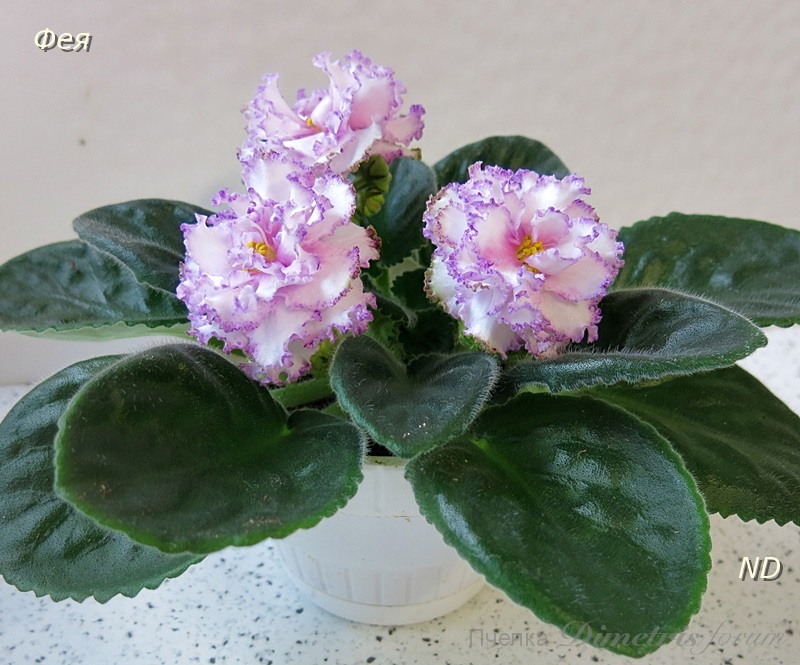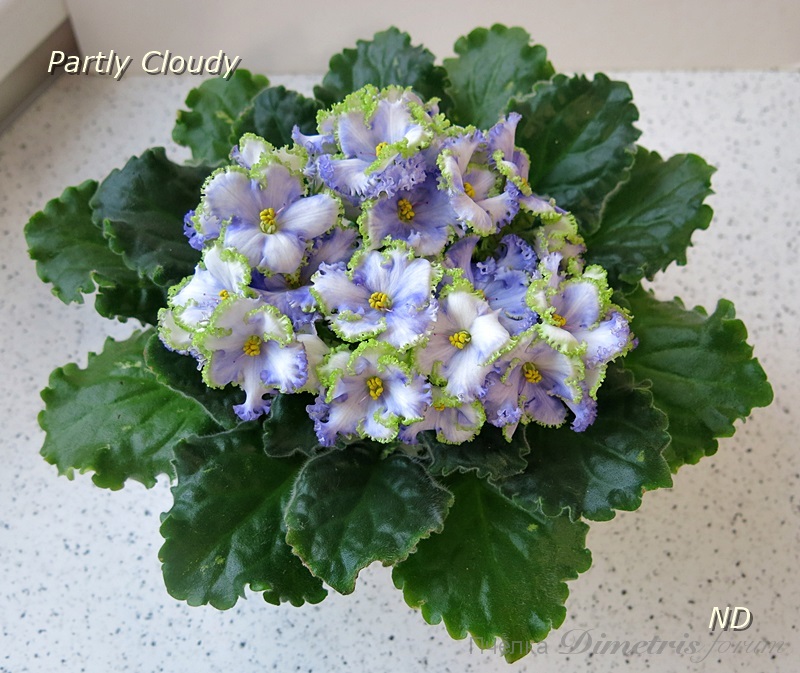 Optimara Michelangelo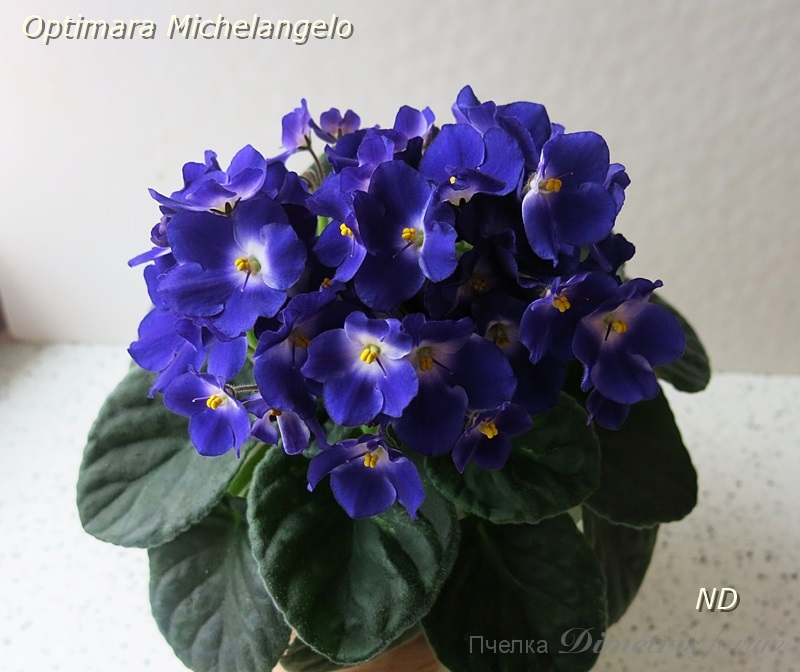 LE-Dendy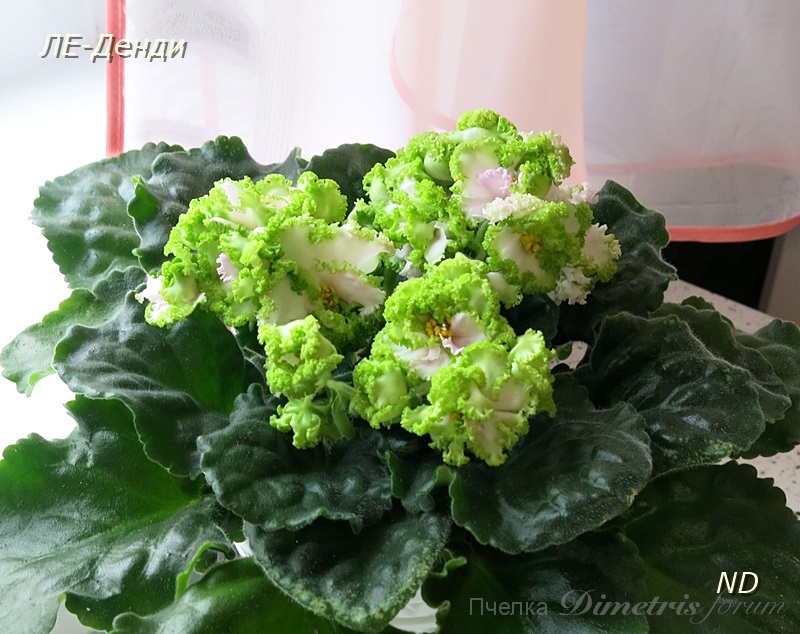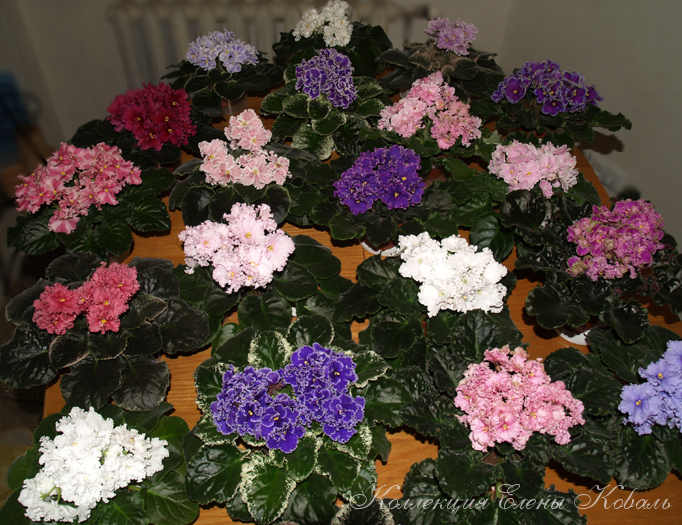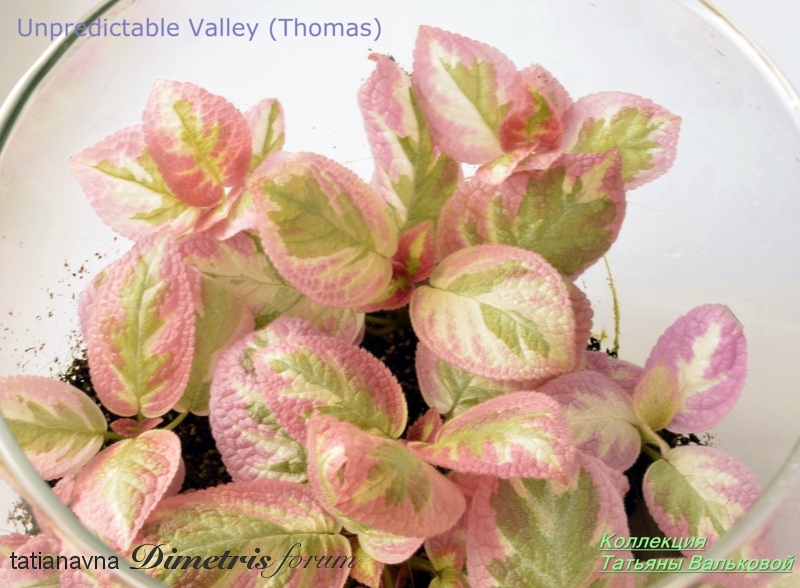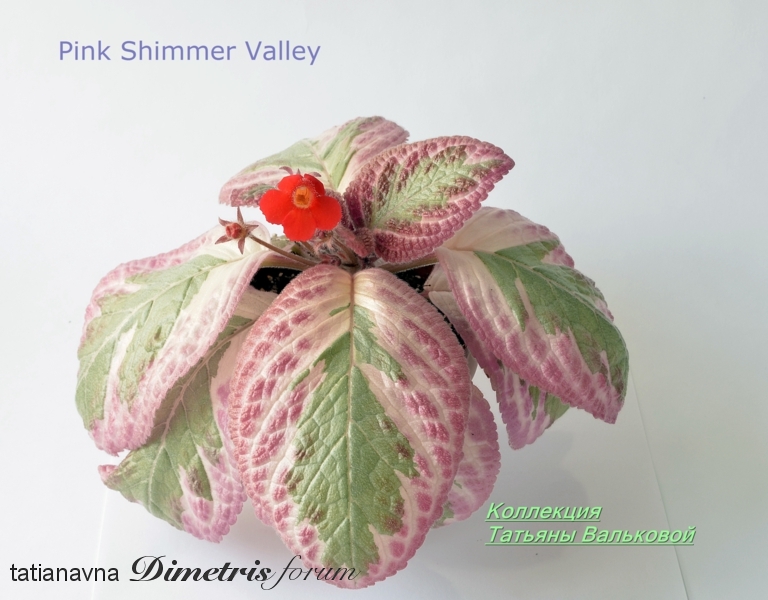 DS-Dendy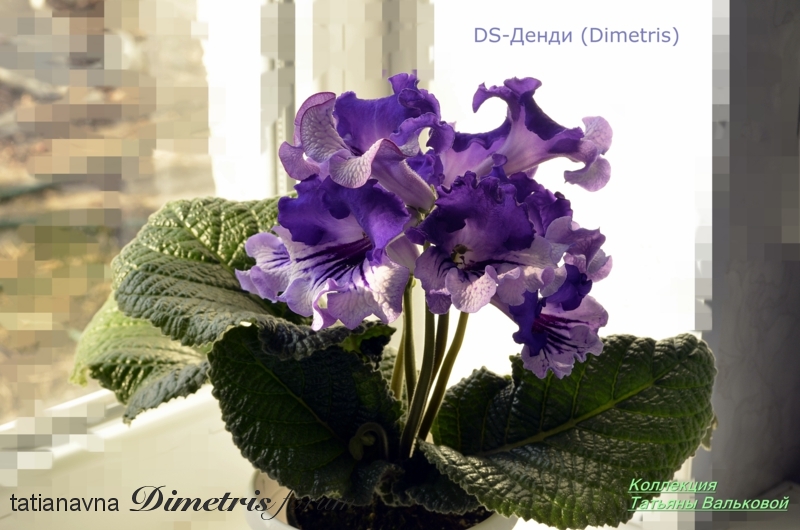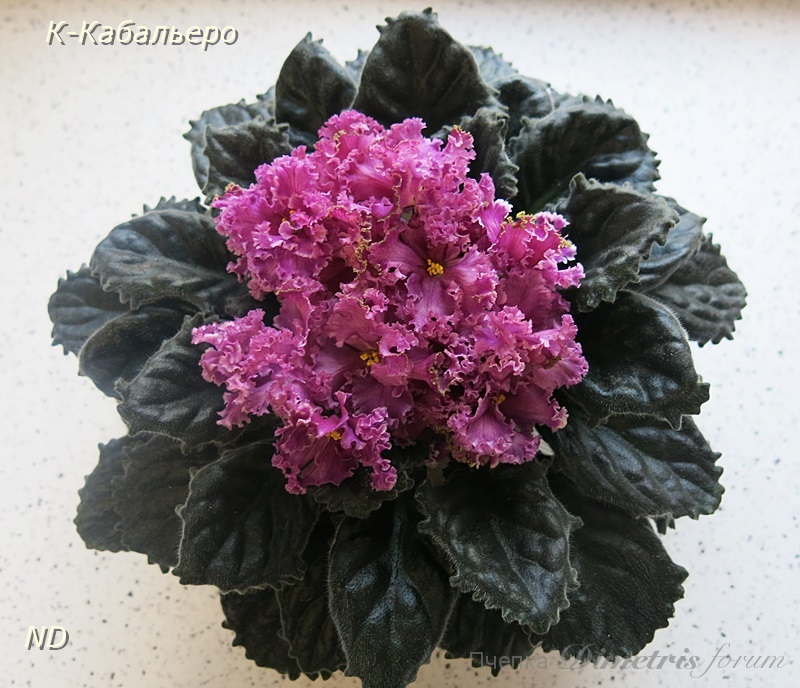 LE- Harbinger of Spring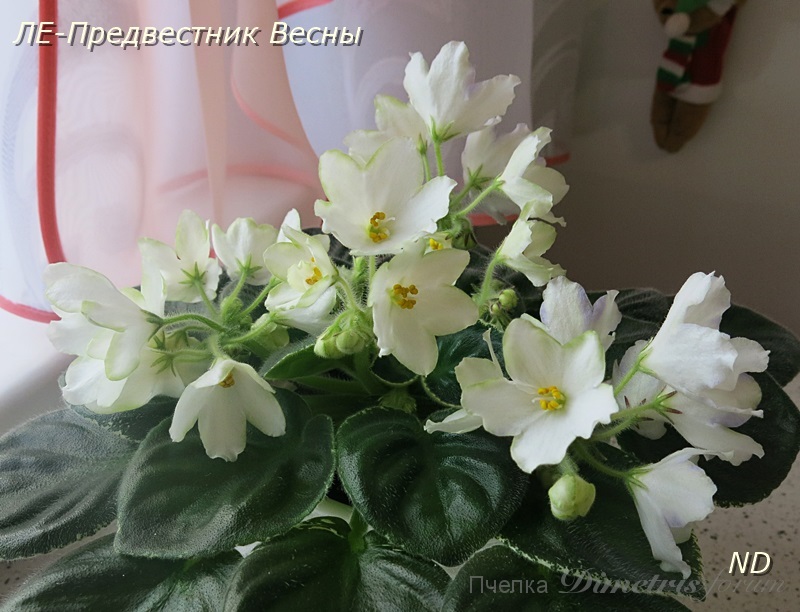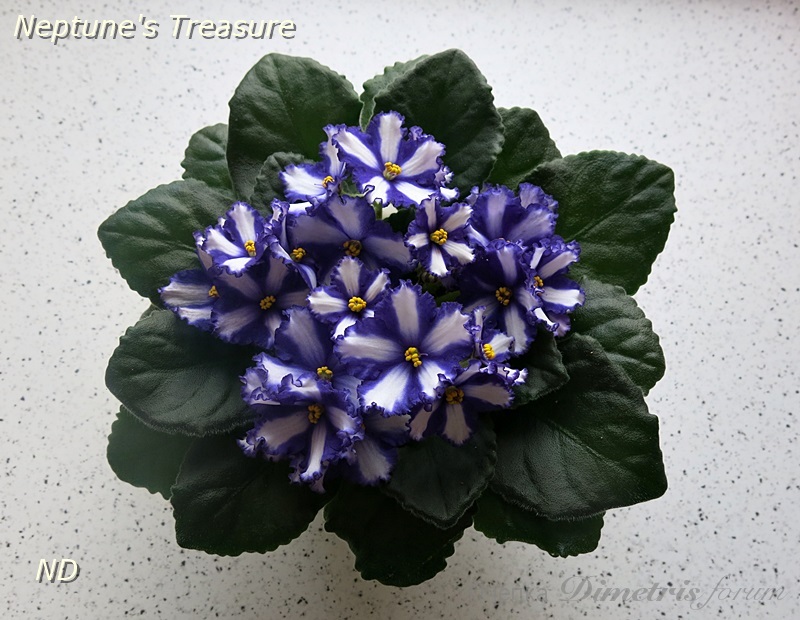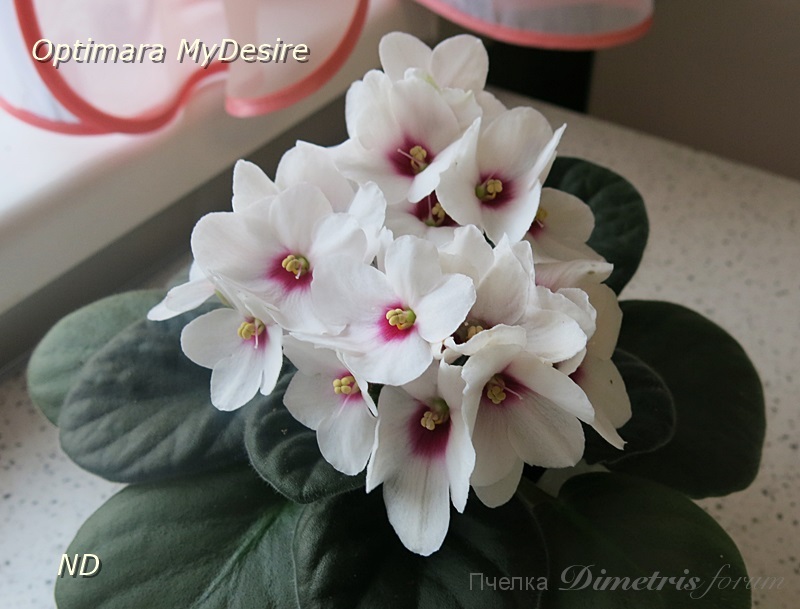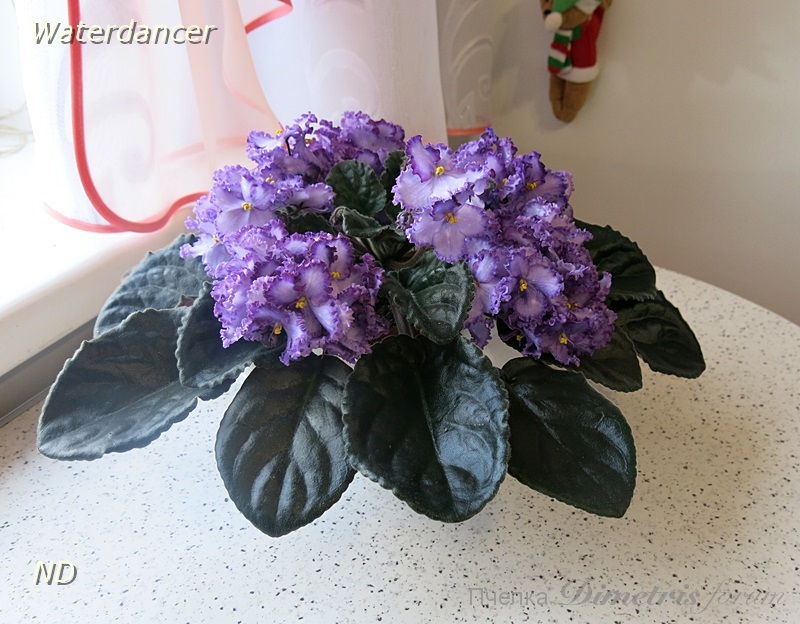 Show photos: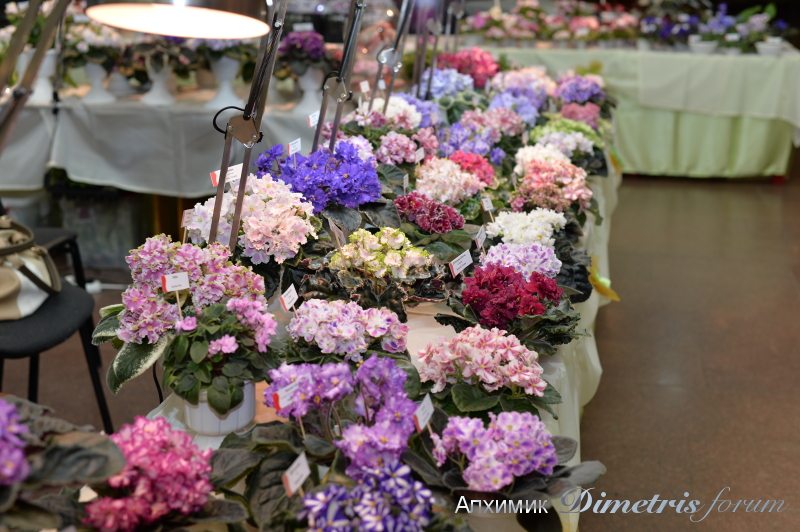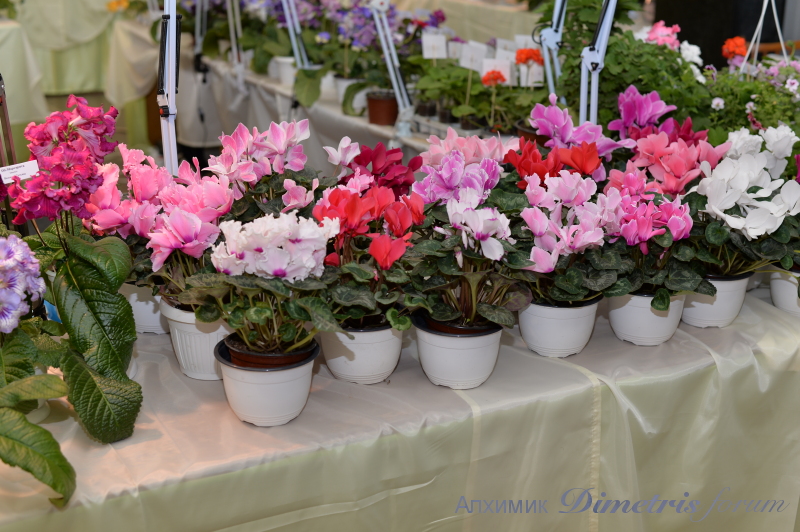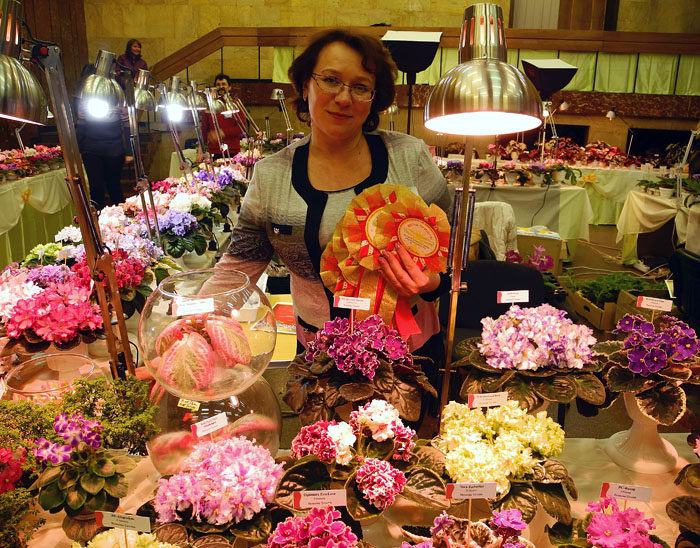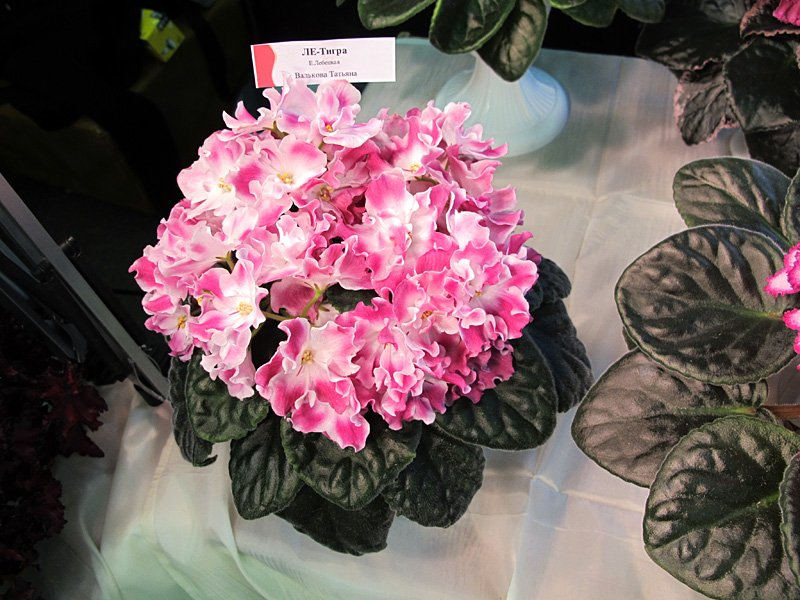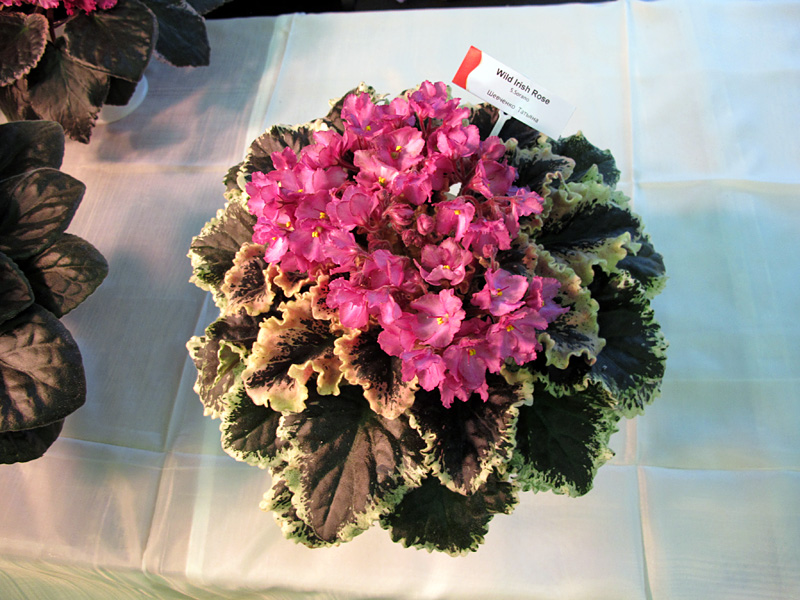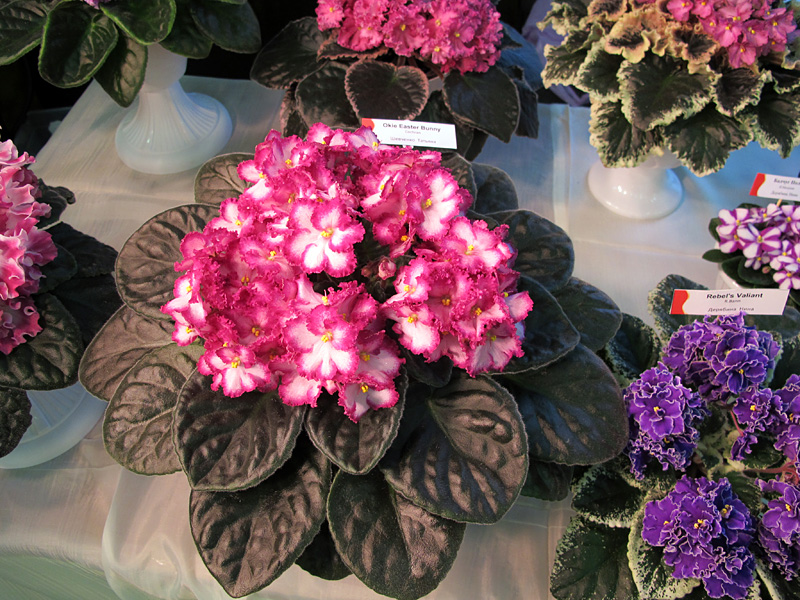 http://dimetris.com.ua/forum/files/img_2076_257.jpg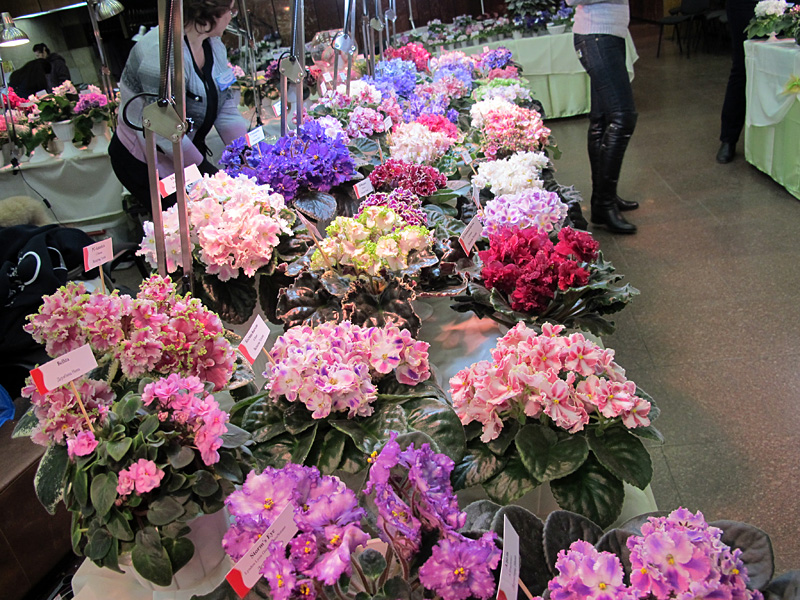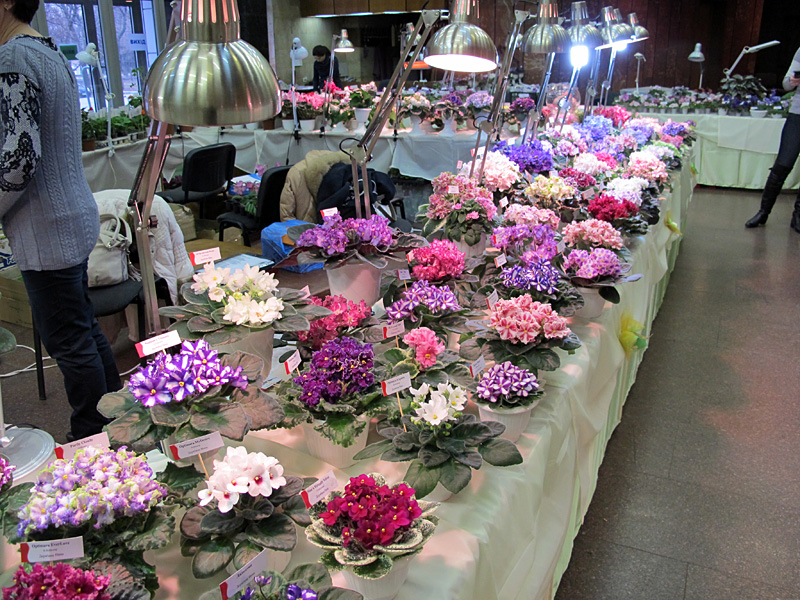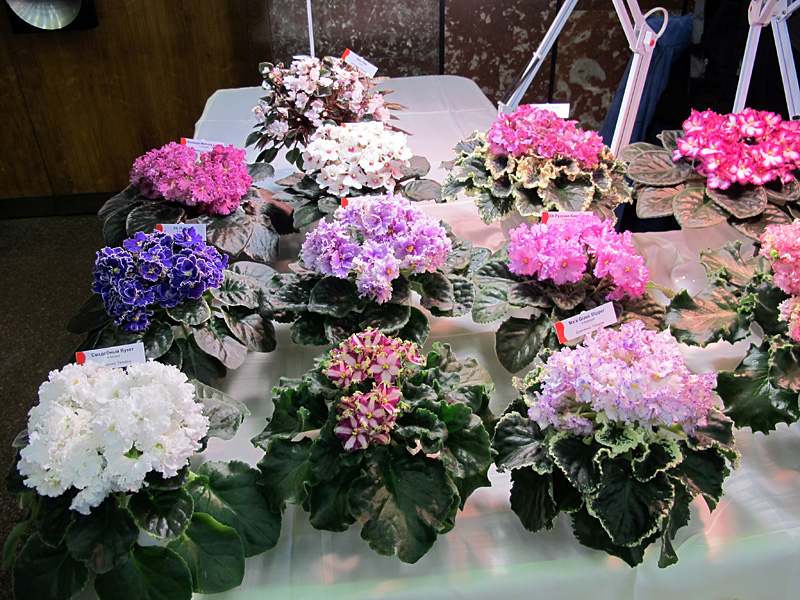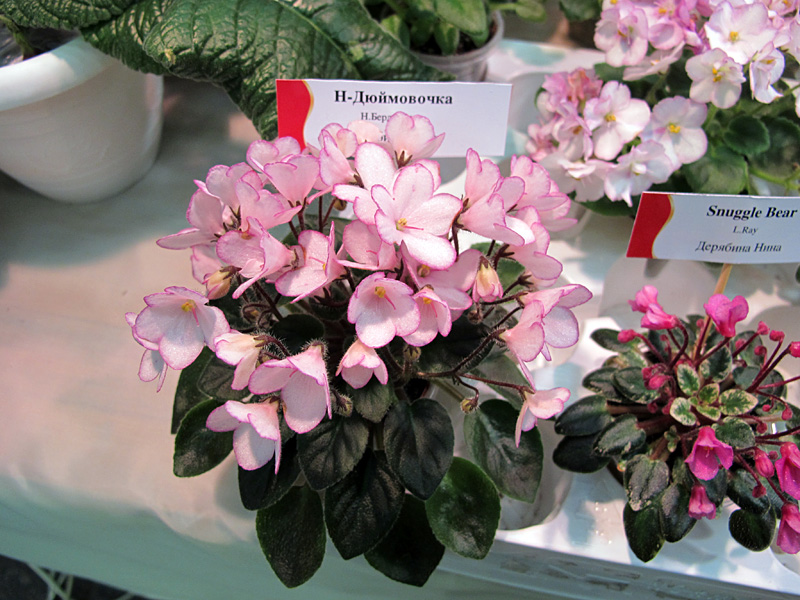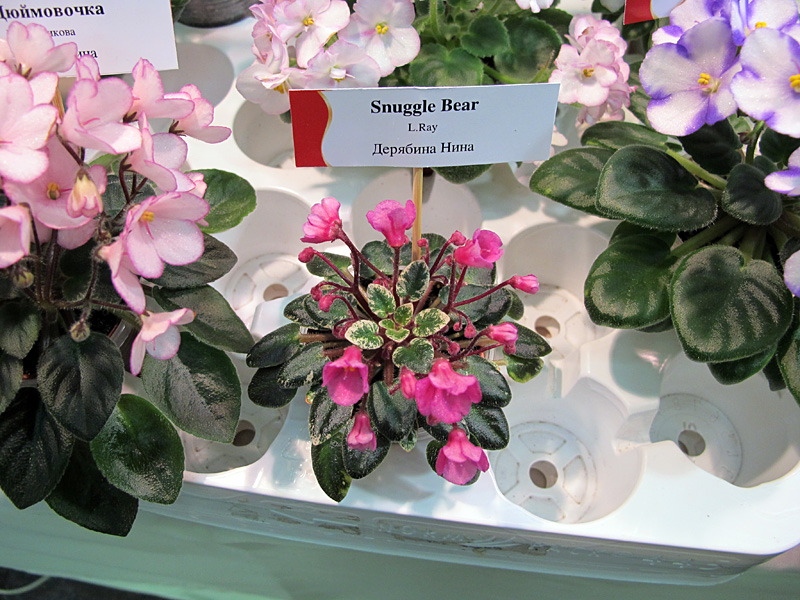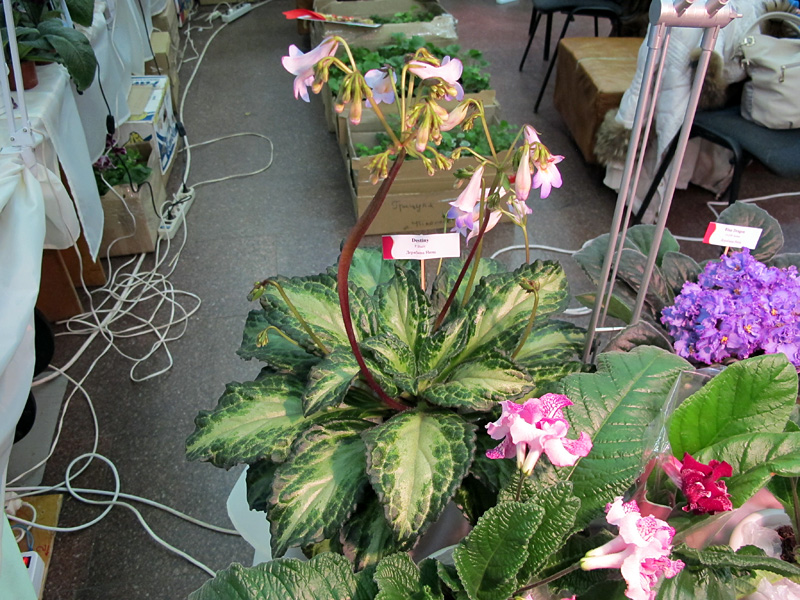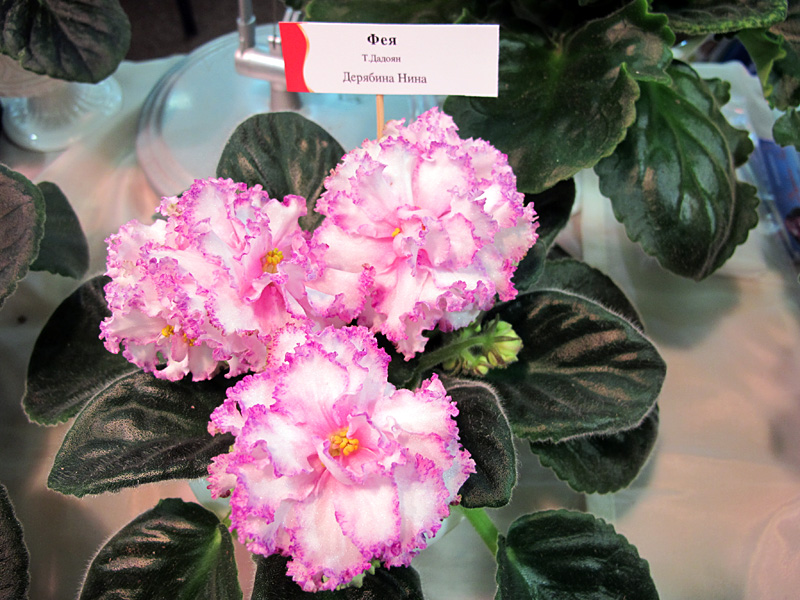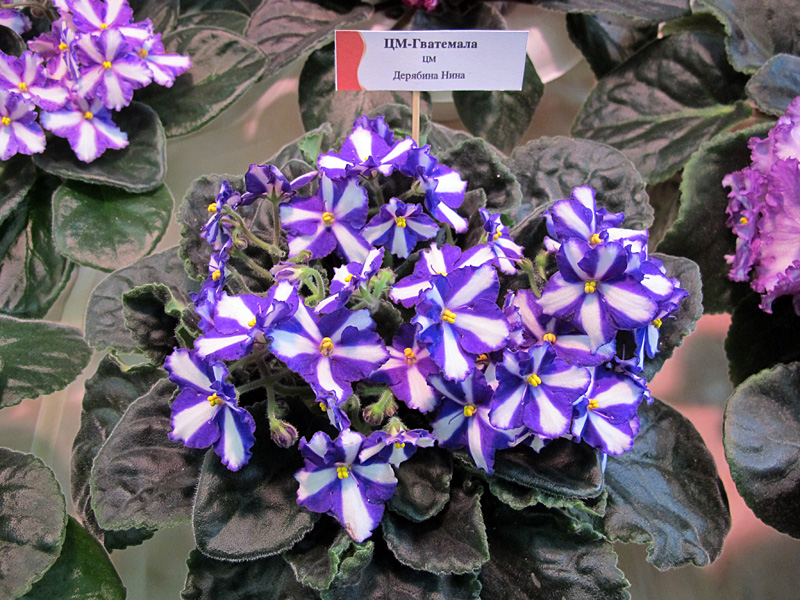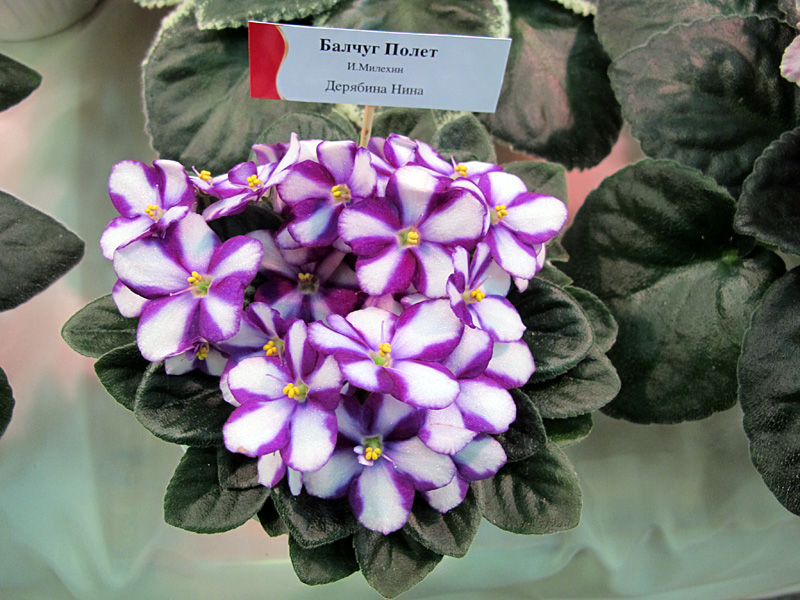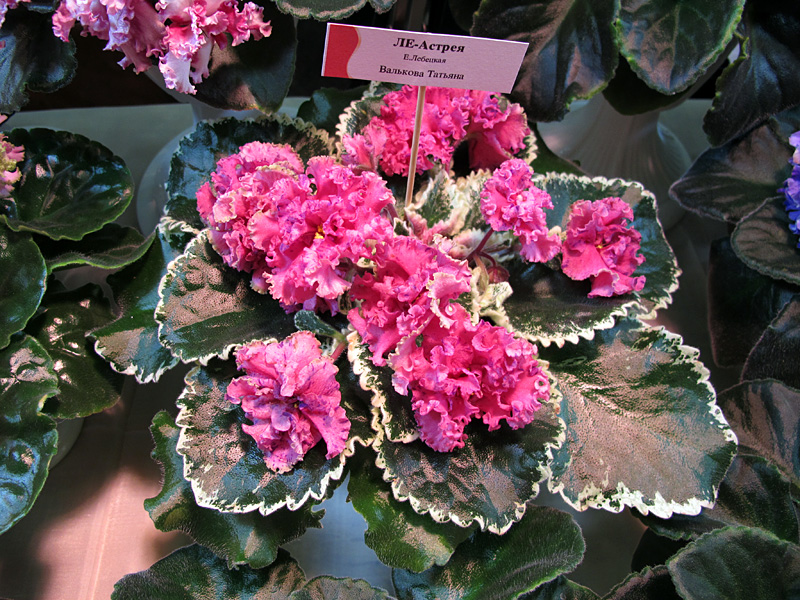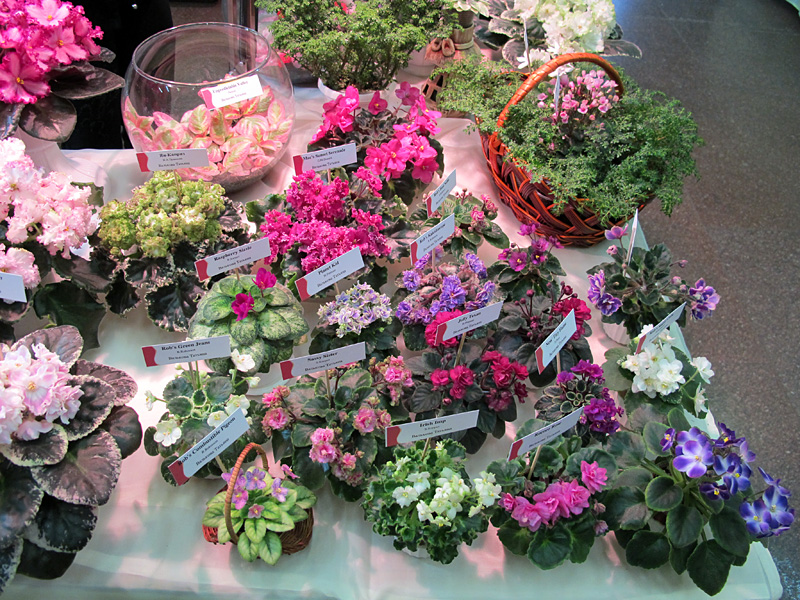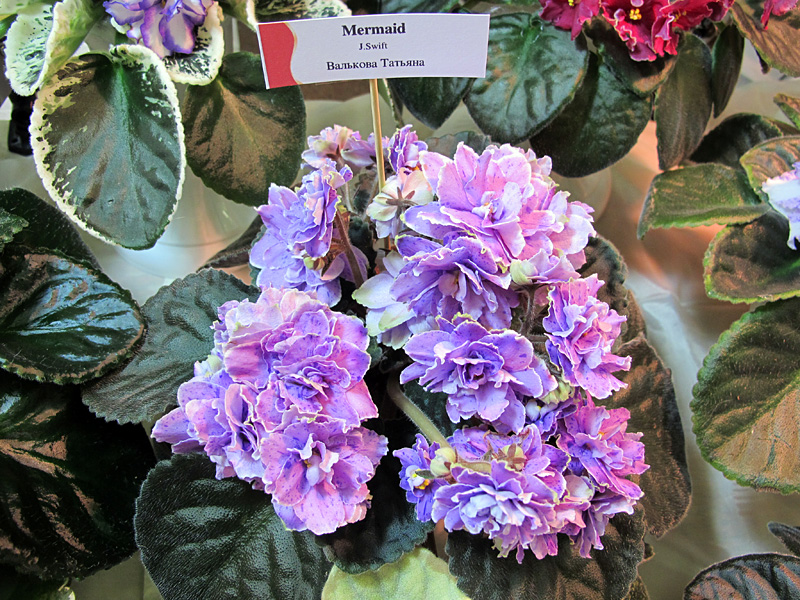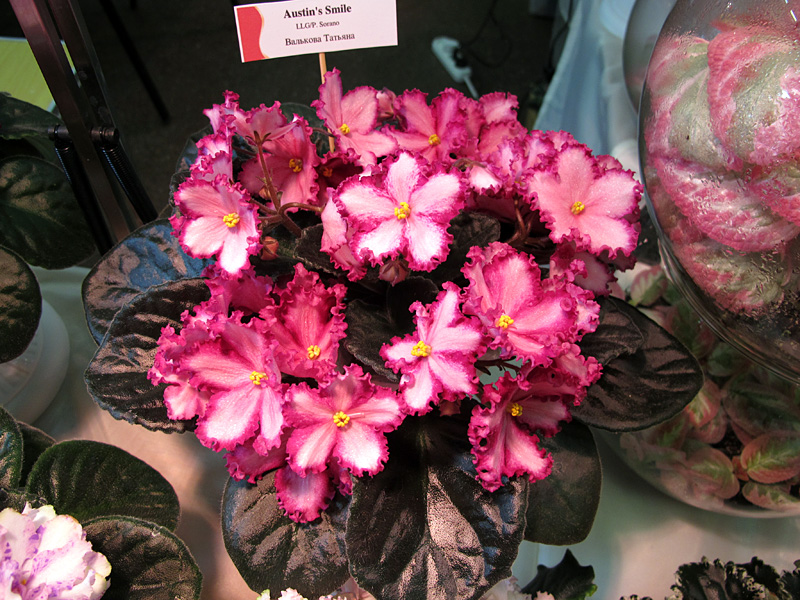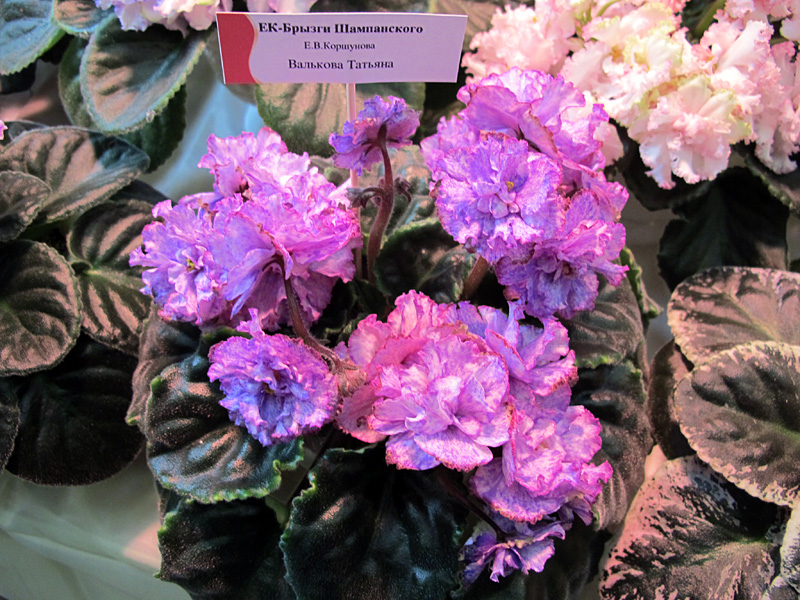 From Pavel:
YouTube videos starting from the day before the oppening
http://www.youtube.com/watch?v=ZTT13E2KPlw
http://www.youtube.com/watch?v=541lYpPA94E
http://www.youtube.com/watch?v=HUjOV7VrdgU
http://www.youtube.com/watch?v=k3XE1aJTKgY
http://www.youtube.com/watch?v=EIUTyxY_b_E
http://www.youtube.com/watch?v=7g-uKgTWpFo
http://www.youtube.com/watch?v=L-5-A8KVTjI
http://www.youtube.com/watch?v=cenYHH_gono
http://www.youtube.com/watch?v=uardIJWC3FE
http://www.youtube.com/watch?v=QLWbHOxpgEc
http://www.youtube.com/watch?v=gf1kvogmBFc
http://www.youtube.com/watch?v=yumhFlgjxkQ
http://www.youtube.com/watch?v=pyWp3ktI7QM
http://www.youtube.com/watch?v=WvLXF9RRea0
http://www.youtube.com/watch?v=NhiMigRm7o8
http://www.youtube.com/watch?v=zpWc1dbaCDY
http://www.youtube.com/watch?v=JYFPurgShKc
http://www.youtube.com/watch?v=238v1L2EZZU